January 20, 2021
Partner
Anthony F. Morando
, Co-Chair of the firm's Land Use, Zoning & Development group, will be among a panel of speakers at the NYSBA Local and State Government Law Section Virtual Annual Meeting.
Read More >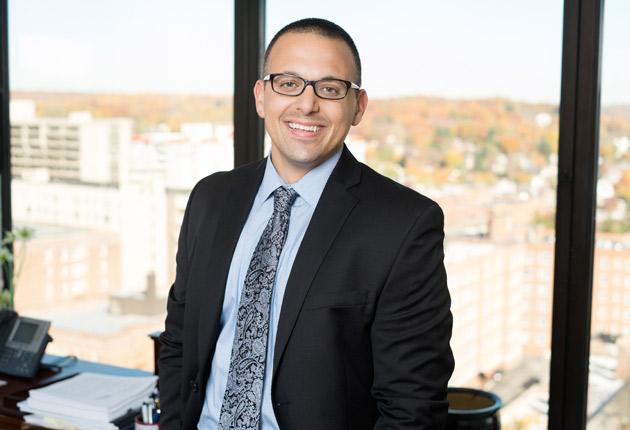 January 15, 2021
Martin Luther King, Jr. Day of Service takes place each year on the third Monday in January, and this year it falls on Monday, January 18, 2021. MLK Day is a day intended to honor a noteworthy leader of the 1960's Civil Rights Movement, Rev. Dr. Martin Luther King, Jr.
Read More >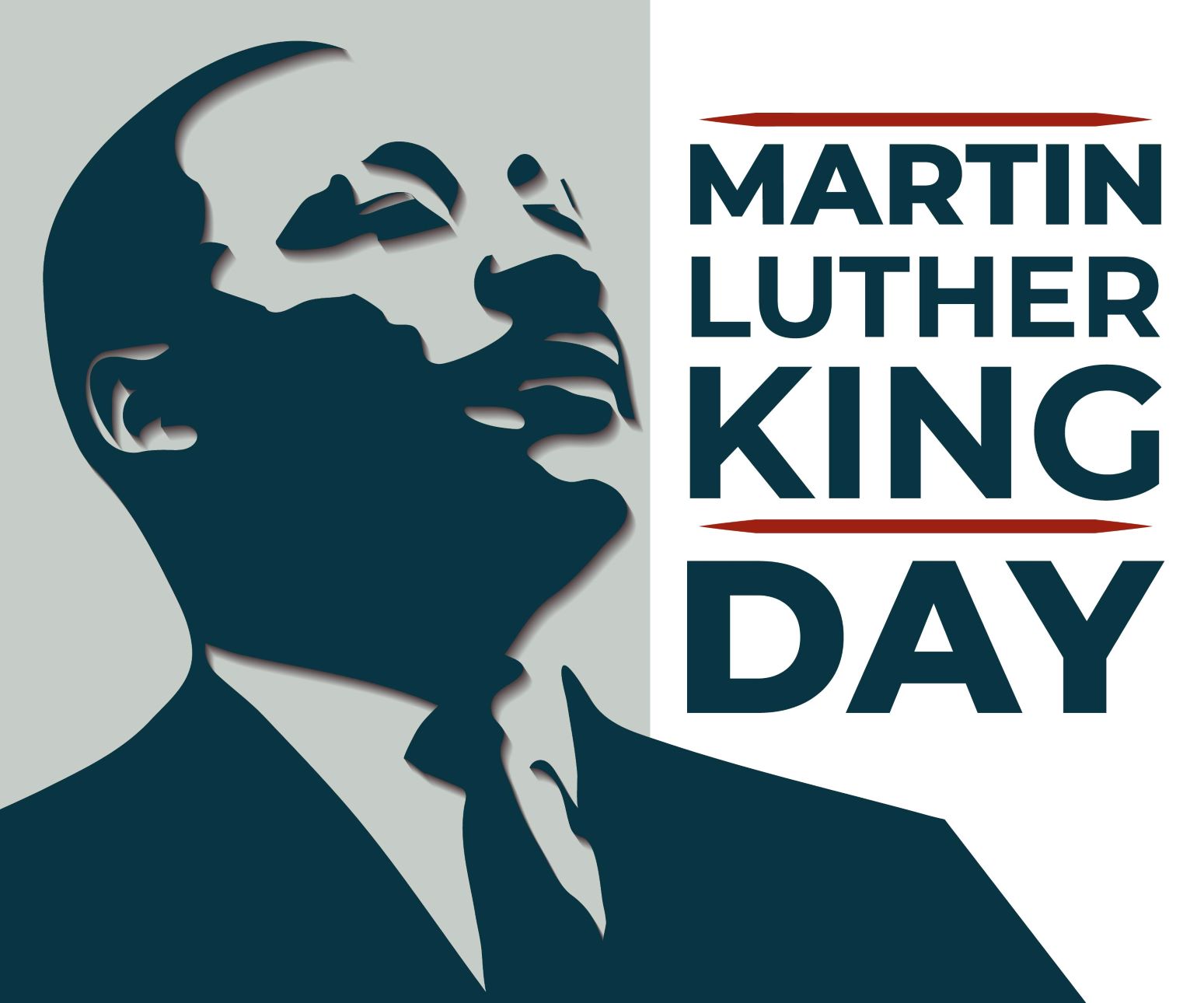 January 14, 2021
Cuddy & Feder LLP is pleased to announce that five of its attorneys were selected by their peers for inclusion in the 2021 edition of The Best Lawyers in America and 2021 Best Lawyers: Ones to Watch.
Read More >