March 29, 2022
On Thursday, March 24, 2022,
Anthony F. Morando
, Partner in Charge of the Hudson Valley office and Vice-Chair of the firm's Land Use, Zoning & Development Practice group participated in a panel at the
Sullivan County Partnership
Economic Development Summit breakfast.
Read More >
March 23, 2022
Taylor Palmer was featured in the "Five Questions" segment of the March 18, 2022 issue of
The Highlands Current
. In the Q&A, Taylor speaks about his experience as a land use and zoning attorney and his continued involvement in development projects in the City of Beacon and throughout the Hudson Valley.
Read More >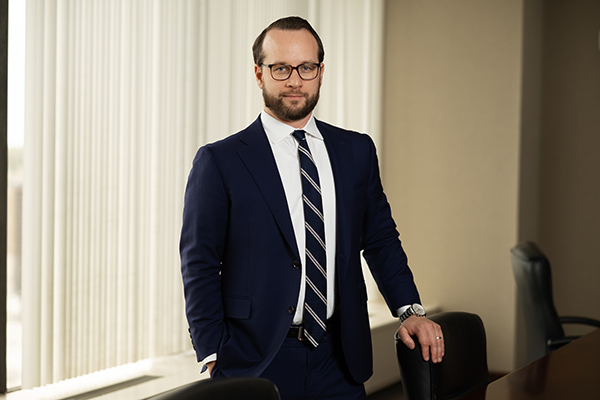 March 09, 2022
White Plains, NY – March 9, 2022 – Cuddy & Feder LLP is pleased to announce that our Managing Partner
Christopher B. Fisher
has been appointed Vice-Chair of the Westchester County Association (WCA). Chris has served on the WCA's Board of Directors since 2016 and chairs the organization's Digital Connectivity Committee.
Read More >