April 12, 2021
Christopher B. Fisher
, Managing Partner at Cuddy & Feder, has been identified as one of the 50 most powerful people in New York's telecommunications sector by City & State.
Read More >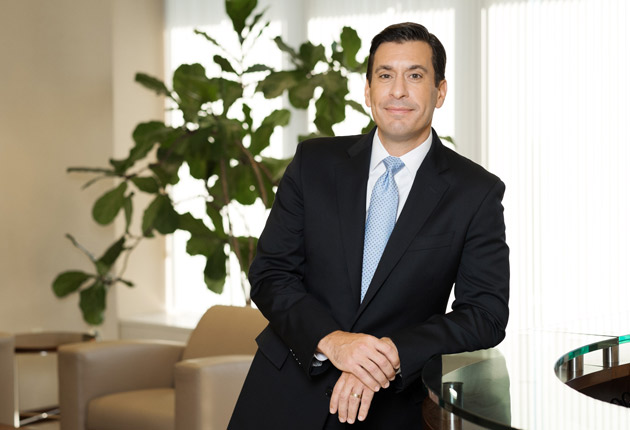 March 30, 2021
At a live national virtual event held today, the
Westchester County Association
(WCA) was named one of seven cohorts to have been selected by
US Ignite
, a national non-profit accelerating the smart city movement, to participate in Project OVERCOME.
Read More >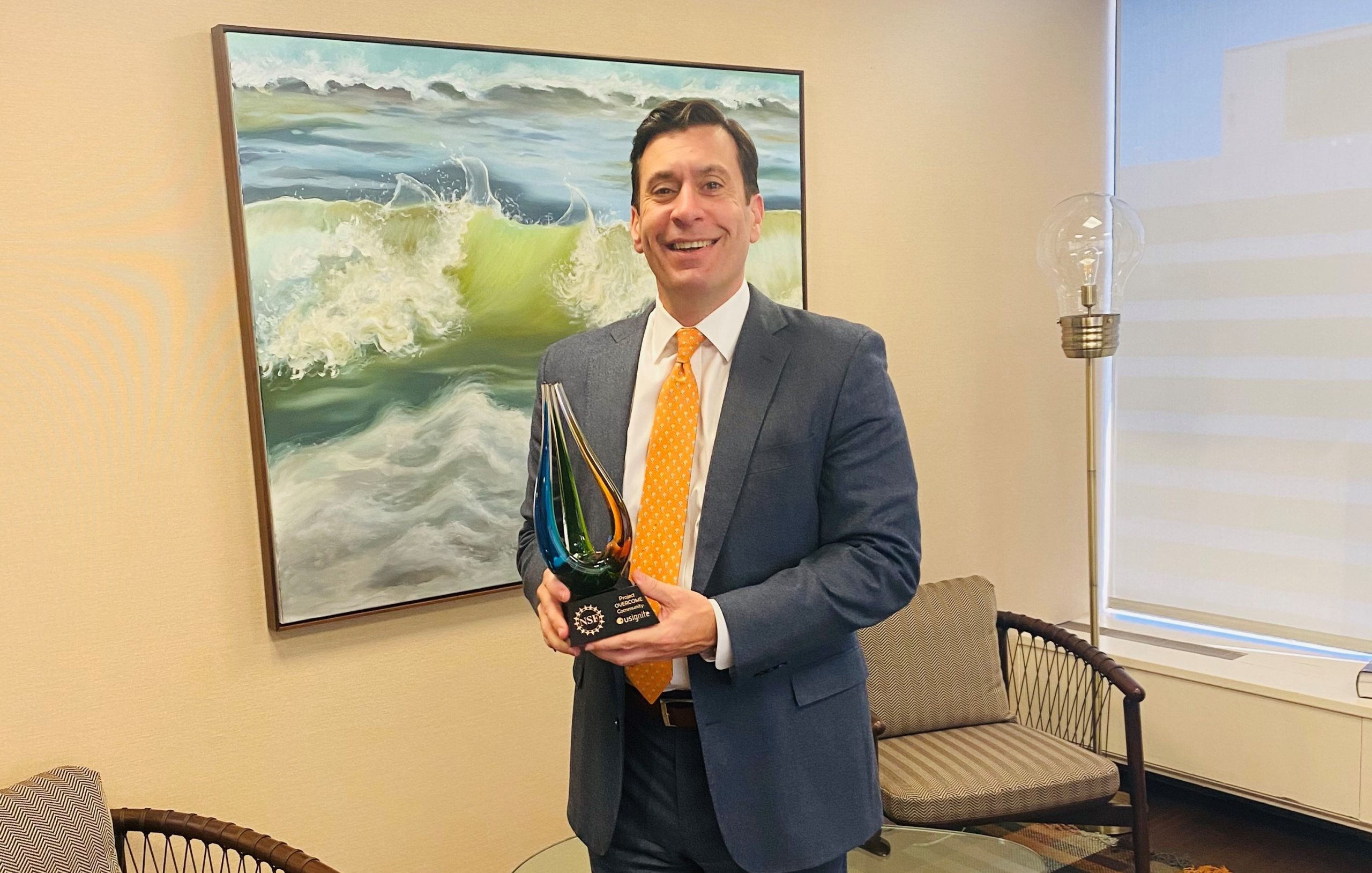 March 25, 2021
Cuddy & Feder LLP is pleased to announce that three of its attorneys have been selected to the 2020 Super Lawyers New York Metro Top Women list.
Read More >