September 12, 2019
Managing Partner Christopher B. Fisher has been appointed as an industry representative to the Upstate Cellular Coverage Task Force, serving in his capacity as NYSWA's Past President and State and Local Affairs Advisor.
Read More >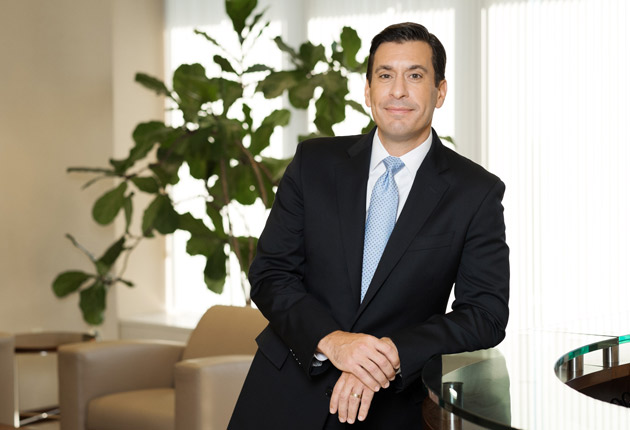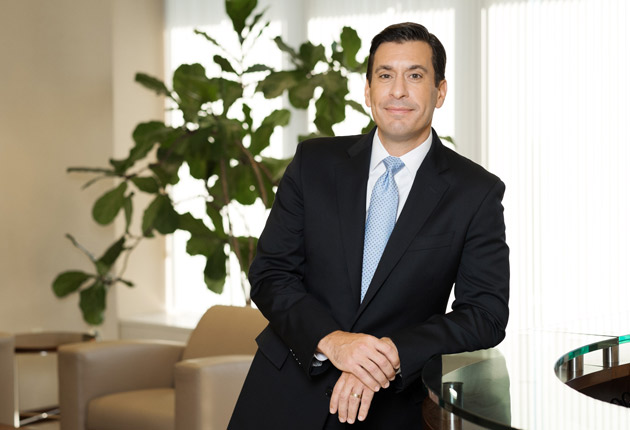 August 19, 2019
Cuddy & Feder is pleased to announce that three of its partners were selected by their peers for inclusion in the 2020 edition of The Best Lawyers in America list.
Read More >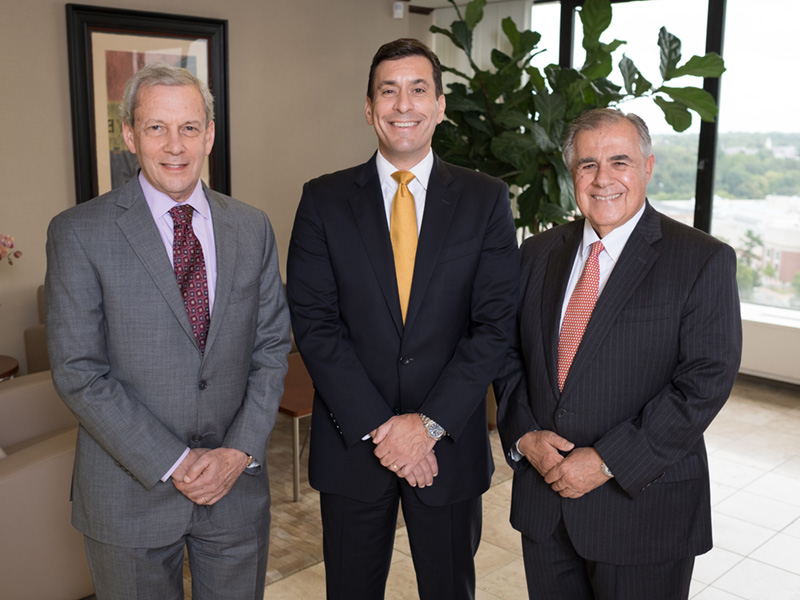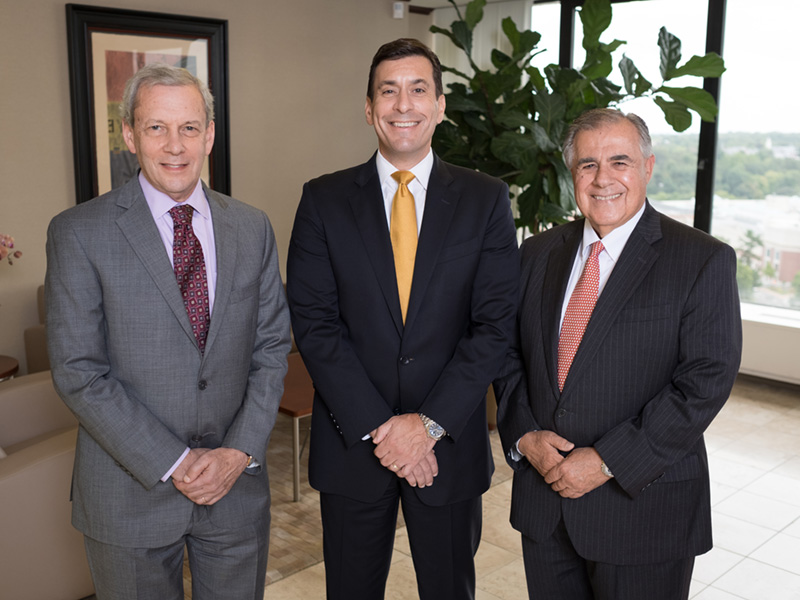 August 06, 2019
For almost 30 years, Cuddy & Feder has proudly supported the annual Westchester Jewish Community Services (WJCS) Back to School Drive.
Read More >