August 06, 2019
For almost 30 years, Cuddy & Feder has proudly supported the annual Westchester Jewish Community Services (WJCS) Back to School Drive.
Read More >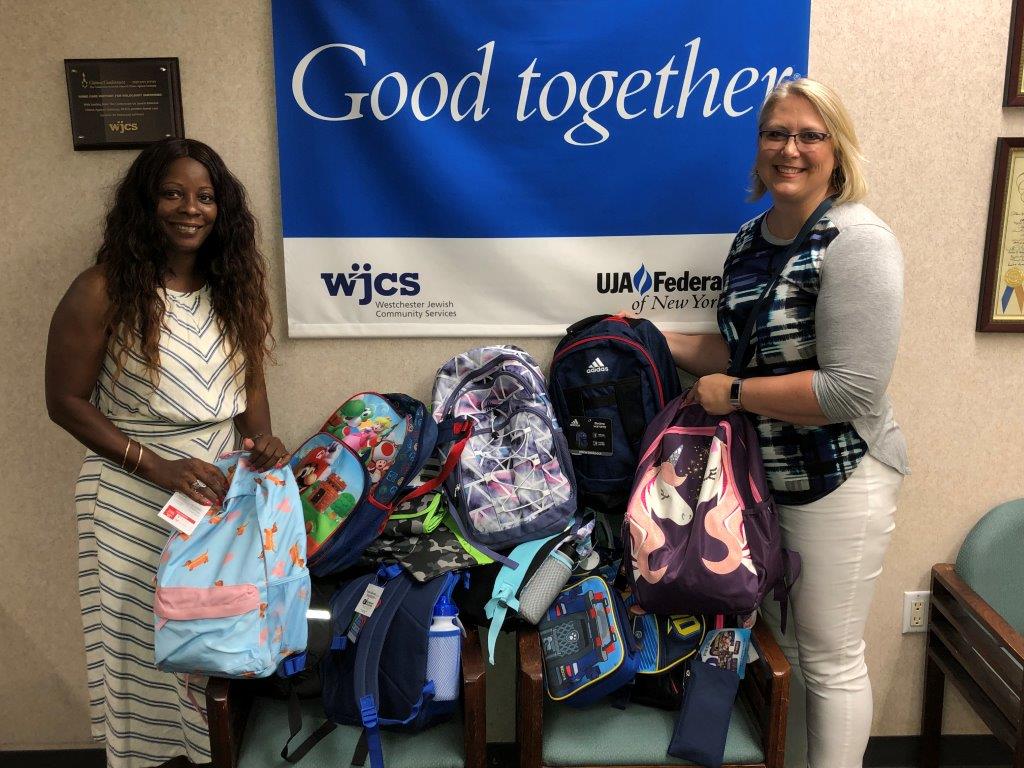 July 30, 2019
Partner Neil J. Alexander obtained IDA approvals for the Star Development Group from the Ulster County Industrial Development Agency (UCIDA) for the acquisition, reconstruction, and renovation of approximately 27.3 acres of land located at 1835 Broadway in the Town of Esopus in Ulster County, New York.
Read More >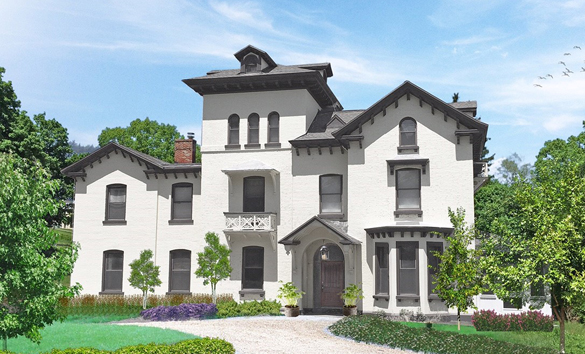 July 17, 2019
Robert C. Schneider retired after 22 years at Cuddy & Feder as Special Counsel. Bob handled commercial and public finance transactions including the purchase and sale of businesses and assets, commercial finance, long term and revolving credit loans as well as commercial, real and personal property financing.
Read More >