February 12, 2020
The Hudson Valley Cannabis Industry Association (HVCIA), co-founded by Andrew Schriever, will hold its launch event on Wednesday, March 4, 2020 at HudCo in Dobbs Ferry, New York.
Read More >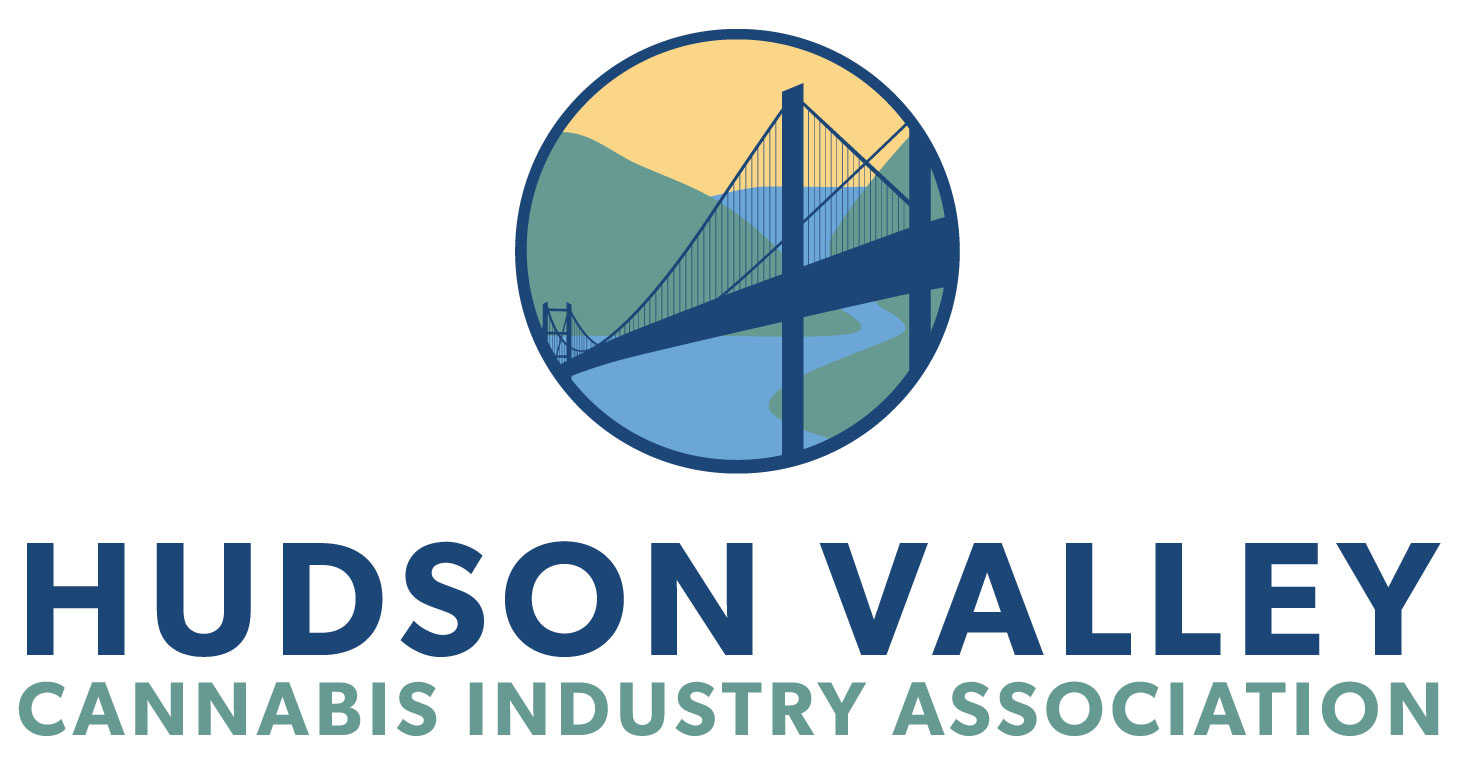 February 05, 2020
On January 31, 2020, the New York State Bar Association adopted a
report
from its Committee on Cannabis Law supporting the legalization of adult cannabis use in New York at its House of Delegates
meeting
in New York City.
Read More >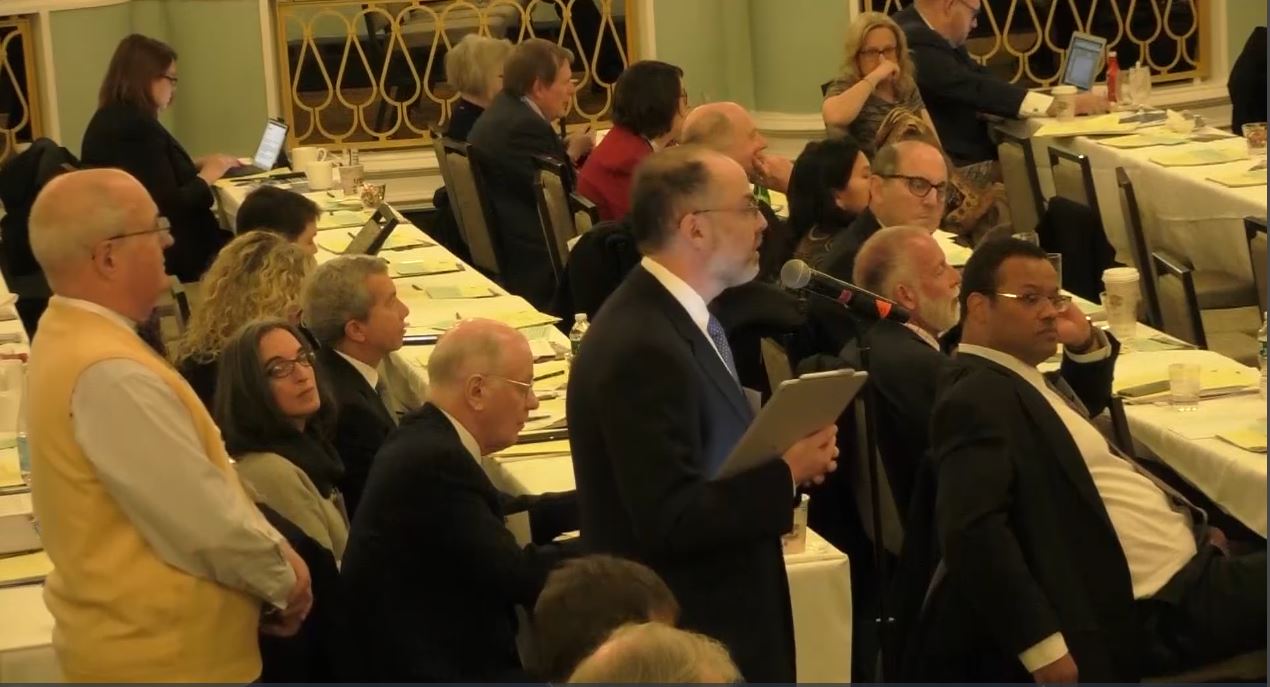 February 04, 2020
On January 28, 2020, Cuddy & Feder Land Use Attorney
Anthony B. Gioffre III
secured Site Plan Approval from the New Rochelle Planning Board for construction of a new twenty eight-story, 351 unit, mixed-use development project in the City's Downtown Overlay Zone.
Read More >