May 04, 2022
Lucia Chiocchio was featured in the "City Rep Spotlight" in the May issue of the Women's Wireless Leadership Forum (WWLF)
newsletter
.
Read More >
May 04, 2022
On Sunday, May 1, 2022 , the Firm participated in Burke Rehabilitation Hospital's Heels and Wheels 5K Road Race supporting the hospital's services and commitment to high quality medical and rehab care for its patients.
Read More >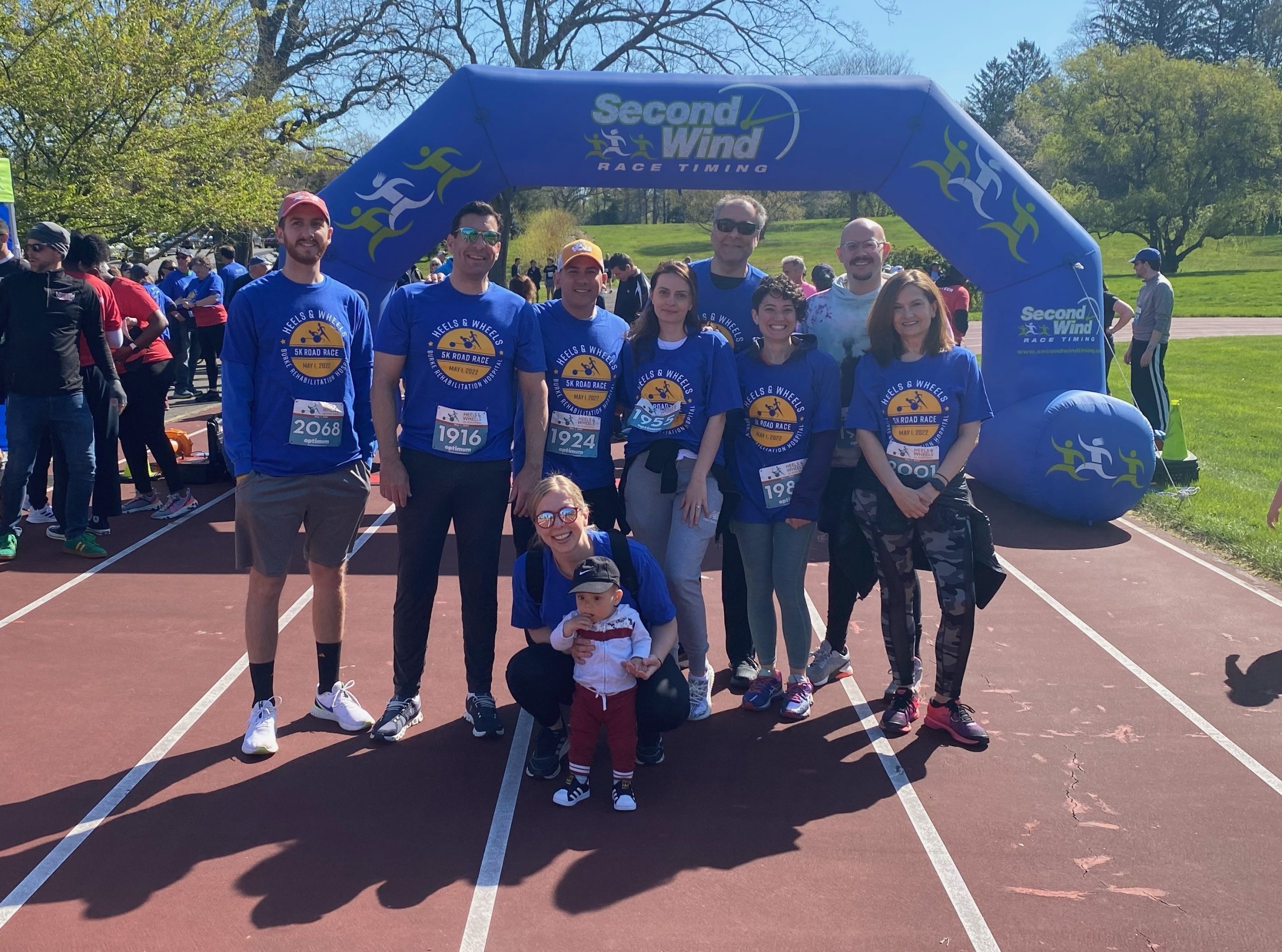 April 20, 2022
Cuddy & Feder is pleased to announce that
Lucia Chiocchio
, Partner, in the firm's White Plains Office was recently appointed to serve as Chair of the Land Use, Zoning and Development Practice.
Read More >