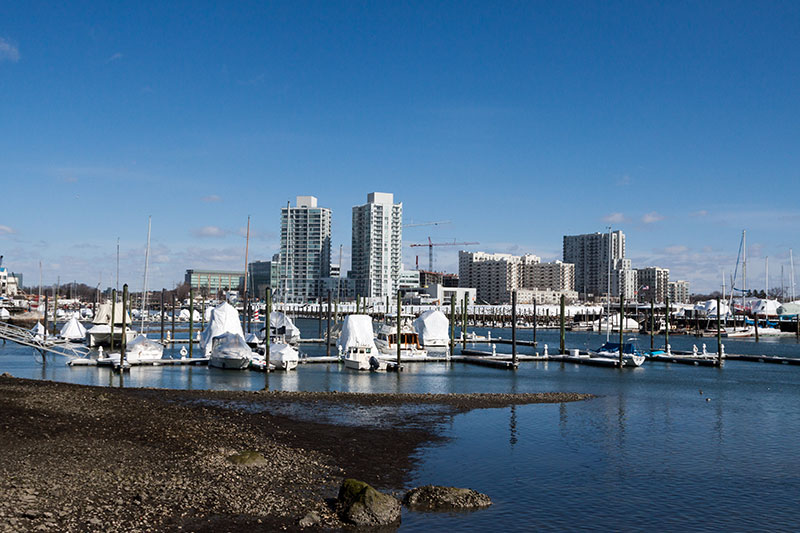 Connecticut
In Connecticut, Cuddy & Feder provides a full range of transactional and litigation services for business entities in numerous industries and – in particular, financial institutions.
Our Banking Group in Connecticut thoroughly understands the fundamental concepts and interrelationships of the complex laws and regulations in the financial services industry as well as the nuances necessary to navigate through them both safely and favorably. The industry continues to experience rapid changes, and compliance requirements continue to grow in significant ways as regulatory changes and risk management issues become more complex and require greater resources and management attention.
Our finance attorneys have also assisted many property developers with Industrial development Agency (IDA) straight-lease transactions. These transactions are often done in conjunction with bank loans – especially construction loans – and provide to our clients mortgage recording tax exemptions and sales tax exemptions, as well as real property tax abatements, reduced energy costs and similar governmental benefits. We routinely assist clients looking to develop shopping centers, office complexes or multi-family housing projects structure and secure bond financing to finance their projects.
Supported by the additional resources of our New York offices, our lawyers are able to provide comprehensive integrated legal services throughout our various practice groups in areas such as complex real estate acquisitions and development, finance and leasing. Our commercial and residential developer clients also rely upon our law firm's particular expertise in land use and zoning to advise on real estate projects.
For more information about our law firm's Connecticut services, please contact Anthony B. Gioffre III, Managing Partner.