August 25, 2020
Cuddy & Feder partners,
Mike Katz
and
Bill Null
, represented the owner of five parcels of property adjacent to the North White Plains Metro-North Station in its sale to BRP Companies.
Read More >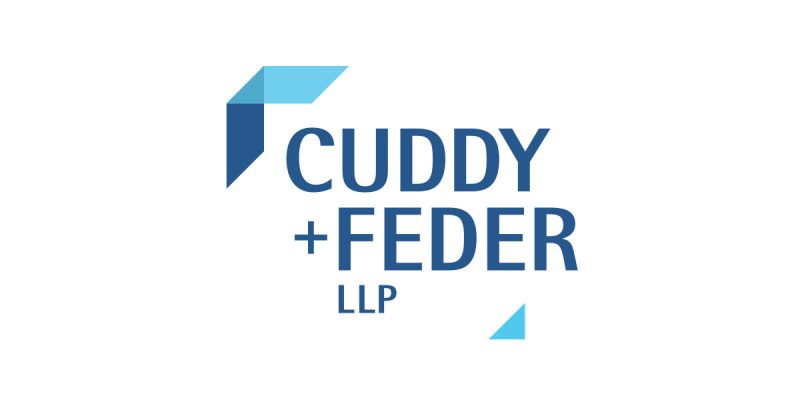 August 20, 2020
Cuddy & Feder LLP is pleased to announce that four of its attorneys were selected by their peers for inclusion in the 2021 edition of The Best Lawyers in America list.
Read More >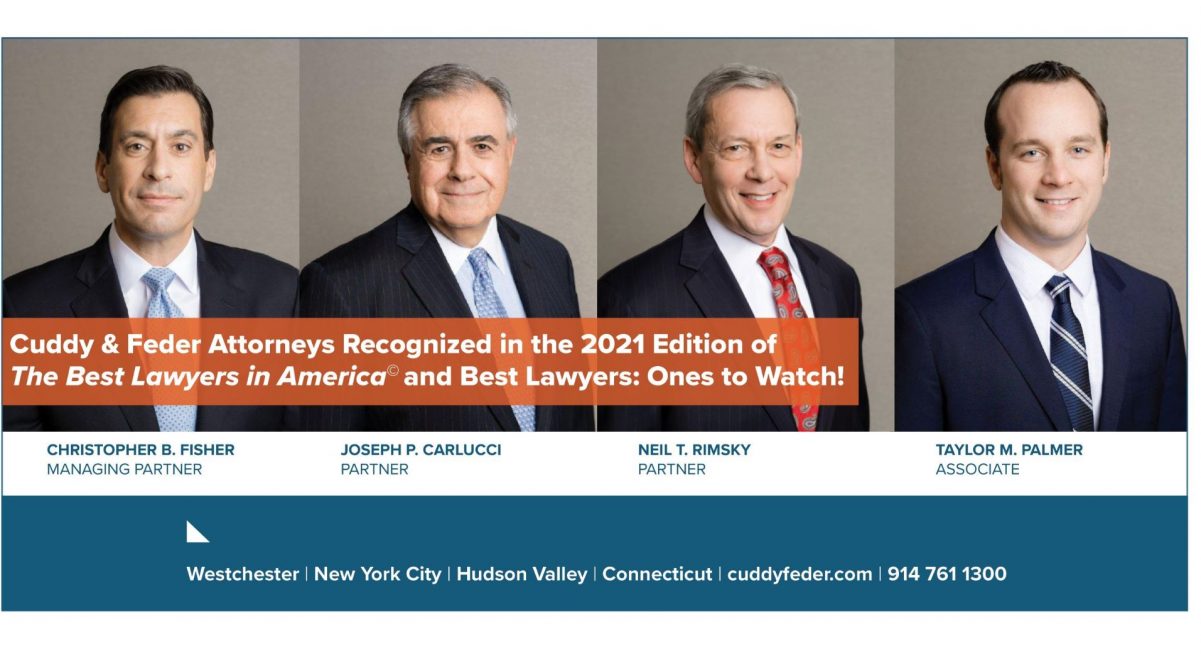 July 22, 2020
Cuddy & Feder Land Use Attorney Anthony F. Morando assisted Central Hudson Gas & Electric in obtaining site plan approvals and related permits from the Town of Wappinger Planning Board and the Village of Wappinger Falls Planning Board, respectively, to reconstruct an existing electric transmission line.
Read More >