October 16, 2019
On Wednesday, October 30, 2019,
Kristen Motel
, Associate in the Land Use, Zoning & Development, Energy & Environmental and Telecommunications groups will present on a panel at the Connecticut Chapter of the American Society of Landscape Architects (CTASLA).
Read More >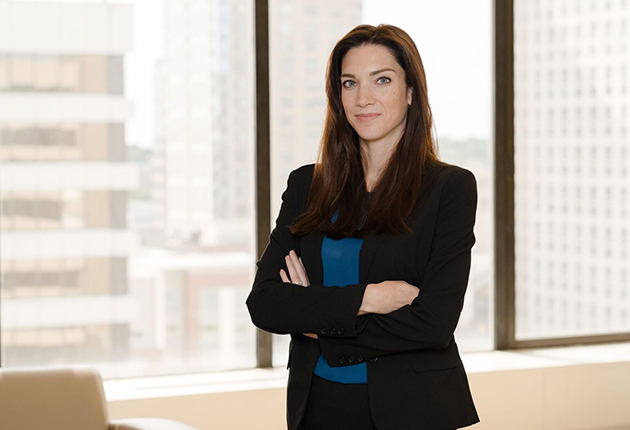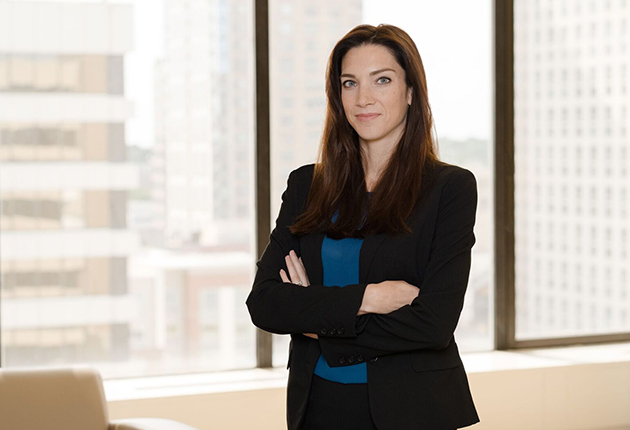 September 17, 2019
Cuddy & Feder LLP is pleased to announce that 14 of its attorneys have been selected to the 2019 Super Lawyers list. Each year, no more than five percent of the lawyers in the state are selected by the research team at Super Lawyers to receive this honor.
Read More >

July 30, 2019
Partner Neil J. Alexander obtained IDA approvals for the Star Development Group from the Ulster County Industrial Development Agency (UCIDA) for the acquisition, reconstruction, and renovation of approximately 27.3 acres of land located at 1835 Broadway in the Town of Esopus in Ulster County, New York.
Read More >