July 02, 2020
Managing Partner Christopher B. Fisher will join business and community leaders in a Westchester County Association (WCA) webinar, Best Practices for Reopening Westchester, Part IV: An Inside Look into Our Digital Connectivity, Wednesday, July 8, 2:00 p.m. Cuddy & Feder is a co-sponsor of the event.
Read More >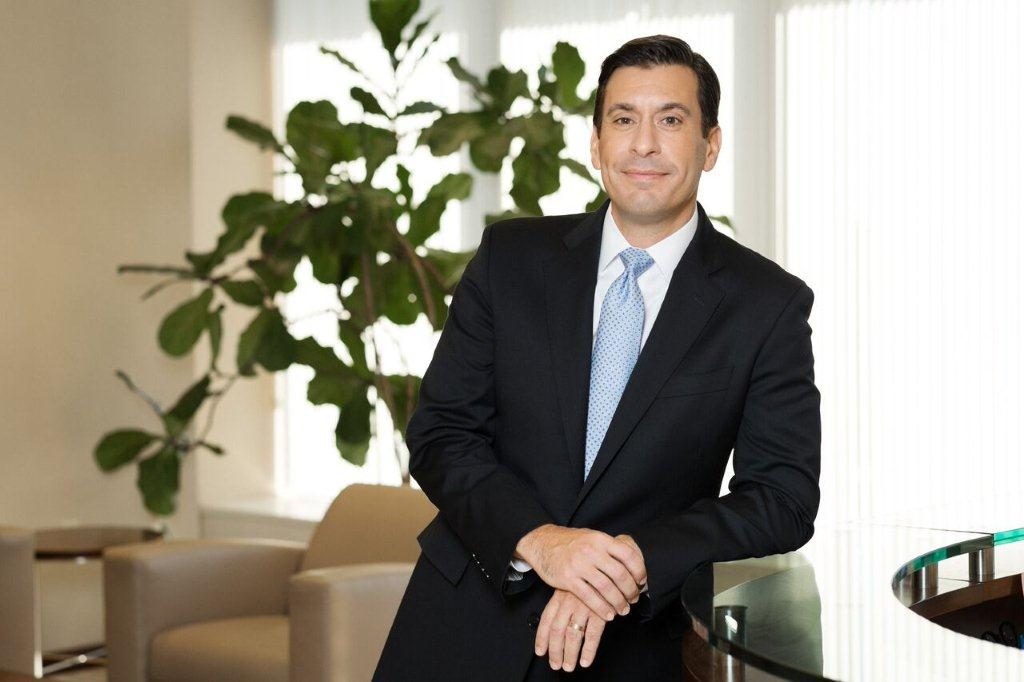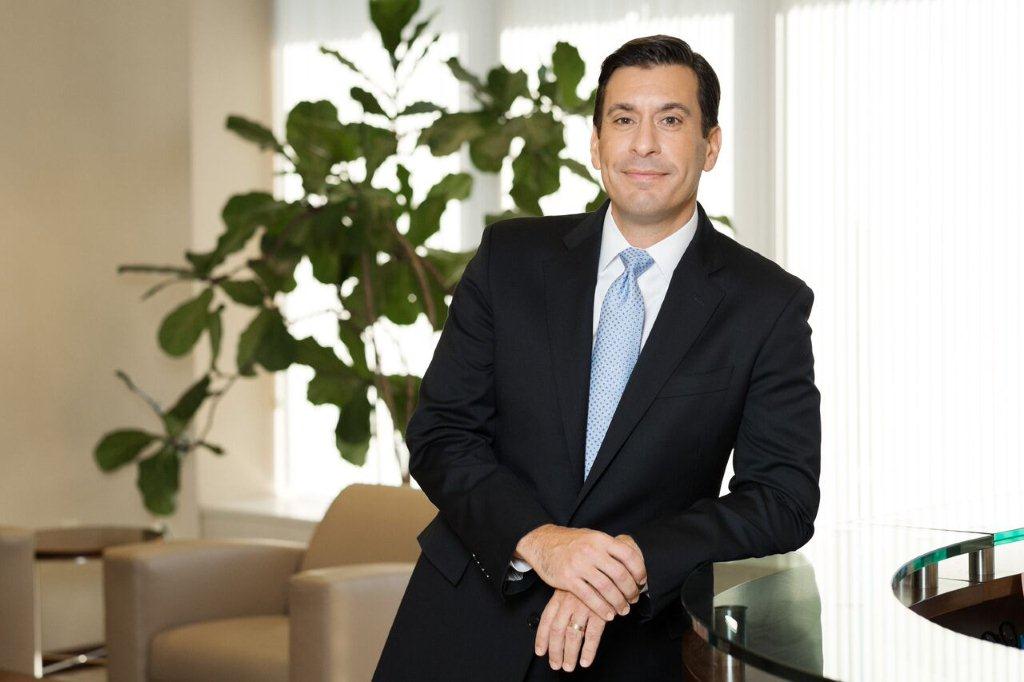 February 12, 2020
The Hudson Valley Cannabis Industry Association (HVCIA), co-founded by Andrew Schriever, will hold its launch event on Wednesday, March 4, 2020 at HudCo in Dobbs Ferry, New York.
Read More >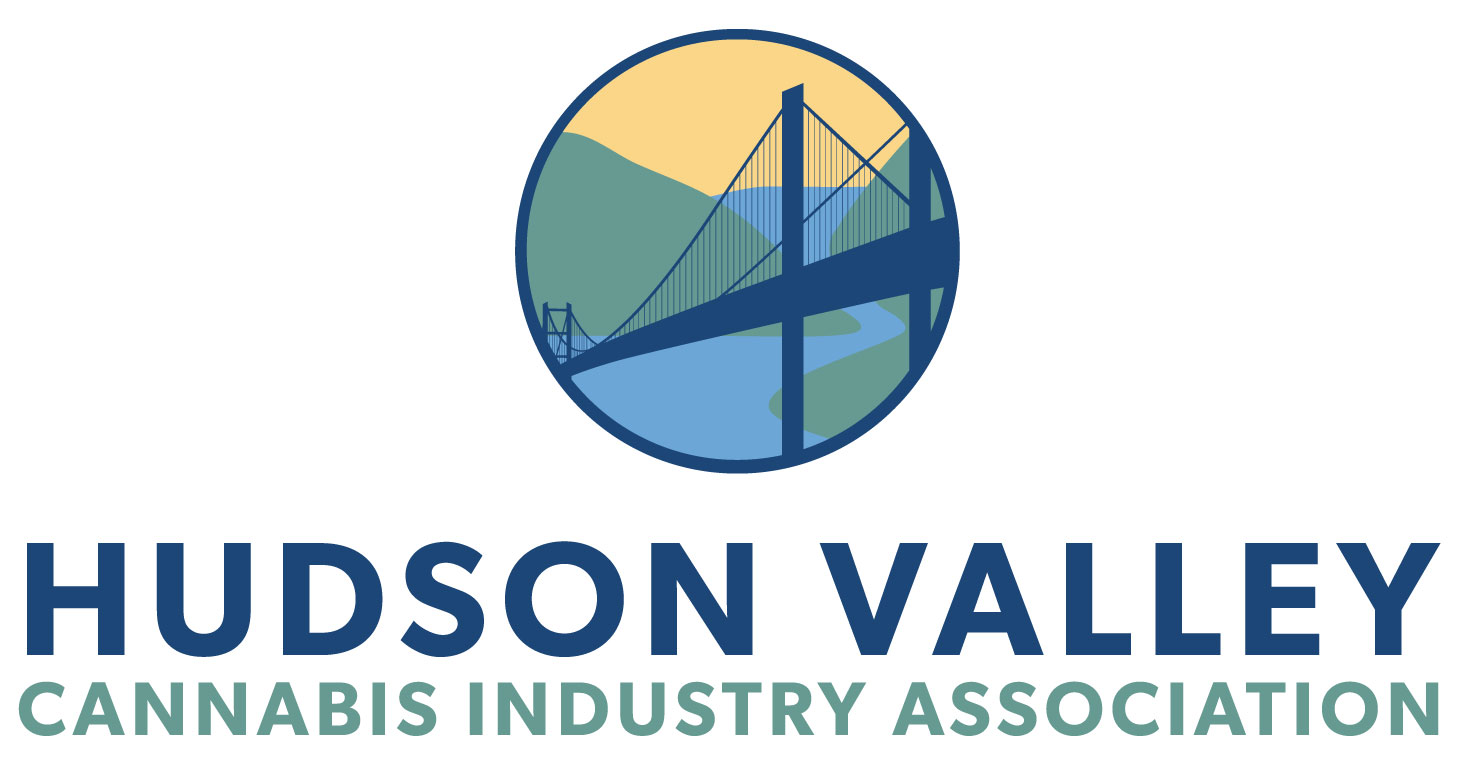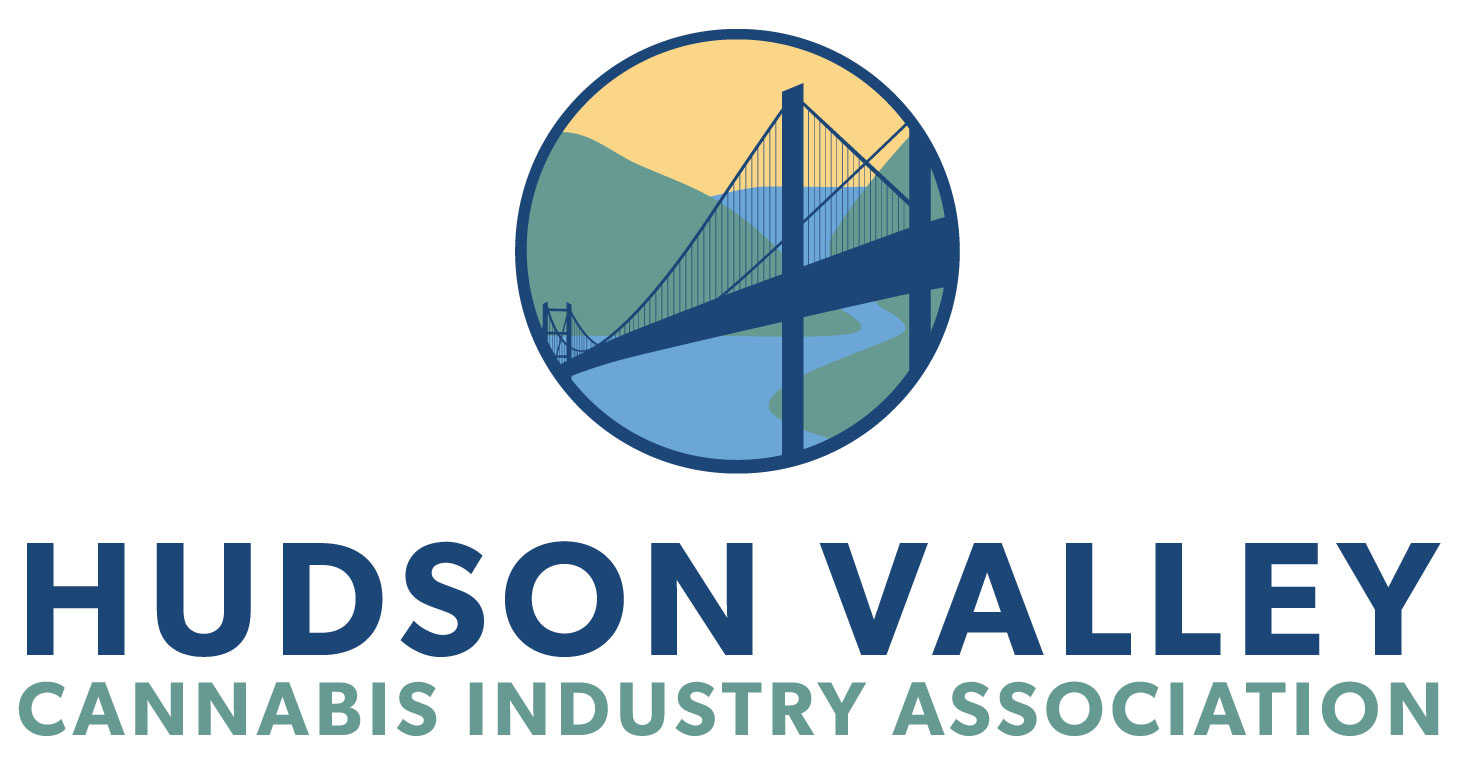 February 05, 2020
On January 31, 2020, the New York State Bar Association adopted a
report
from its Committee on Cannabis Law supporting the legalization of adult cannabis use in New York at its House of Delegates
meeting
in New York City.
Read More >