December 12, 2018
Cuddy & Feder LLP announced that Managing Partner Christopher B. Fisher will be stepping down as President of the New York State Wireless Association (NYSWA) after six years of service, and Partner Lucia Chiocchio will assume the role of Vice President, effective December 13, 2018.
Read More >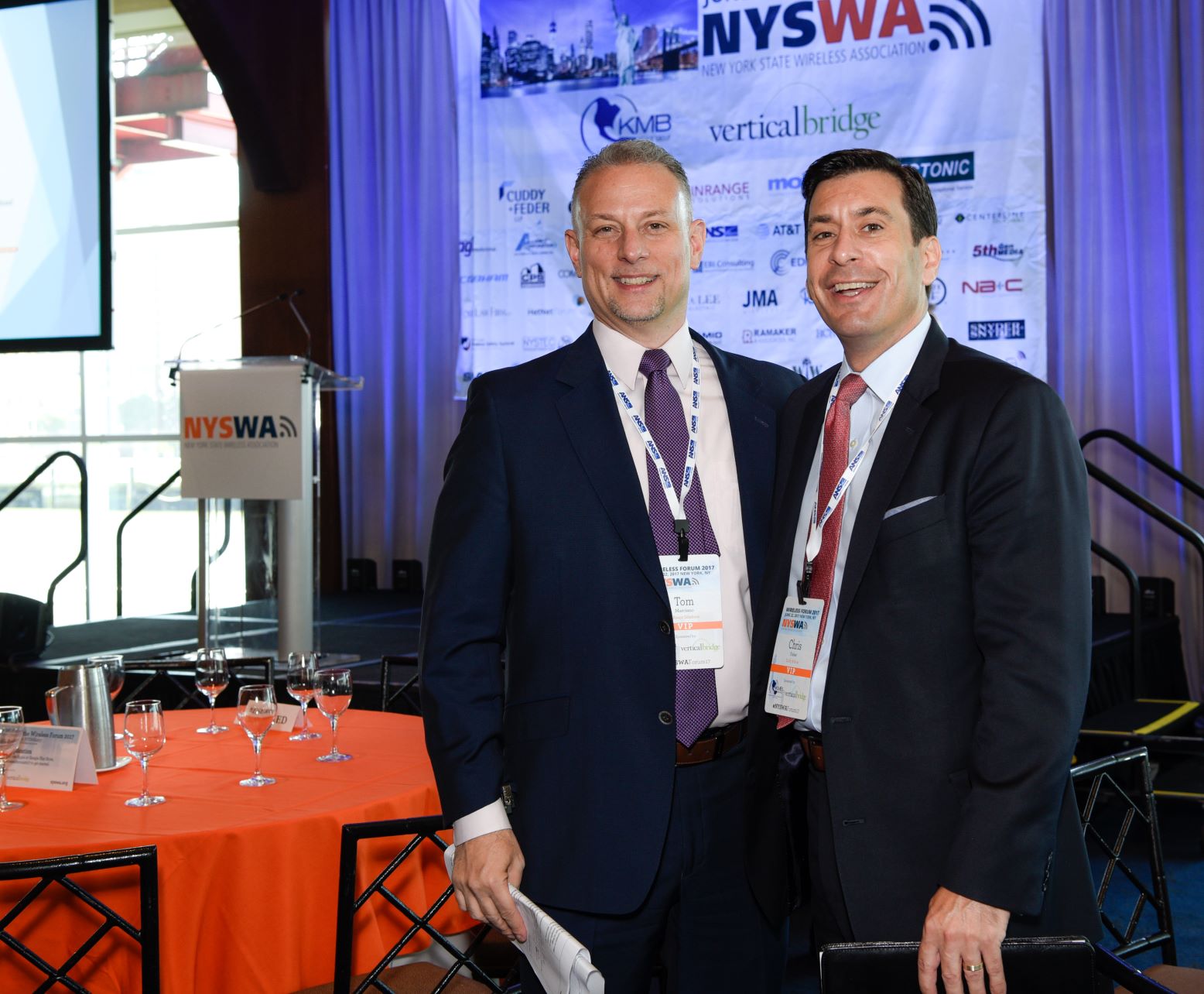 December 07, 2018
On December 6, 2018, Anthony B. Gioffre III, Partner and Chair of the Land Use, Zoning & Development Group at Cuddy & Feder LLP spoke on a panel at the Pace Land Use Law Center's Conference on Sustainable Development.
Read More >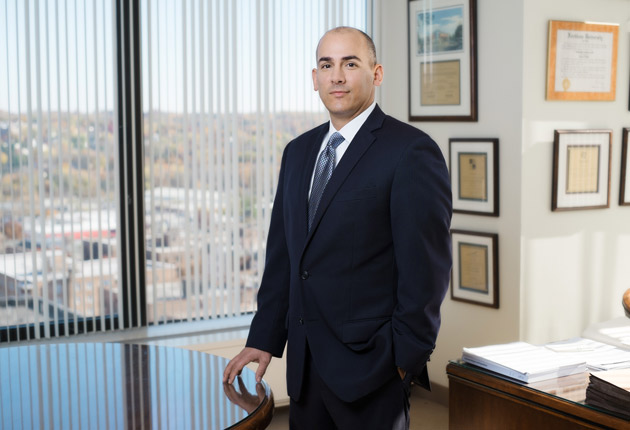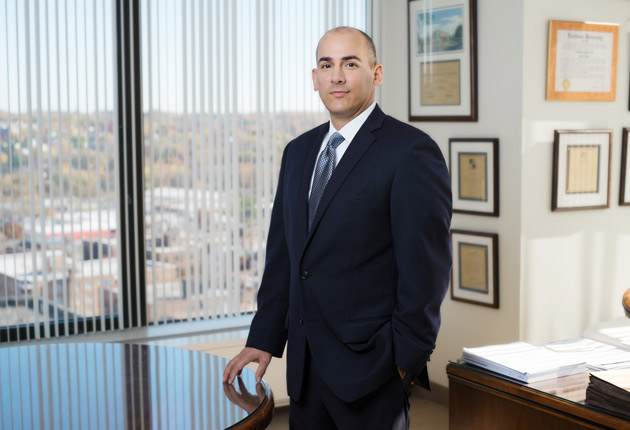 December 04, 2018
May Peace, Joy and Happiness be yours during this Holiday Season and throughout the year!
Read More >