May 08, 2019
Cuddy & Feder is pleased to announce that, Anthony Morando, a Partner in the firm's Hudson Valley Office was recently appointed to serve as Vice-Chair of the Land Use, Zoning and Development Practice.
Read More >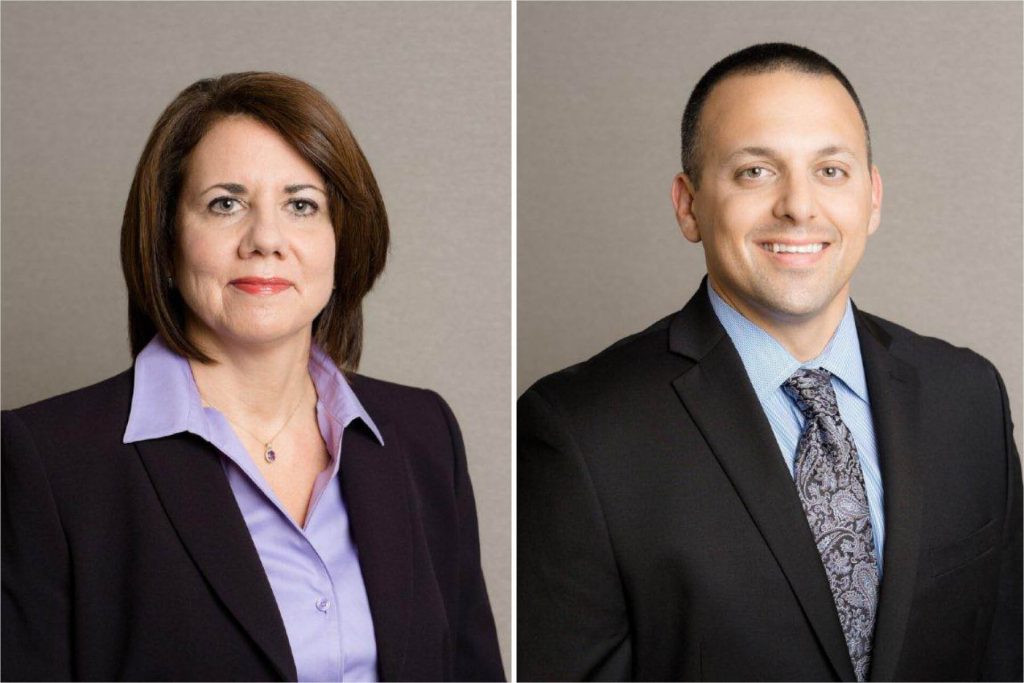 May 06, 2019
On April 22, Cuddy & Feder partner Bill Null was honored with the first White Plains Distinguished Leadership Award by White Plains Hospital, recognized for his leadership by his peers and the community.
Read More >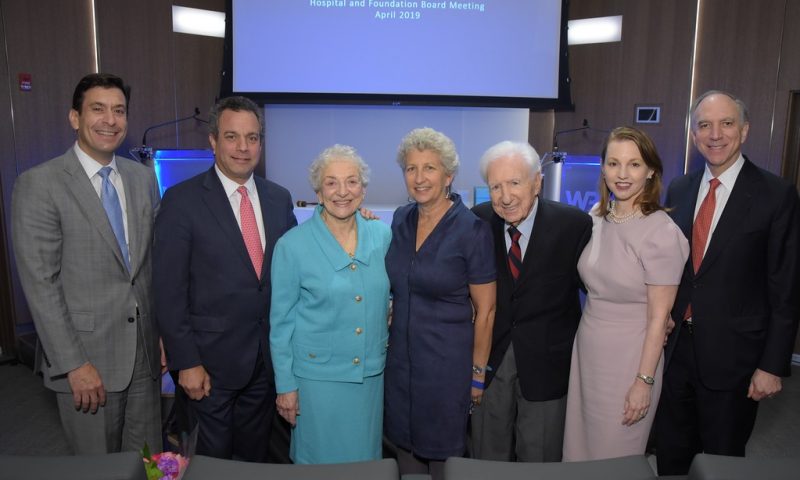 May 06, 2019
Neil J. Alexander, Partner and Chair of the Energy & Environmental group at Cuddy & Feder LLP was recently elected to serve on the Board of Directors for Community Capital New York.
Read More >