July 13, 2021
Managing Partner Christopher B. Fisher was invited by the New York Conference of Mayors to speak at their Annual Convention and with municipal leaders on "Broadband – How to Fill the Void."
Read More >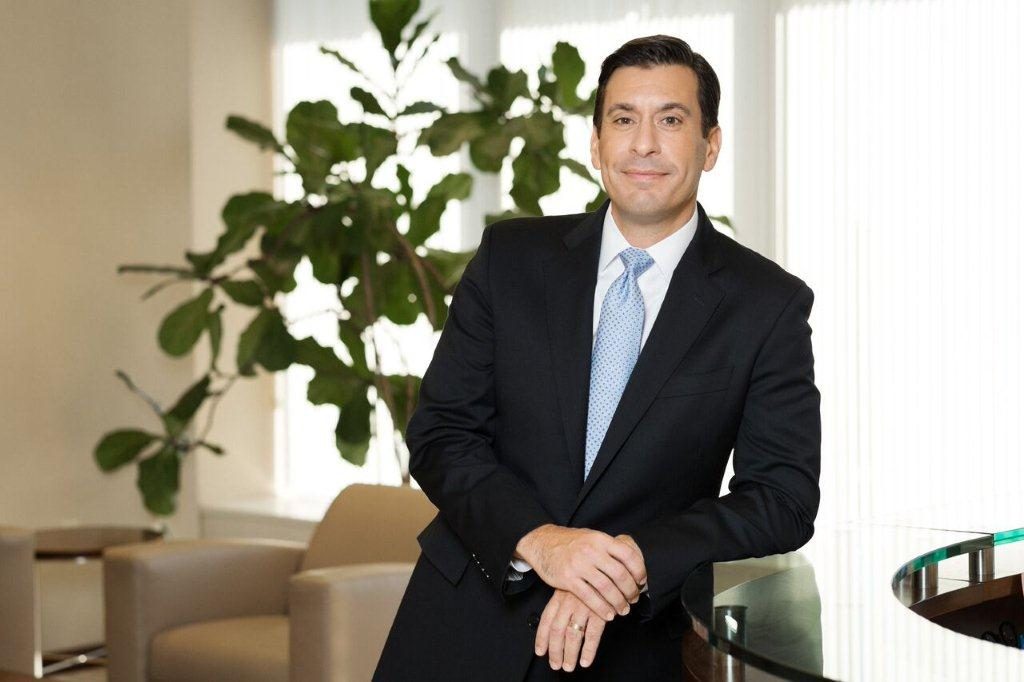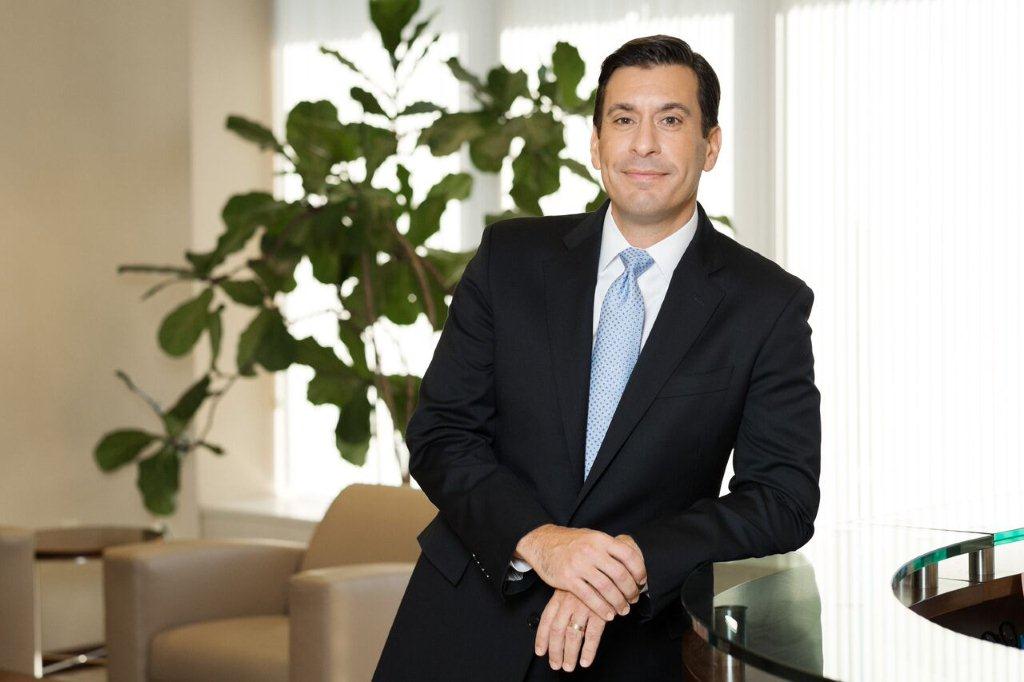 July 06, 2021
Kristen Motel
was featured in the "Member Spotlight" in the July issue of
Westchester Lawyer Magazine
. In the Q&A, she spoke of her current job and practice area, her involvement in and contributions to the Westchester County Bar Association, as well as the pandemic's impact on her work and practice area.
Read More >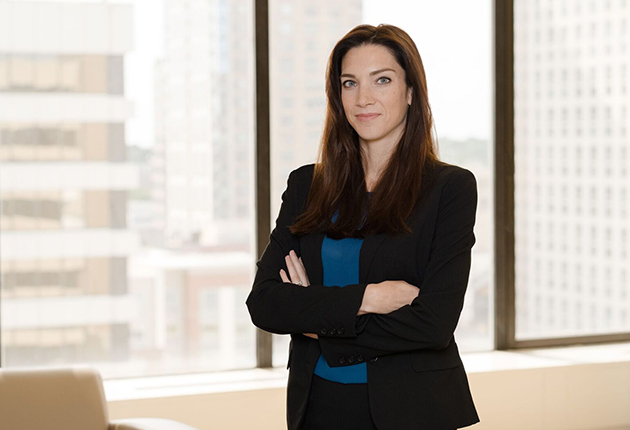 July 01, 2021
Cuddy & Feder LLP is pleased to announce that Maximillian R. Mahalek has joined the firm as associate in the
Land Use, Zoning and Development
and
Telecommunications
practices. Max joins from Zarin & Steinmetz where he was an associate.
Read More >