February 10, 2022
Andrew P. Schriever
, Chair of the firm's Cannabis Law practice and Partner in the Litigation group was quoted in Chronogram Magazine in a
story
reporting about the cannabis DUI conundrum and how police can accurately detect driving under the influence of cannabis.
Read More >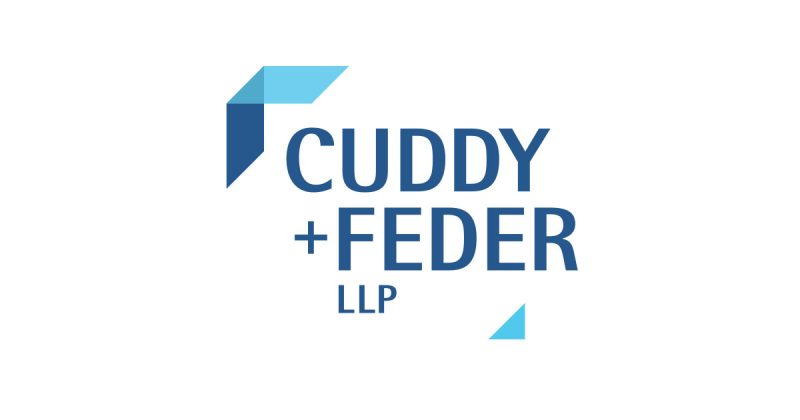 February 03, 2022
Black History Month has as its genesis the creation of Black History Week in 1926 by historian Carter G. Woodson and other prominent African Americans part of the Association for the Study of African American Life and History.
Read More >

January 31, 2022
Cuddy & Feder Partner, Eon S. Nichols obtained IDA approval from the County of Westchester Industrial Development Agency (IDA) for an $83 million multi-family development in downtown White Plains. Eon obtained a 14-year PILOT as well as $2.7 million in sales tax exemptions and an additional $664,000 in mortgage recording tax exemptions.
Read More >