June 26, 2020
On Monday, June 15, the Supreme Court of the United States, in a milestone decision, ruled that gay and transgender individuals are protected under Title VII of the Civil Rights Act of 1964.
Read More >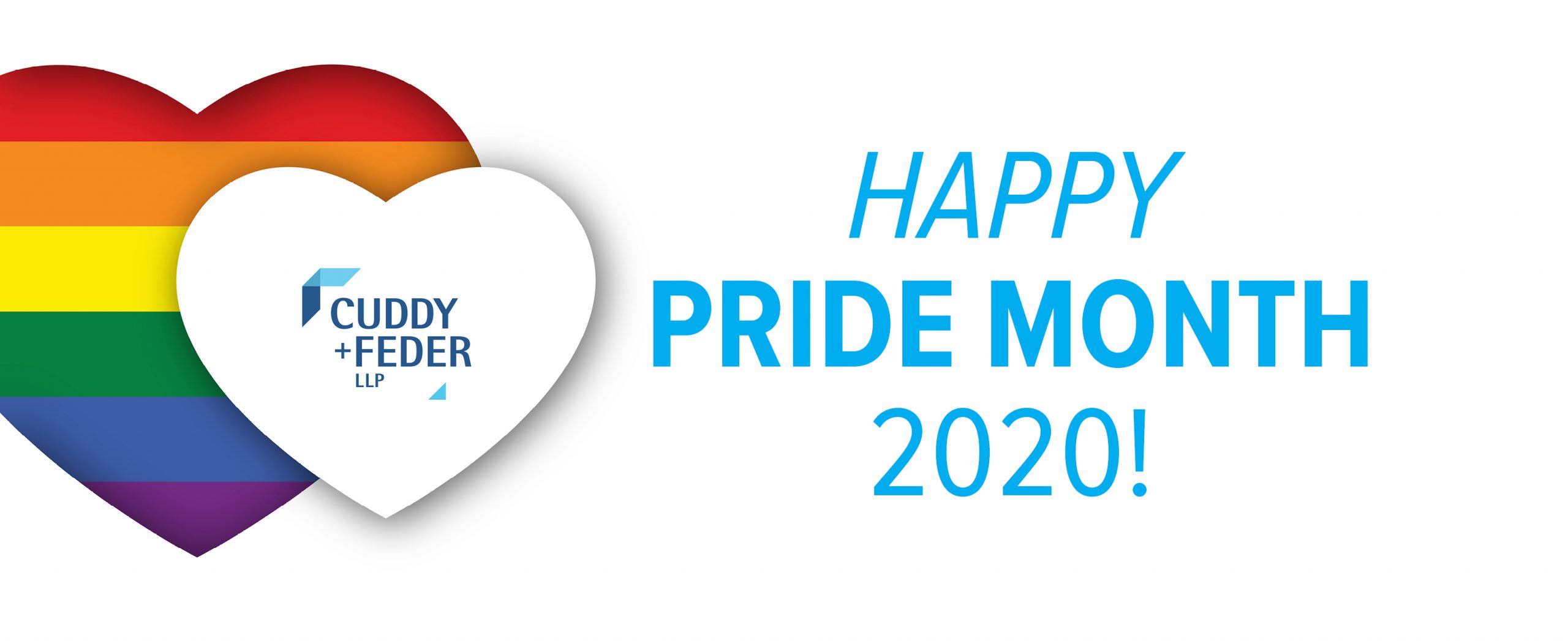 April 23, 2020
At Cuddy & Feder, we are trained and qualified to provide mediation and arbitration services that can get your dispute quickly and efficiently resolved, even if no lawsuit has yet been filed.
Read More >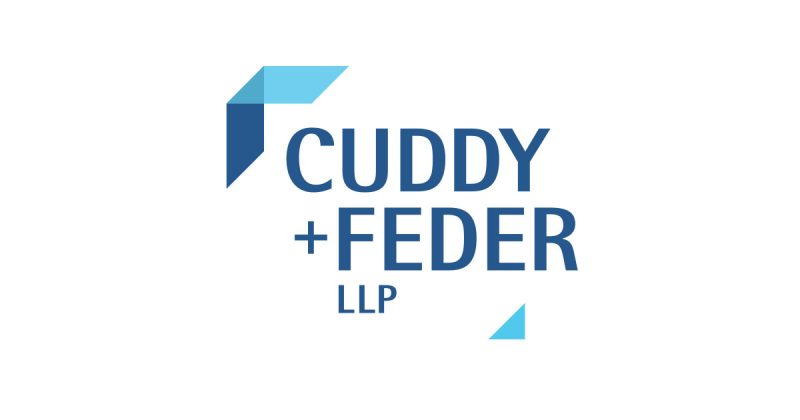 March 06, 2020
On Tuesday, March 10, 2020,
Ilanna Gibson
, Associate in the Real Estate, Corporate and Finance groups will present on a panel at the Hudson Valley Young Professionals event titled
Building Wealth Through Real Estate
.
Read More >