September 24, 2020
On Sept. 14,
Andrew Schriever
, Litigation Department Co-Chair and head of the Cannabis Practice at Cuddy & Feder, submitted an amicus brief to the U.S. Supreme Court in the case of Washington v. Barr acting as Of Counsel for lead attorney David Holland.
Read More >
August 27, 2020
One hundred years ago on August 26, 1920, after decades of legal and social battles, the 19th Amendment became law ensuring that women in the United States had the right to vote. In practice, however, the 19th amendment did not end women's struggle for equality.
Read More >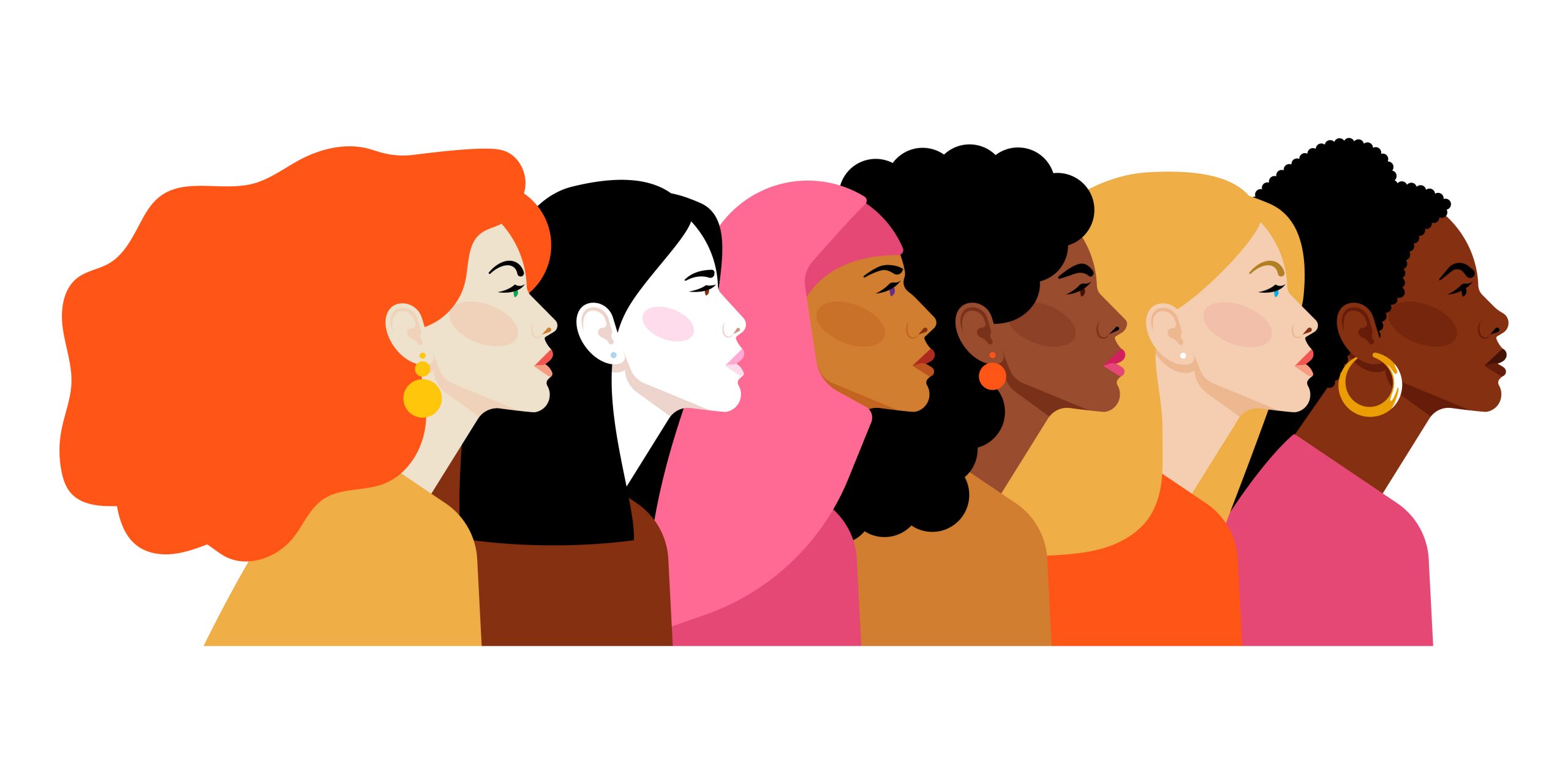 August 25, 2020
Cuddy & Feder partners,
Mike Katz
and
Bill Null
, represented the owner of five parcels of property adjacent to the North White Plains Metro-North Station in its sale to BRP Companies.
Read More >