January 17, 2020
White Plains, NY – Jan. 17, 2020 – Andrew Schriever, Partner and Co-Chair of the firm's Litigation Practice is a co-founder of the New York City Cannabis Industry Association (NYCCIA) and the Hudson Valley Cannabis Industry Association (HVCIA). Andrew serves as Special Advisor of the NYCCIA and serves as President of the HVCIA.
Read More >
January 08, 2020
Cuddy & Feder LLP announced that Amy Natsoulis and Brendan Goodhouse have both been promoted to partner effective Jan. 1.
Read More >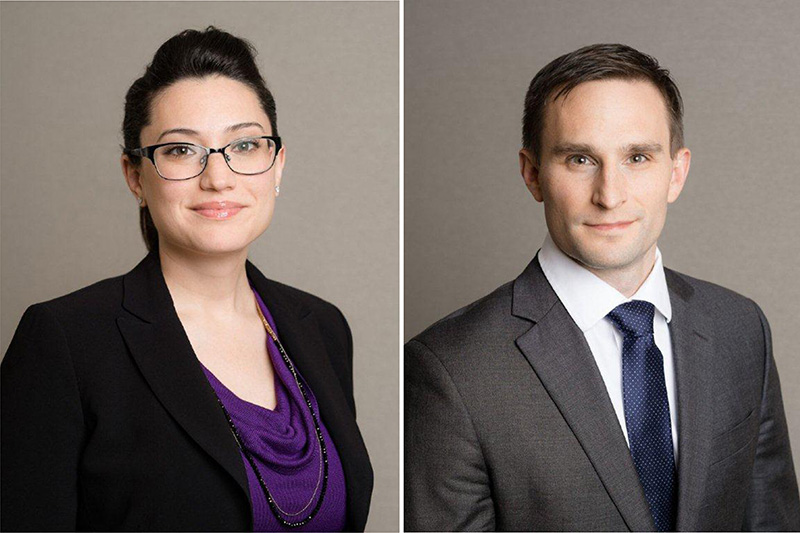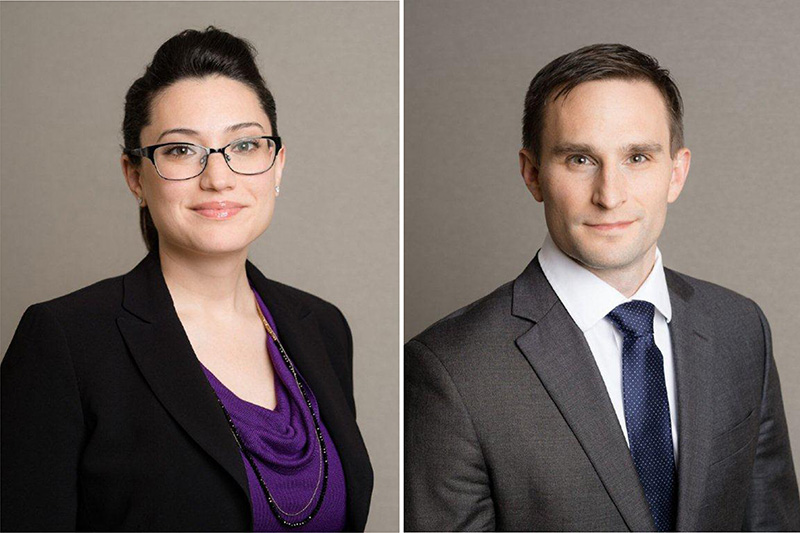 January 06, 2020
The attorneys and staff at Cuddy & Feder LLP mourn the passing of their colleague and former partner, Andrew "Andy" Glickson.
Read More >