April 23, 2020
At Cuddy & Feder, we are trained and qualified to provide mediation and arbitration services that can get your dispute quickly and efficiently resolved, even if no lawsuit has yet been filed.
Read More >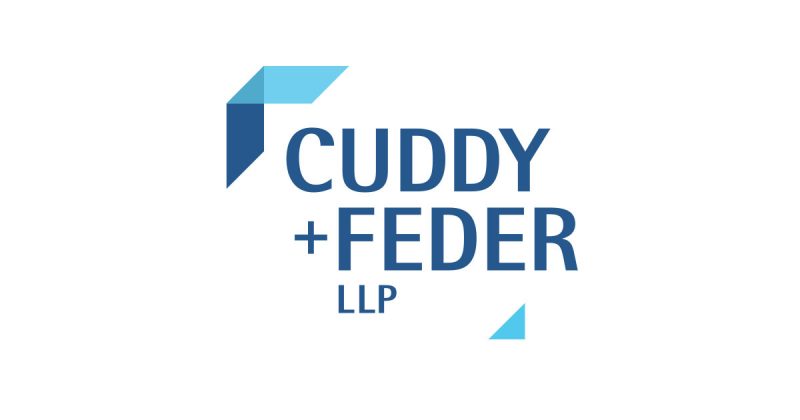 February 25, 2020
February 25, 2020 –
Andrew Schriever
, Partner and Co-Chair of the firm's Litigation Practice has joined the Legal Aid Society of Westchester County's Advisory Board.
Read More >
February 12, 2020
The Hudson Valley Cannabis Industry Association (HVCIA), co-founded by Andrew Schriever, will hold its launch event on Wednesday, March 4, 2020 at HudCo in Dobbs Ferry, New York.
Read More >