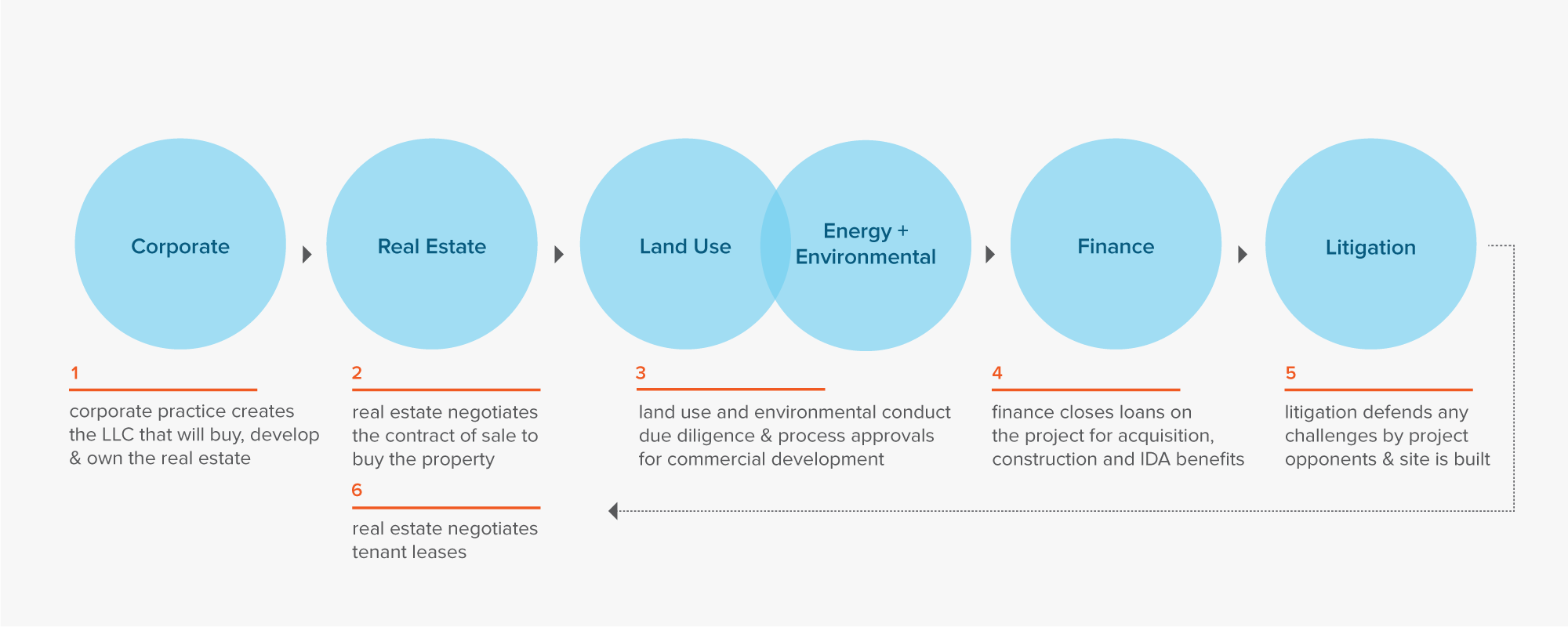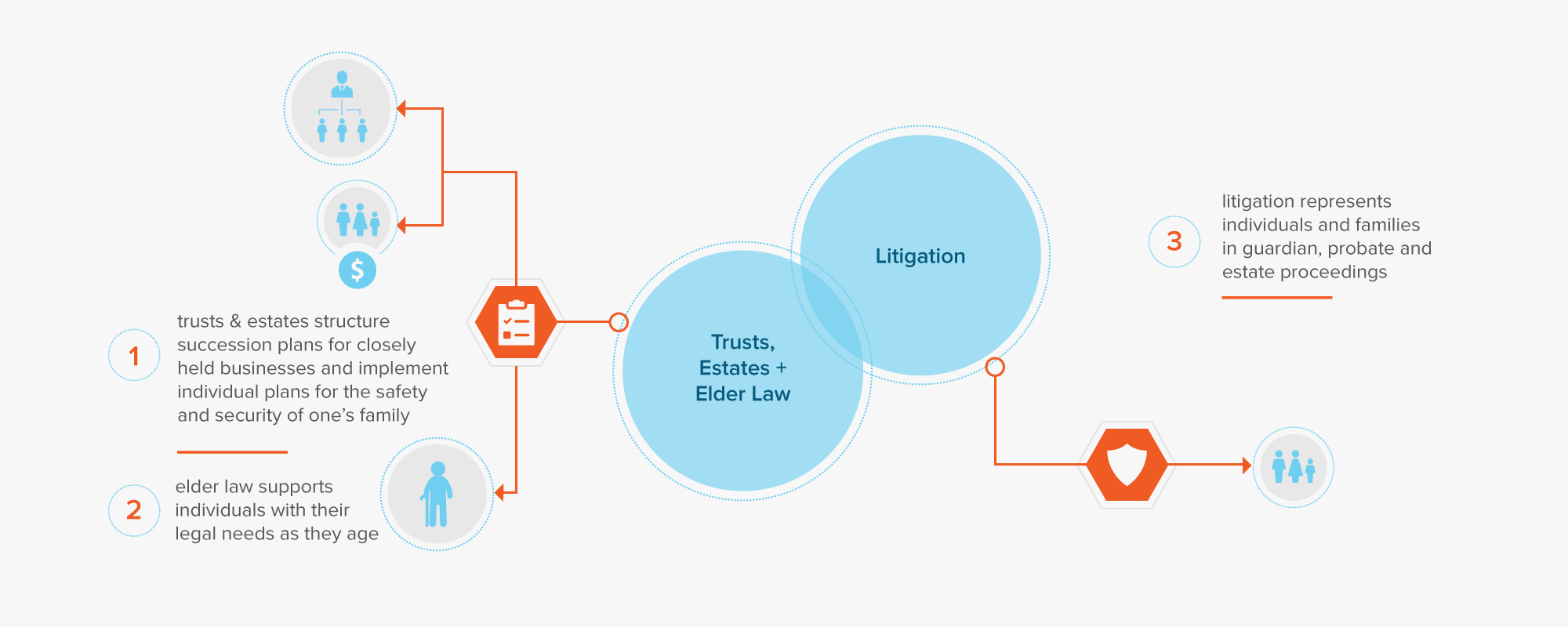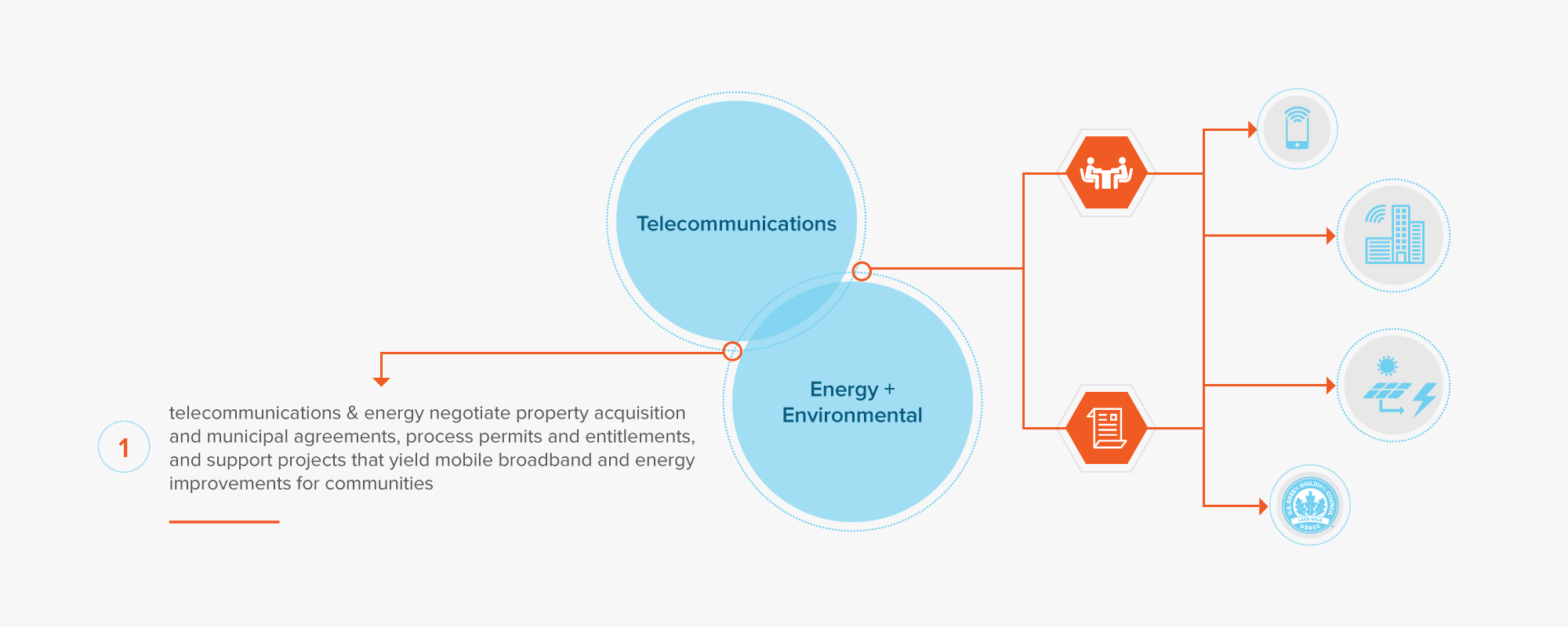 I recently concluded the task of being the executor for a sizable estate involving art work, investment and multiple beneficiaries.  I was represented by lawyers at Cuddy & Feder, who consistently exhibited excellent judgment, gave sage advice and were always sensitive to requests for assistance.
Peter A. Jaskow, RN, BSN, CHPN
I have had the opportunity to work with Bill Null and Cuddy & Feder for many years. We have trusted Bill and the Cuddy team with many significant projects and value his perspective. I look forward to our continued working relationship.
John Barnes, SVP, SL Green