August 19, 2019
Cuddy & Feder is pleased to announce that three of its partners were selected by their peers for inclusion in the 2020 edition of The Best Lawyers in America list.
Read More >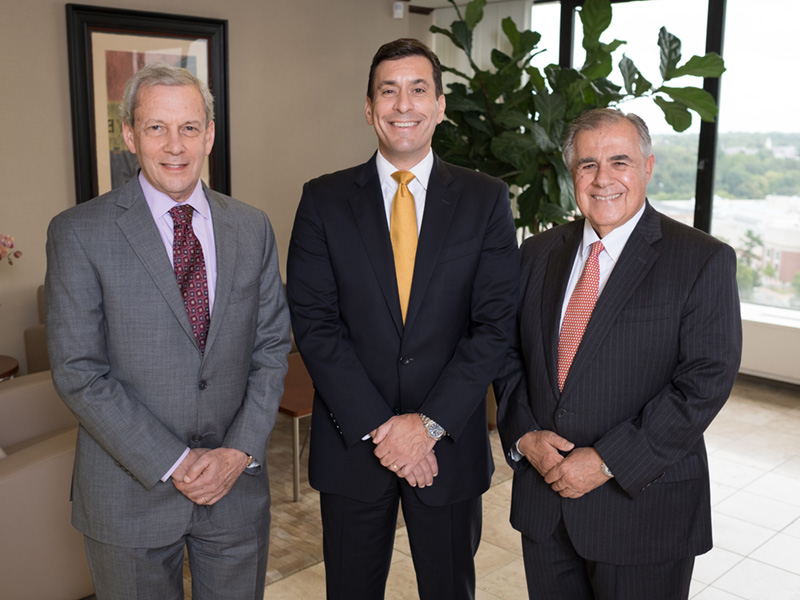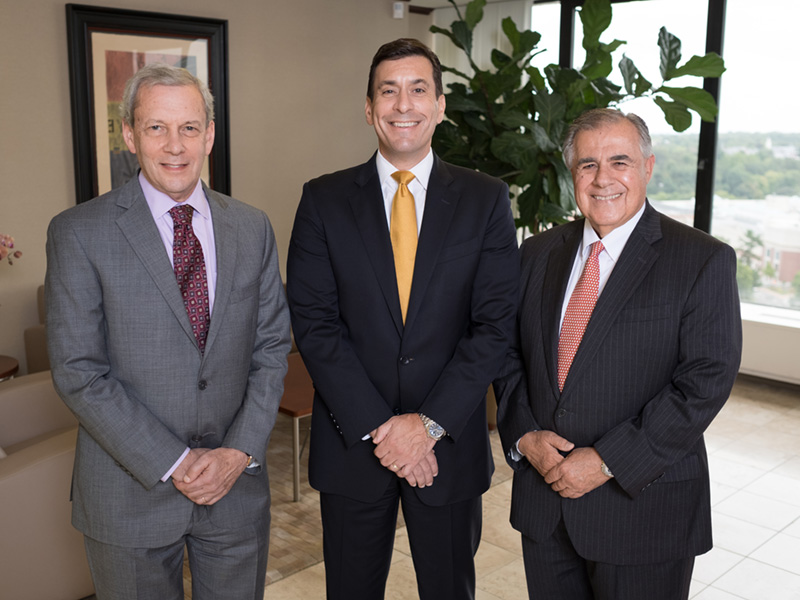 August 06, 2019
For almost 30 years, Cuddy & Feder has proudly supported the annual Westchester Jewish Community Services (WJCS) Back to School Drive.
Read More >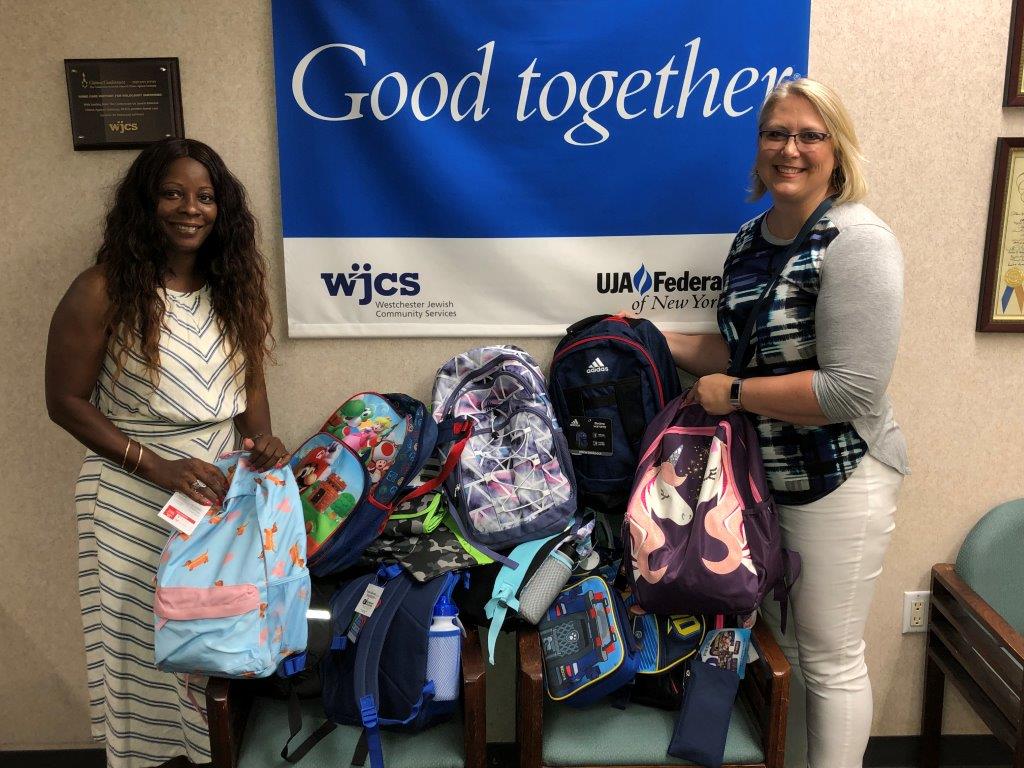 July 30, 2019
Partner Neil J. Alexander obtained IDA approvals for the Star Development Group from the Ulster County Industrial Development Agency (UCIDA) for the acquisition, reconstruction, and renovation of approximately 27.3 acres of land located at 1835 Broadway in the Town of Esopus in Ulster County, New York.
Read More >