May 21, 2019
On Thursday, May 16, 2019 Leslie Levin, Special Counsel to Cuddy & Feder LLP, attended the UJA Federation of New York Westchester Business and Professional Division Game Changers Luncheon at the Brae Burn Country Club in Purchase, NY.
Read More >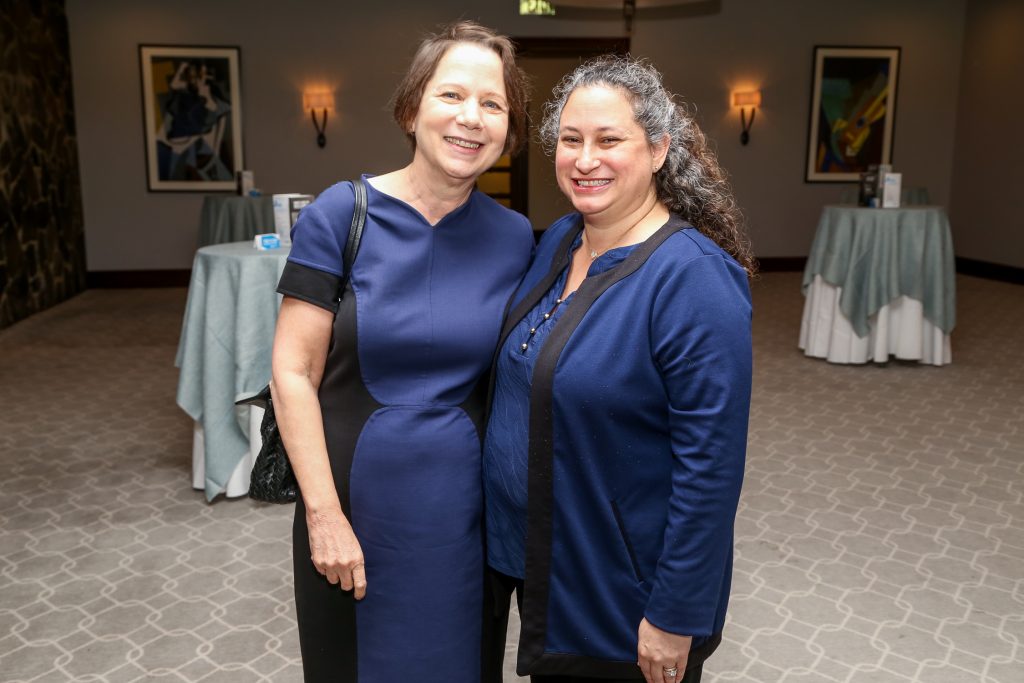 May 21, 2019
Brendan Goodhouse, an associate in the firm's Litigation Group, has been named a "40 Under 40" 2019 Rising Star by the Business Council of Westchester.
Read More >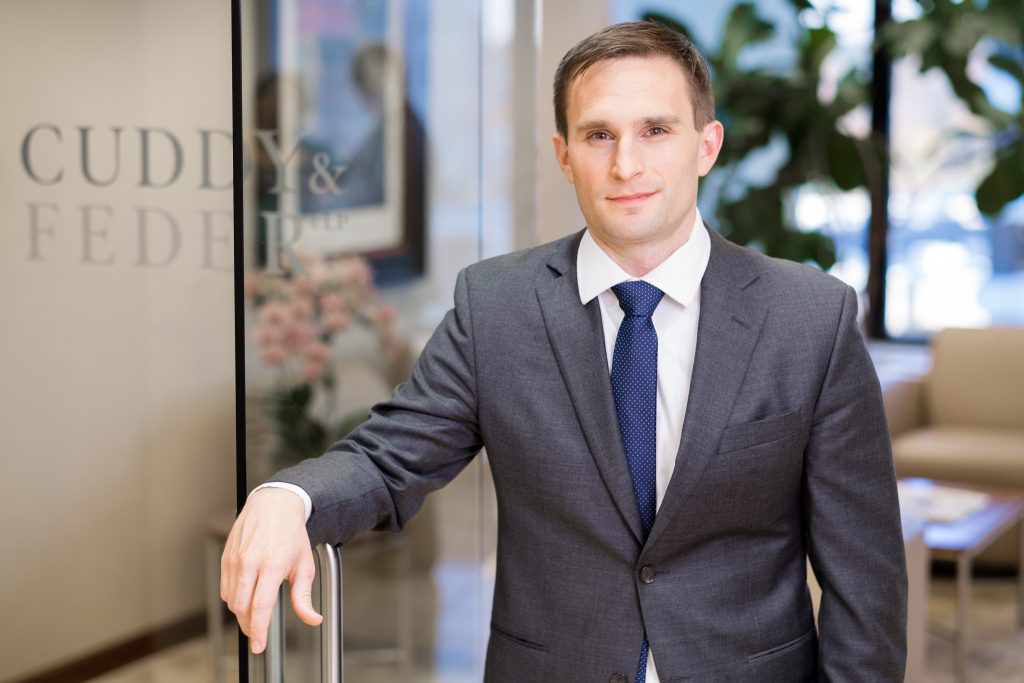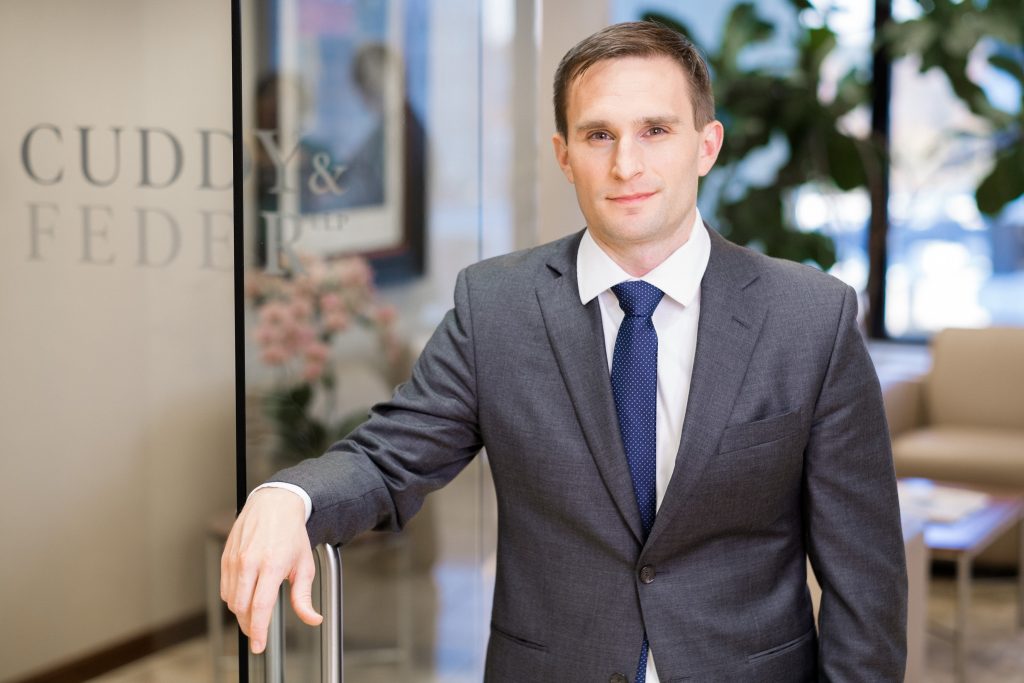 May 21, 2019
Cuddy & Feder LLP announced the recent hiring of Associate Shanitra Lockett, Special Counsel Richard A. Sandor Jr. and Associate Rebecca A. Valk, growing the practices of Real Estate; Land Use, Zoning & Development; and Telecommunications and complementing other practices.
Read More >