January 15, 2020
Eon S. Nichols, Partner and Vice-Chair of the Real Estate, Corporate, Finance and Non-Profit groups at Cuddy & Feder will emcee the African American Men of Westchester's 19th Annual Martin Luther King Jr. Legacy Youth Awards Luncheon, on Jan. 20, 2020 at the Double Tree Hotel in Tarrytown, NY.
Read More >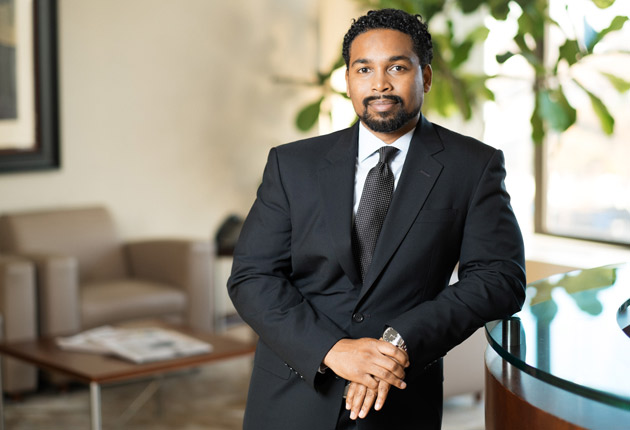 January 08, 2020
Cuddy & Feder LLP announced that Amy Natsoulis and Brendan Goodhouse have both been promoted to partner effective Jan. 1.
Read More >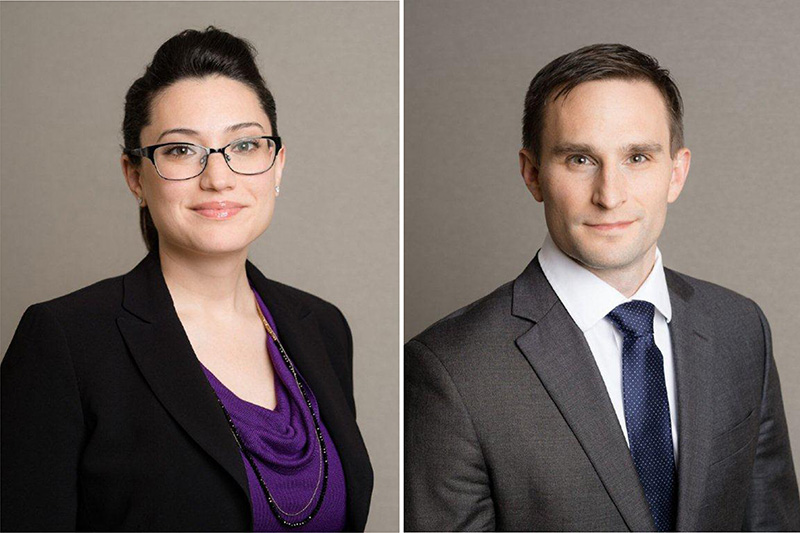 January 08, 2020
On December 12, 2019, Cuddy & Feder Partner
William S. Null
secured a Third Modification of Amended Site Plan Approval, Steep Slopes and Wetlands Permit Approval from the Planning Board of the Village of Briarcliff Manor.
Read More >