December 04, 2019
On Friday, Nov. 15, Cuddy & Feder held a Ribbon Cutting Ceremony and Open House celebrating its newly renovated office space and its continued commitment to Dutchess County and the mid-Hudson Region.
Read More >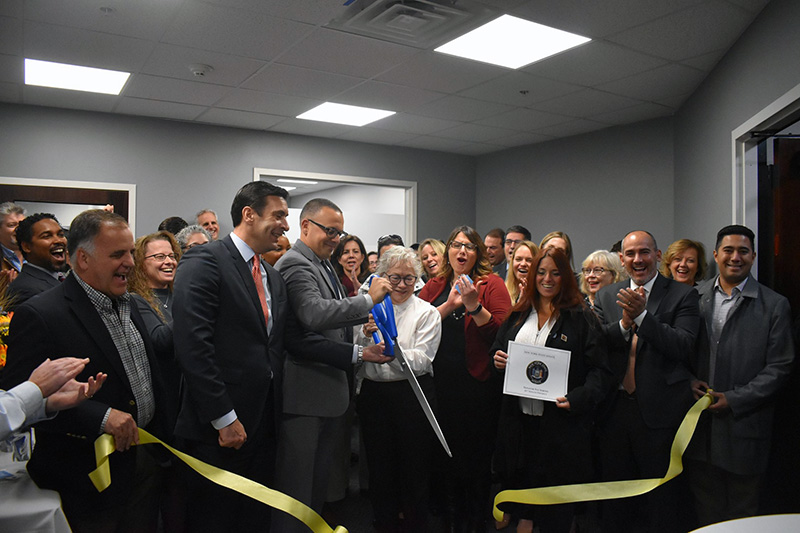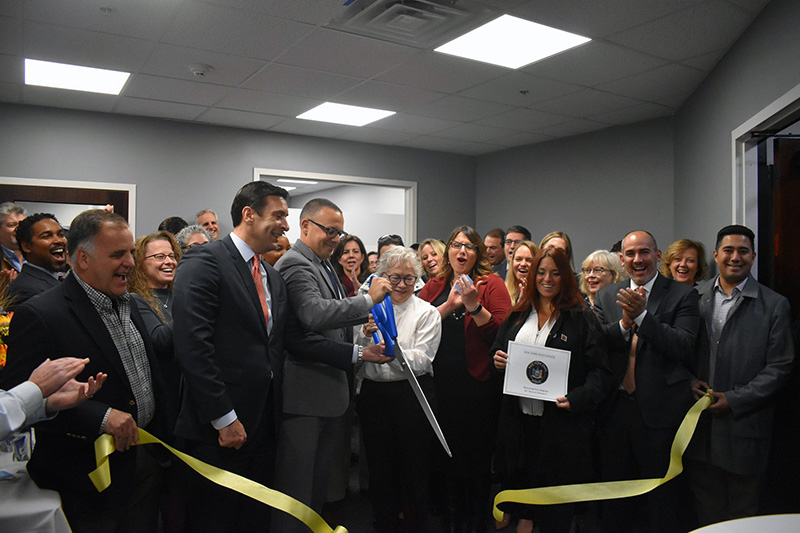 November 21, 2019
Cuddy & Feder LLP announced that
Joanne Romano
has joined the firm as Special Counsel in the Real Estate Practice and liaison to the Corporate and Finance practices. She was formerly a partner at Kipness Romano LLC.
Read More >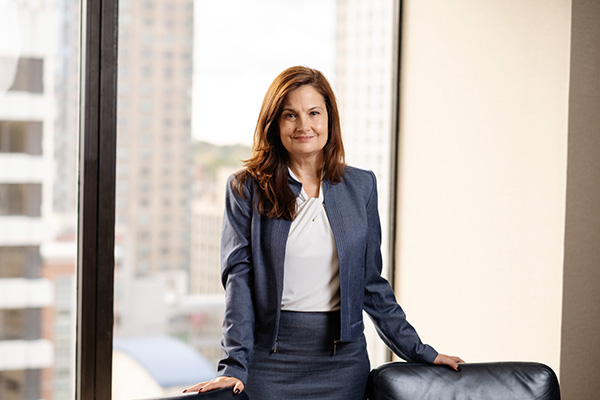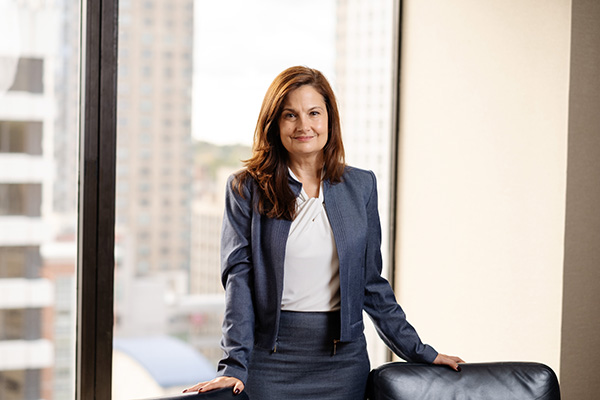 November 21, 2019
On November 7, 2019, Cuddy & Feder partner Eon Nichols was honored by the Boy Scouts of America Westchester Putnam Council with the 2019 Diversity Good Scout Award at the Good Scout Diversity Breakfast.
Read More >