June 13, 2018
Cuddy & Feder welcomed the families of founders Robert Feder and William Cuddy last month to a dedication ceremony of two shared office spaces that will bear their names.
Read More >
June 12, 2018
The Firm is pleased to welcome Ilanna Gibson and Louis Diab as our 2018 summer associates. Ilanna and Louis are both second year law students.
Read More >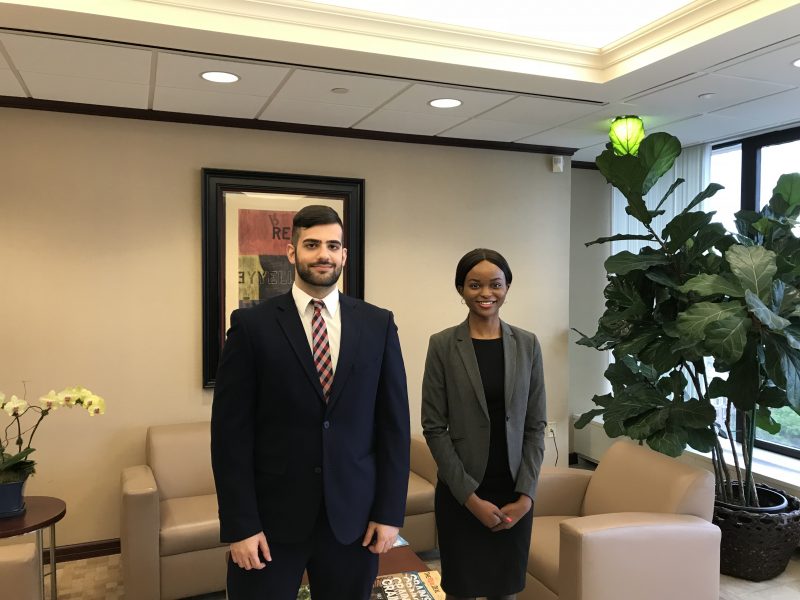 May 30, 2018
On Tuesday, June 5, 2018,
Joseph P. Carlucci
will present the Most Socially Conscious Attorney award to this year's recipient, Natalie J. Sobchak of the Pace Women's Justice Center.
Read More >