June 23, 2021
On June 22, 2021, Connecticut joined neighboring states, New York and Massachusetts, by enacting legislation to legalize adult use cannabis and becoming part of the national and global cannabis industry and marketplace.
Read More >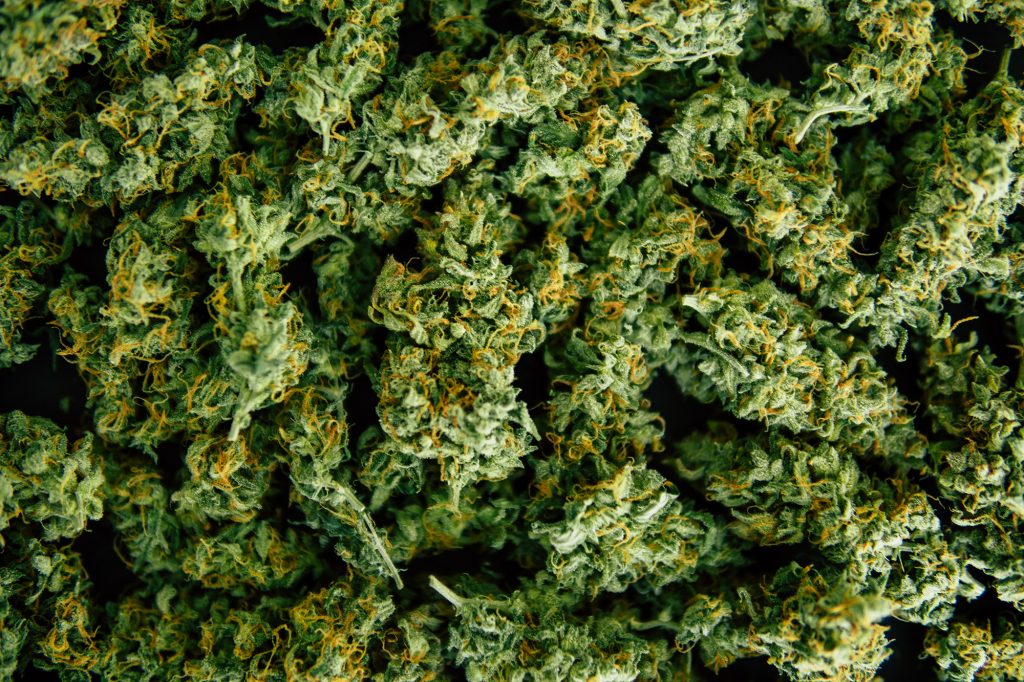 June 17, 2021
White Plains, NY – June 17, 2021 – Cuddy & Feder LLP is pleased to announce that Partner
Jordan Brooks
has been appointed Co-Chair of the Firm's
Litigation Practice Group
.
Read More >
June 17, 2021
Andrew Schriever
was quoted in the 
River Journal
article, "
Is the Grass Always Greener?
" Andrew spoke on behalf of the Hudson Valley Cannabis Industry Association about how the cannabis industry will generate billions of dollars for New York, now that it is the 16
th
state to fully legalize marijuana.
Read More >