Open in Maps >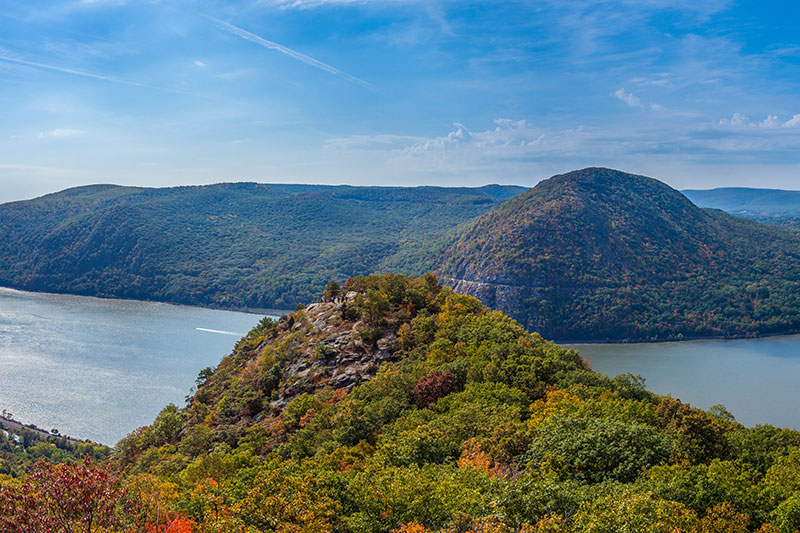 Hudson Valley
300 Westage Business Center, Suite 380 Fishkill, NY 12524
T 845 896 2229 F 845 896 3672
The Hudson Valley is one of America's most vibrant regions, and Cuddy & Feder offers transactional and litigation services to the numerous Fortune 500 companies, entrepreneurs and businesses that make their home there.
In particular, our Hudson Valley lawyers have represented and worked with a broad range of applicants for land use and energy permits, including residential and commercial developers, utilities and non-profit organizations. We regularly appear before Planning Boards, Legislative Boards, Zoning Boards and other permitting boards and agencies.
Notably, two of our LEED ® AP attorneys are located in the Hudson Valley office and have over 25 years of experience working in the area.
Our Hudson Valley attorneys have considerable experience in commercial, residential and mixed-use development; coastal zone and waterfront development; adaptive reuse; wetlands, NYDEC and NYDEP permitting; specialized land use services; form-based codes; transit-oriented development; historic preservation; subdivisions and record platting; transportation management; and zoning codes and comprehensive plans.
Our finance lawyers in the Hudson Valley counsel banks, insurance companies, mortgage
companies, and other financial service providers in a wide range of regulatory and day-to-day
issues. They are able to meet the needs of clients seeking Industrial Development Agency (IDA)
Financing, whether it is for-profit or non-profit bond financing or straight-lease transactions. We
represent borrowers, industrial development agencies, trustees and underwriters in large and
small IDA transactions nationwide.
And our business and commercial lawyers advise public and private companies and financial
institutions on sophisticated corporate transactions as well as in day-to-day operations and
routine matters, with a strong focus on the middle market.
For more information about our law firm's Hudson Valley office and the services we can provide, please contact Anthony F. Morando, Partner in charge of the office.