August 25, 2020
Cuddy & Feder partners,
Mike Katz
and
Bill Null
, represented the owner of five parcels of property adjacent to the North White Plains Metro-North Station in its sale to BRP Companies.
Read More >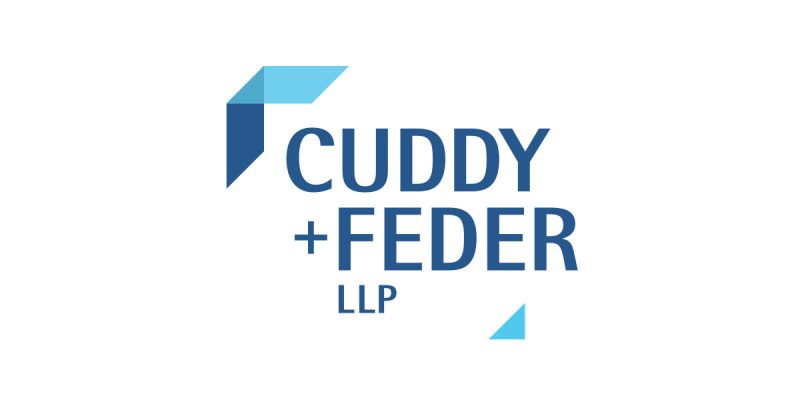 August 20, 2020
Cuddy & Feder LLP is pleased to announce that four of its attorneys were selected by their peers for inclusion in the 2021 edition of The Best Lawyers in America list.
Read More >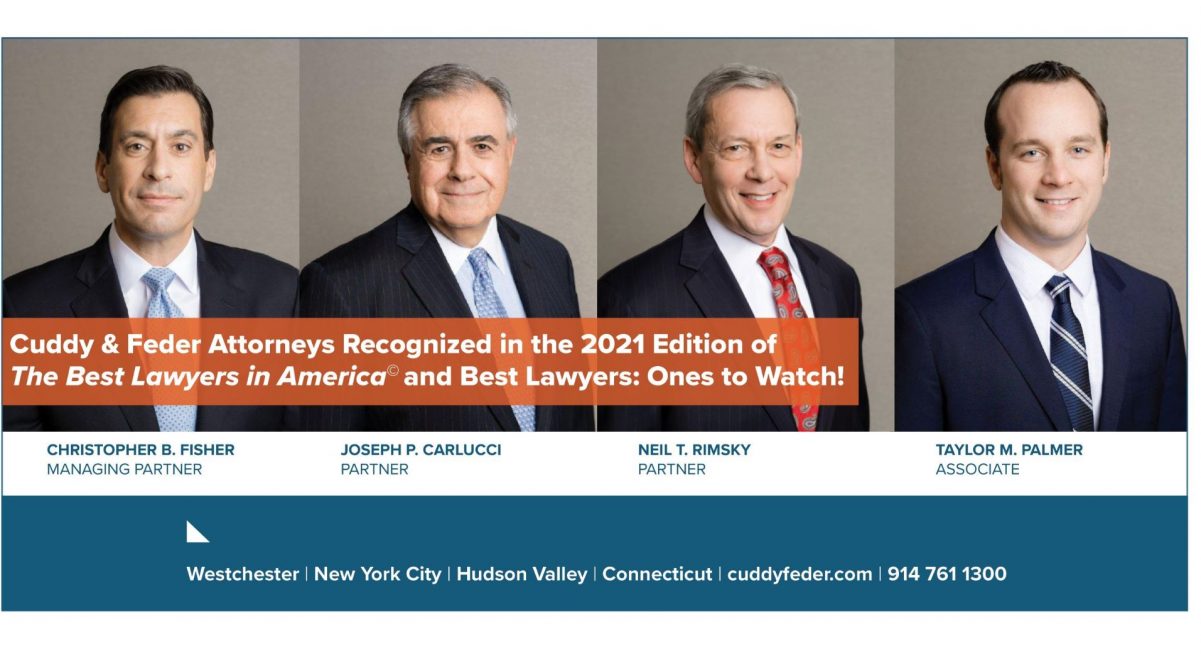 July 15, 2020
Cuddy & Feder Partner, Eon S. Nichols, obtained final authorizing approval from the County of Westchester Industrial Development Agency (IDA) for an approximately $107 Million mixed use development for Southern Land Company of Nashville, Tennessee.
Read More >