April 20, 2018
On Thursday, May 10, 2018, Anthony B. Gioffre III, Partner and Chair of the Land Use, Zoning & Development Group at Cuddy & Feder LLP will present at the upcoming Urban Land Institute (ULI) Development 360 program.
Read More >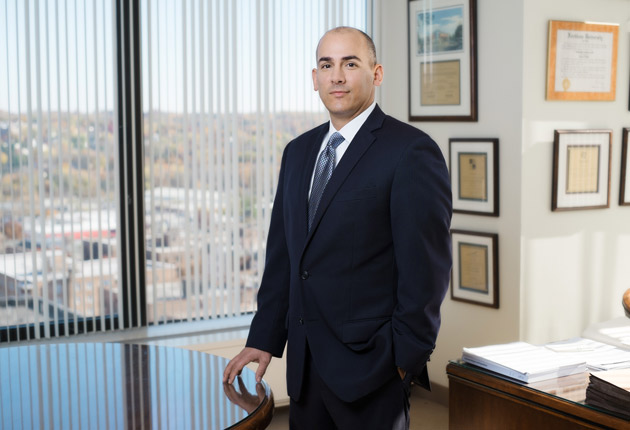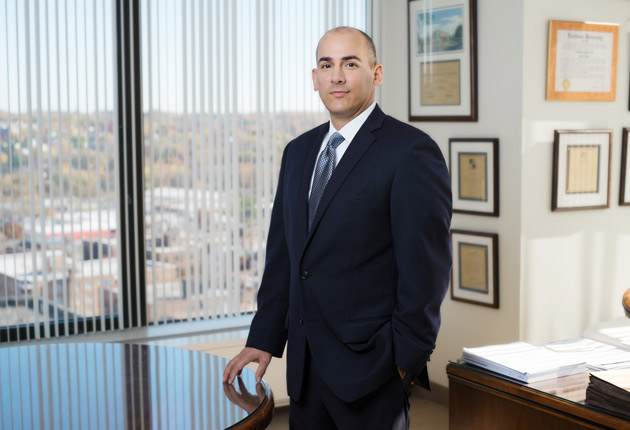 April 16, 2018
Cuddy & Feder LLP is pleased to announce that partner Joseph P. Carlucci will be awarded Mercy College's Annual Trustees' Award for Community Leadership.
Read More >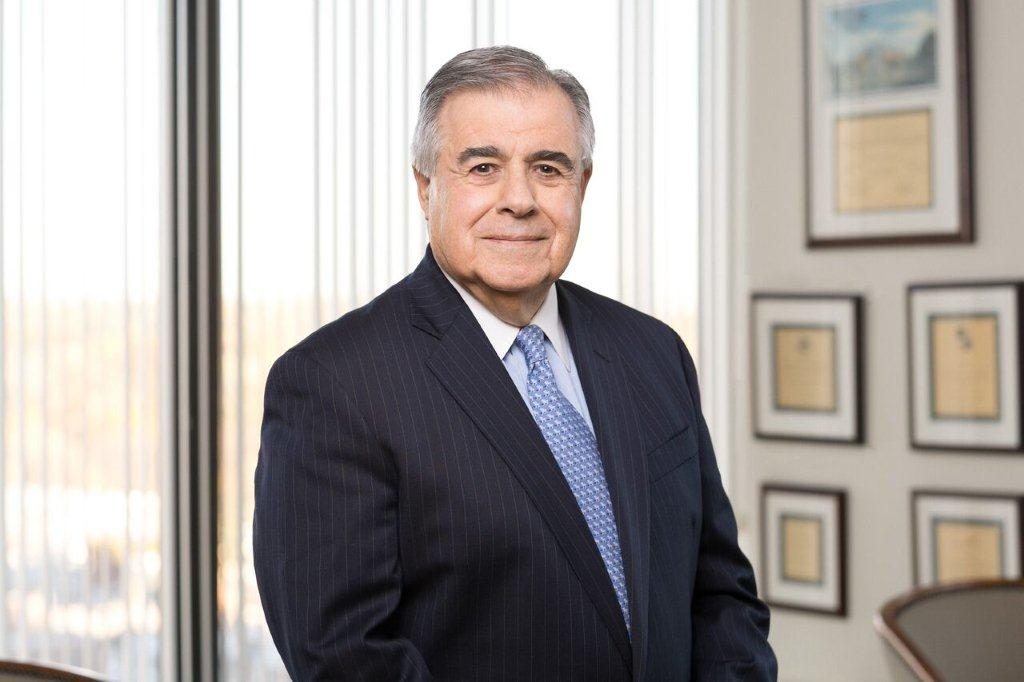 March 29, 2018
Andrew P. Schriever
is a Partner at Cuddy & Feder who serves as the firm wide Co-Chair of the Litigation Practice.
Read More >