July 02, 2020
Managing Partner Christopher B. Fisher will join business and community leaders in a Westchester County Association (WCA) webinar, Best Practices for Reopening Westchester, Part IV: An Inside Look into Our Digital Connectivity, Wednesday, July 8, 2:00 p.m. Cuddy & Feder is a co-sponsor of the event.
Read More >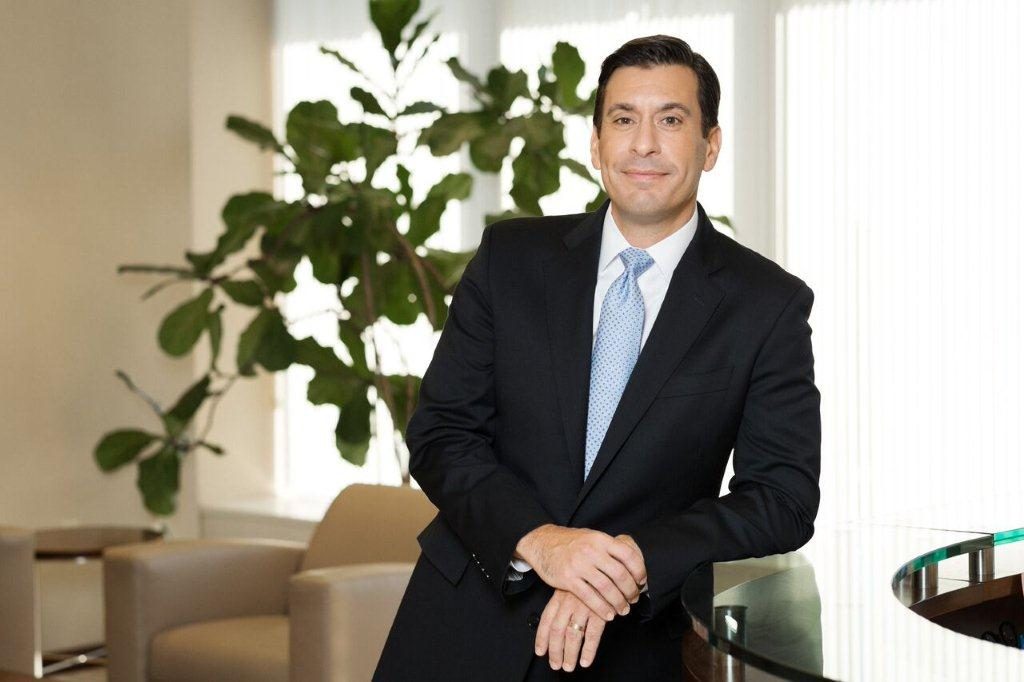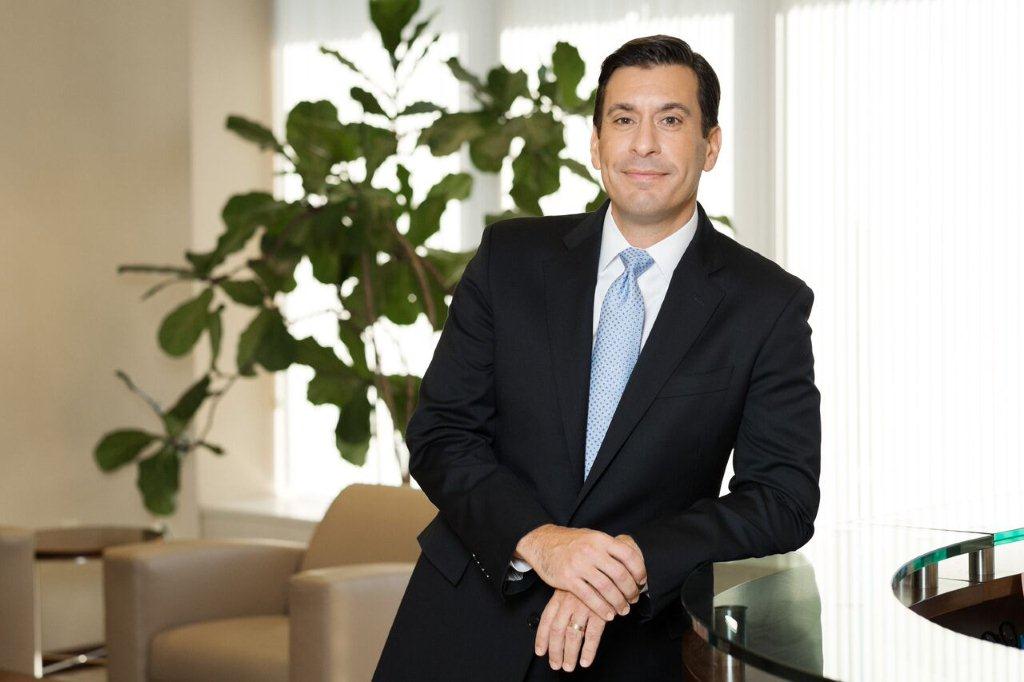 June 26, 2020
On Monday, June 15, the Supreme Court of the United States, in a milestone decision, ruled that gay and transgender individuals are protected under Title VII of the Civil Rights Act of 1964.
Read More >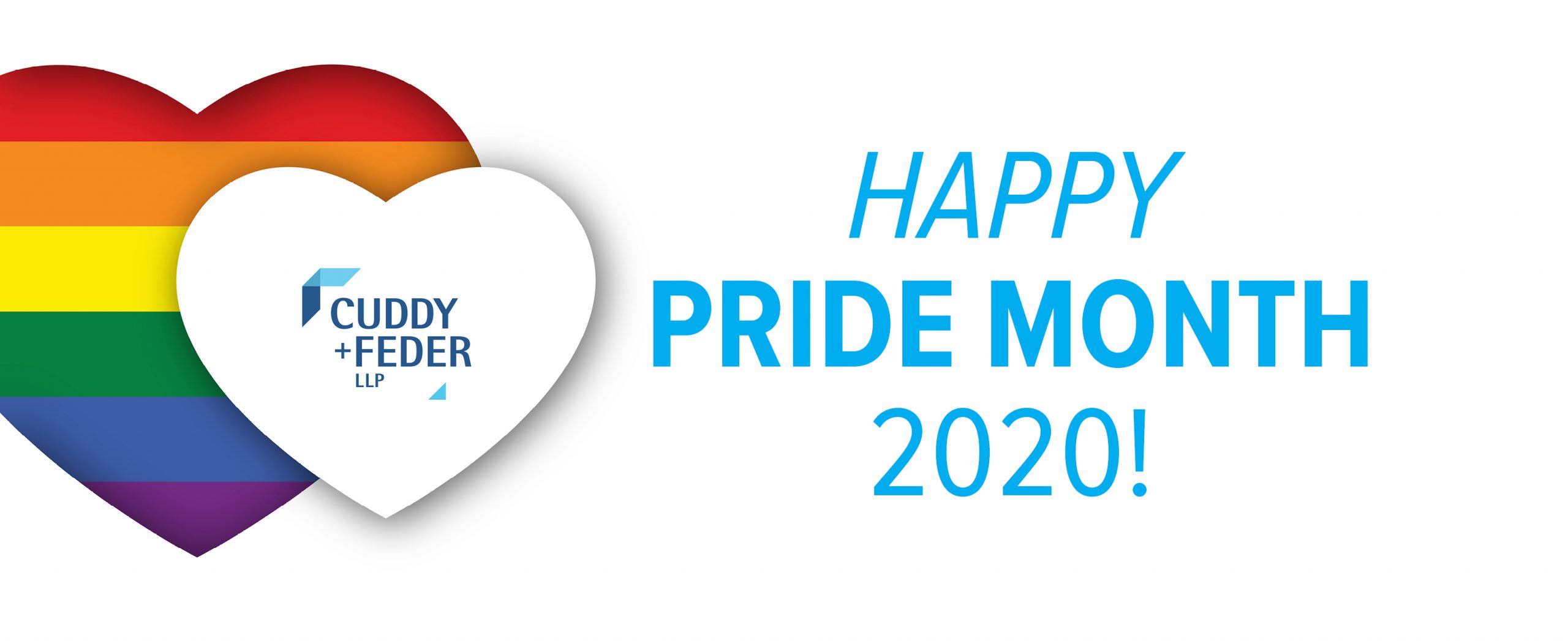 April 23, 2020
At Cuddy & Feder, we are trained and qualified to provide mediation and arbitration services that can get your dispute quickly and efficiently resolved, even if no lawsuit has yet been filed.
Read More >