April 18, 2019
On Wednesday, May 8. 2019, Lucia Chiocchio, Partner and Co-Chair of the Telecommunications group, will speak at the Women's Wireless Leadership Forum (WWLF) IMPACT Discussion in Boston.
Read More >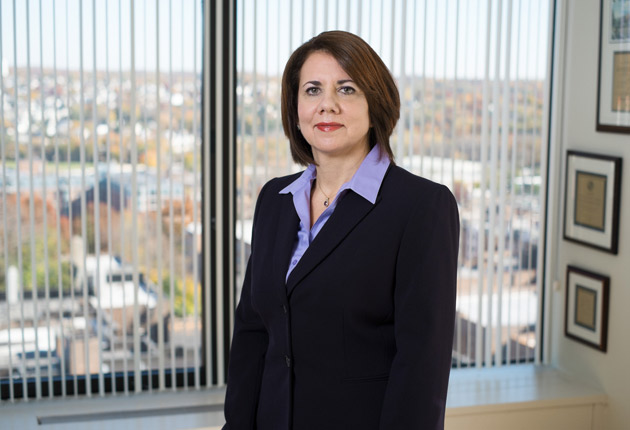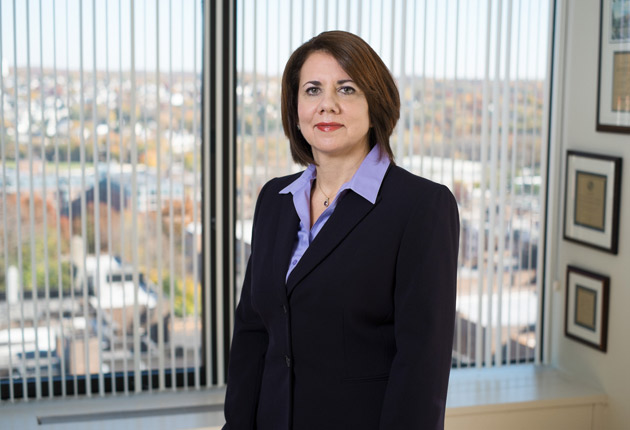 April 18, 2019
On Tuesday, April 9, the
Boys & Girls Club of Northern Westchester
held its annual Youth of the Year Reception at Crabtree's Kittle House.
Read More >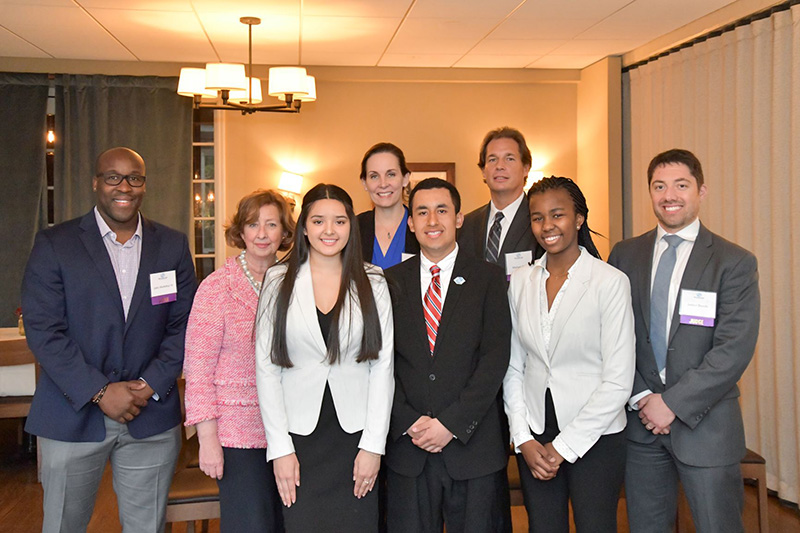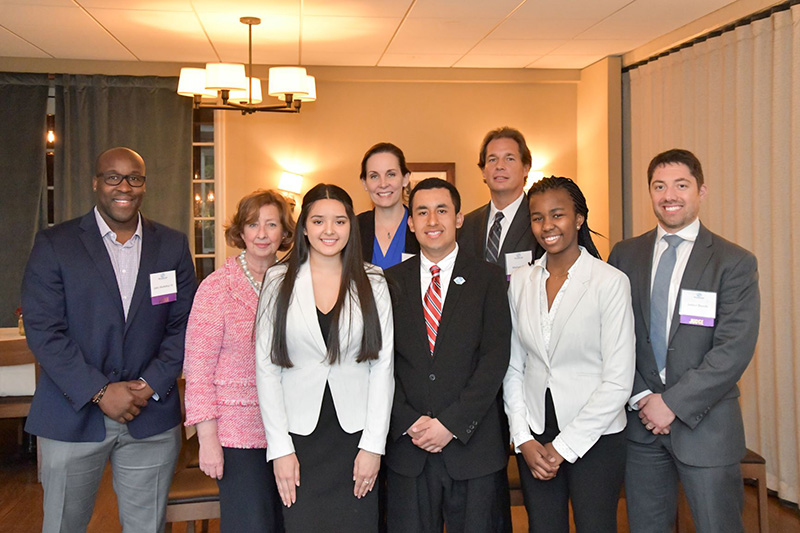 April 12, 2019
On June 6, 2019, the 24th Burke Award
Dinner
will be held at the Brae Burn Country Club in Purchase, NY. The Burke Award recognizes strength and courage in overcoming the challenge of a disability or a significant contribution to the understanding of physical disability.
Read More >