August 19, 2019
Cuddy & Feder is pleased to announce that three of its partners were selected by their peers for inclusion in the 2020 edition of The Best Lawyers in America list.
Read More >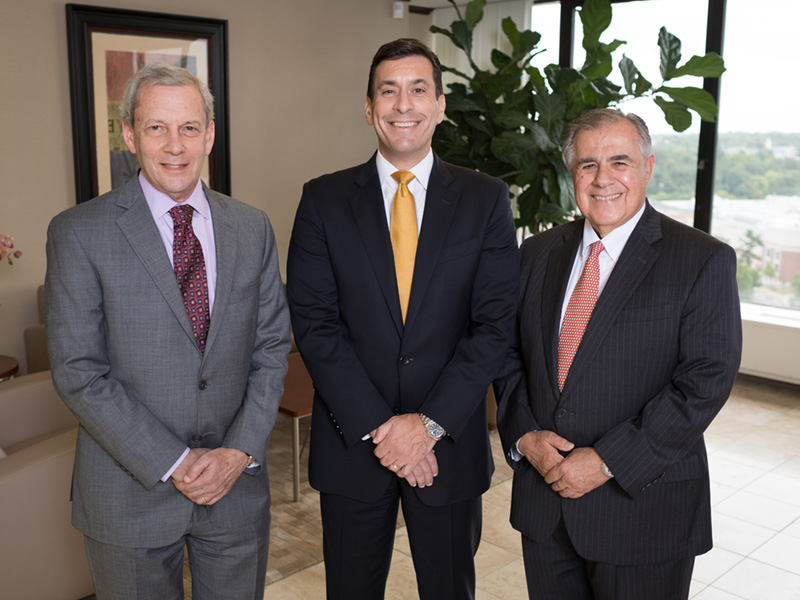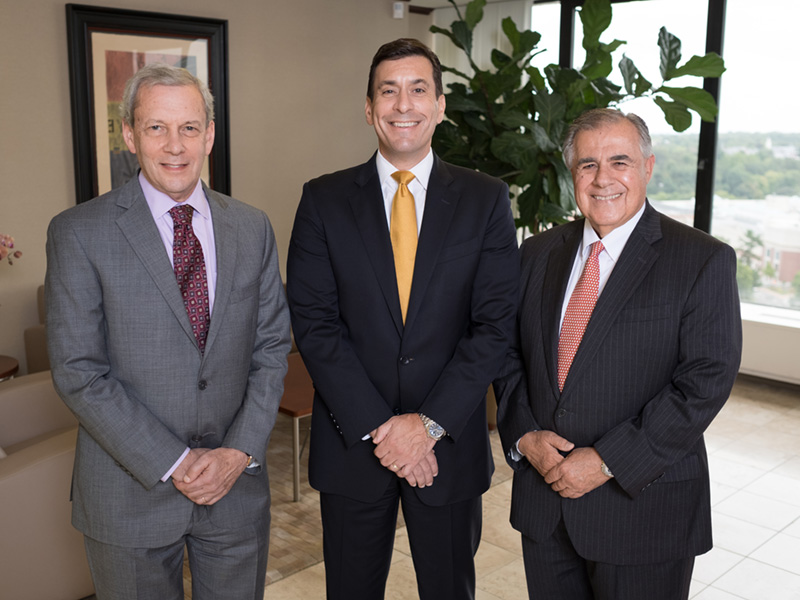 July 15, 2019
On Monday, July 15, 2019, Governor Lamont signed into law Connecticut Public Act No. 19-163, a critical piece of legislation that will accelerate the rollout of the next generation 5G wireless technology in the state.
Read More >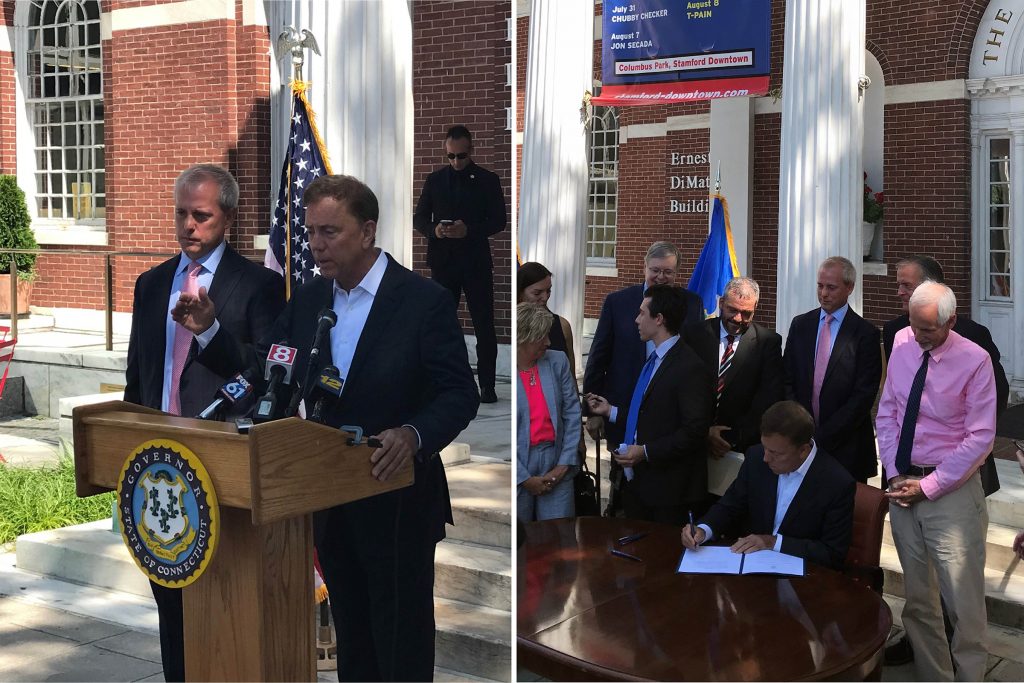 June 26, 2019
On June 21, 2019, the New York State Wireless Association (NYSWA) held its biennial Wireless Forum at Chelsea Piers in New York City and celebrated 12 years as New York State's only wireless trade association.
Read More >