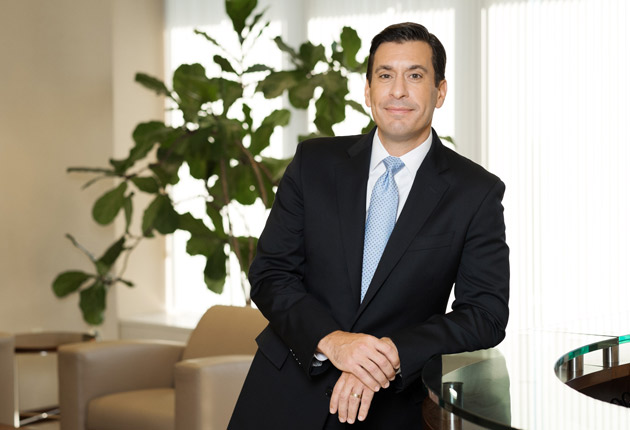 April 26, 2017
The firm announced the appointment of Christopher B. Fisher as its new Managing Partner, effective April 6, 2017. Mr. Fisher was elected to the position by unanimous vote and succeeds Joshua E. Kimerling, who served in the role from 2014-2017.
Read More >
April 21, 2017
Andrew P. Schriever is a Partner at Cuddy & Feder who serves as the firm wide Chair of the Litigation Practice. Andrew was recently appointed as a Delegate to the New York State Bar Association's House of Delegates for the 9th Judicial District.
Read More >
April 18, 2017
In this piece, we cover the most significant developments, issues and opportunities, as we see it, facing the road ahead.
Read More >