August 01, 2022
Taylor Palmer, a partner in the Firm's Land Use, Zoning & Development and Energy & Environmental groups, assisted developer Rodney Weber and Scenic Beacon Developments, LLC, break ground on the Edgewater project in the City of Beacon.
Read More >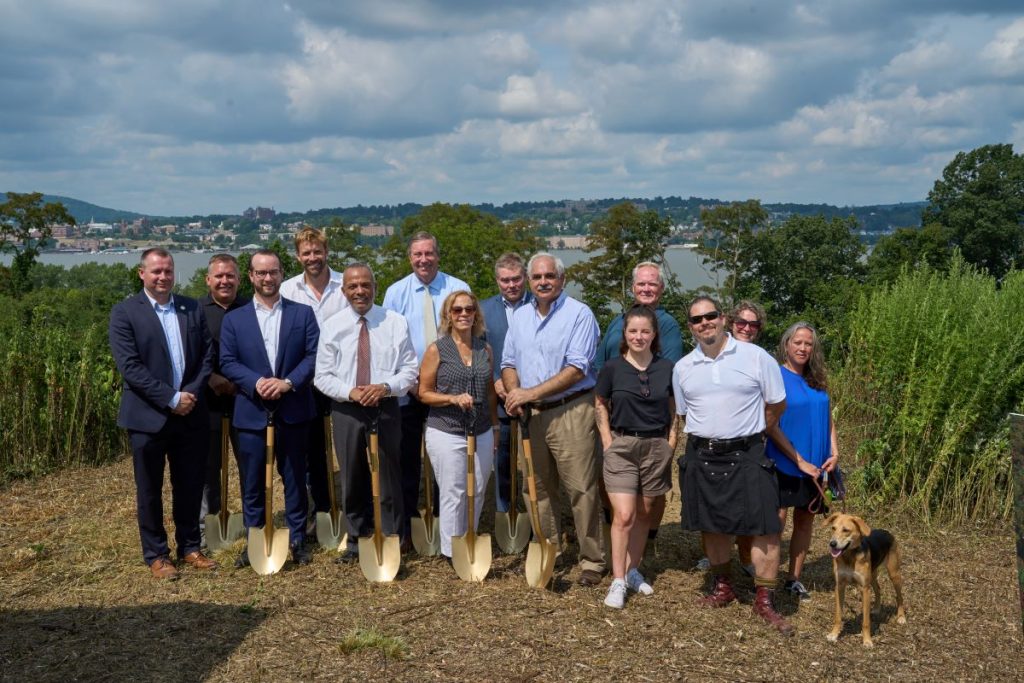 August 01, 2022
After a two-year hiatus, Cuddy & Feder closed its offices for a summer outing clambake at Candlewood Lake in Connecticut. The event was in recognition and appreciation of everyone's hard work throughout the year.
Read More >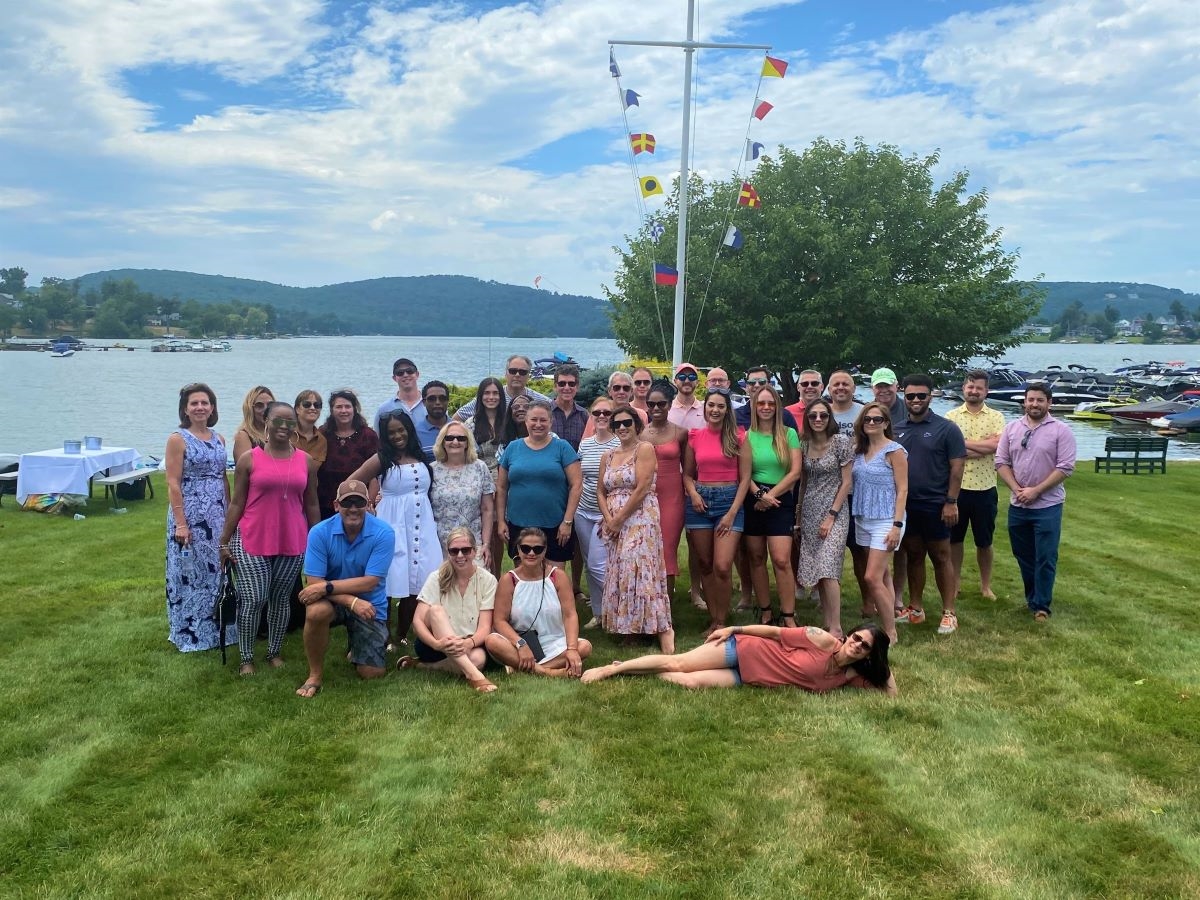 July 22, 2022
Cuddy & Feder is pleased to announce that
Kristen Motel
, Partner in the firm's Land Use, Environmental and Telecommunications practice groups was recently appointed to serve as Chair of the Cannabis Law group and
Eon S. Nichols
, Partner in the firm's Real Estate, Corporate, Finance and Non-Profit Groups will serve as Vice-Chair.
Read More >