May 31, 2023
The Diversity Committee at Cuddy & Feder LLP is proud to acknowledge May as Mental Health Awareness Month. This month-long observance, established in 1949, aims to raise awareness, combat stigma, and provide assistance and resources to those facing mental health challenges.
Read More >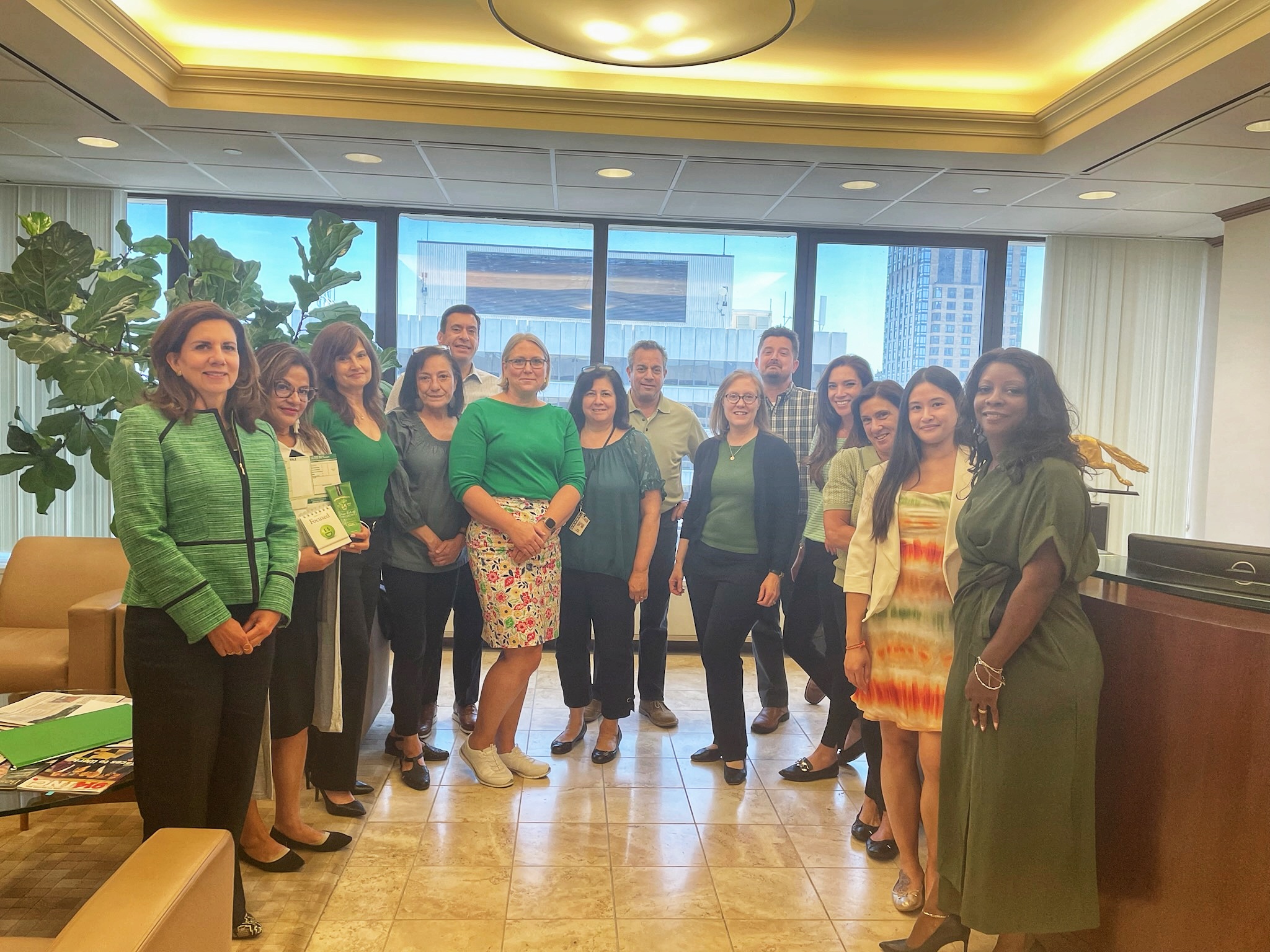 May 23, 2023
Seth Pavsner
, an associate in the firm's Litigation Practice, recently joined forces with the Westchester County Bar Association (WCBA) to support Feeding Westchester in their ongoing fight against hunger.
Read More >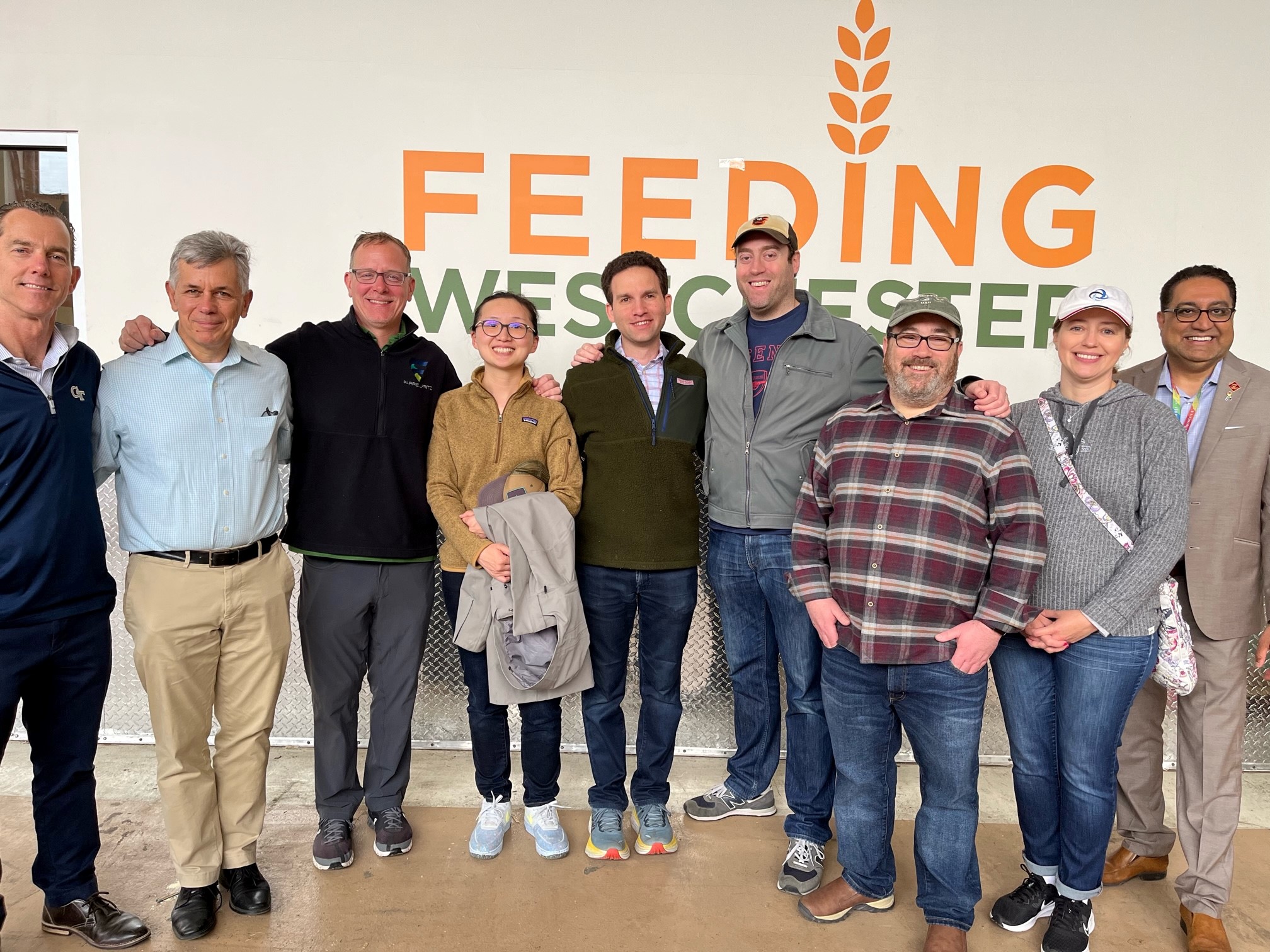 May 22, 2023
On Thursday, June 1,
Kristen Motel
Partner in the firm's Land Use, Zoning & Development practice, and Chair of the Firm's Cannabis Law practice will moderate a panel on sustainability at the 2023 Sustainable Business Conference. Kristen will lend her expertise to the engaging discussion titled "Sustainability and the Built Environment – Implications for the Real Estate Sector."
Read More >