March 19, 2019
Several members of the Cuddy & Feder team will attend the Legal Services of the Hudson Valley's (LSHV) Equal Access to Justice Dinner on Tuesday, April 9, 2019 at the Doral Arrowwood.
Read More >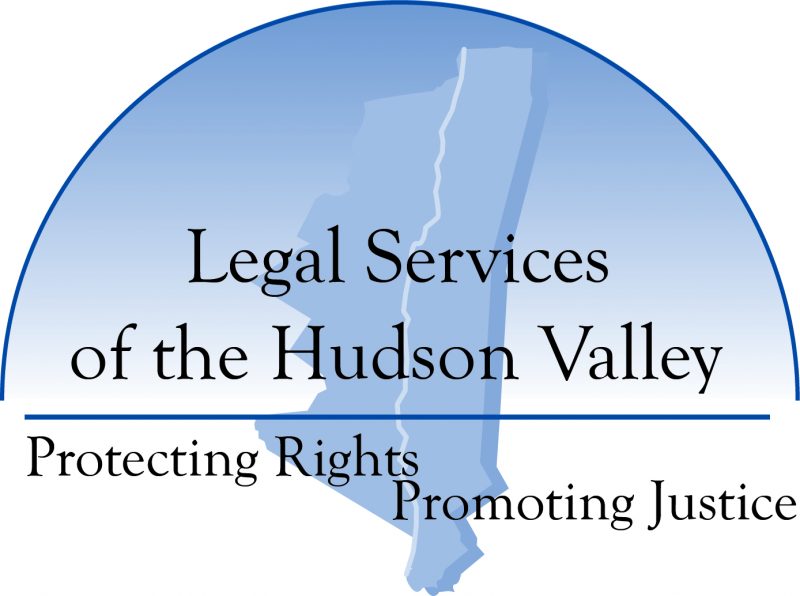 March 19, 2019
On Thursday, March 7, 2019, Pace University held its 24th Annual Law Leadership Awards Dinner at the Westchester Country Club. Over 200 guests came to celebrate the evening.
Read More >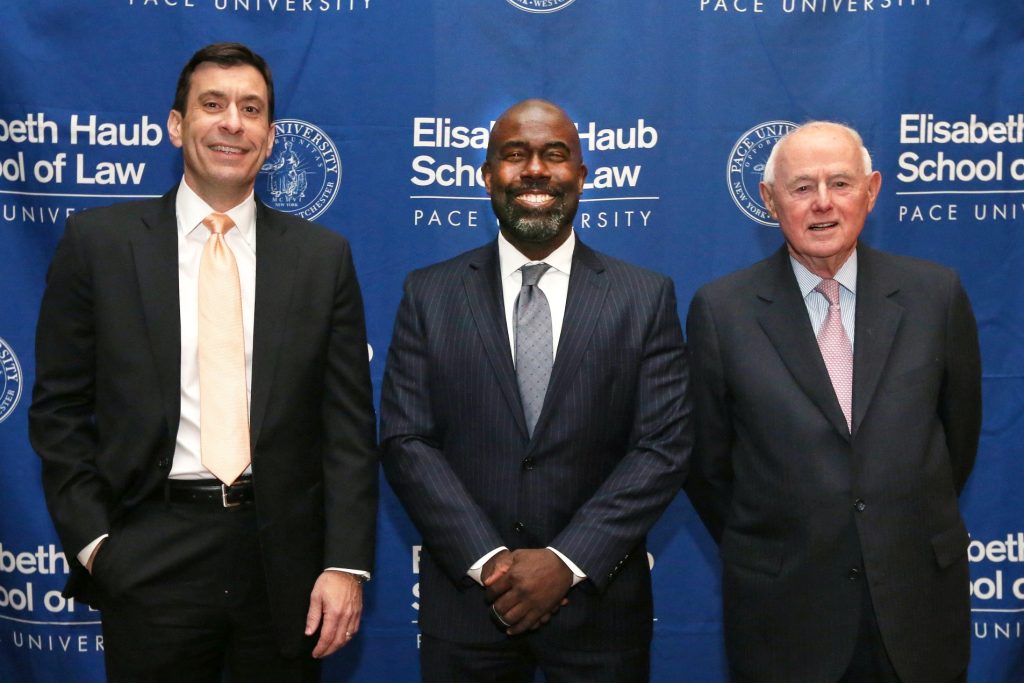 February 27, 2019
On February 27, 2019, Cuddy & Feder Land Use Attorneys Anthony B. Gioffre III and Kristen Motel secured Site Plan Approval from the New Rochelle Planning Board for construction of two 14-story mixed use buildings in the City's Downtown Overlay Zone.
Read More >