June 30, 2017
Leslie E. Levin, Special Counsel to Cuddy & Feder LLP, will present at the National Business Institute's upcoming CLE seminar.
Read More >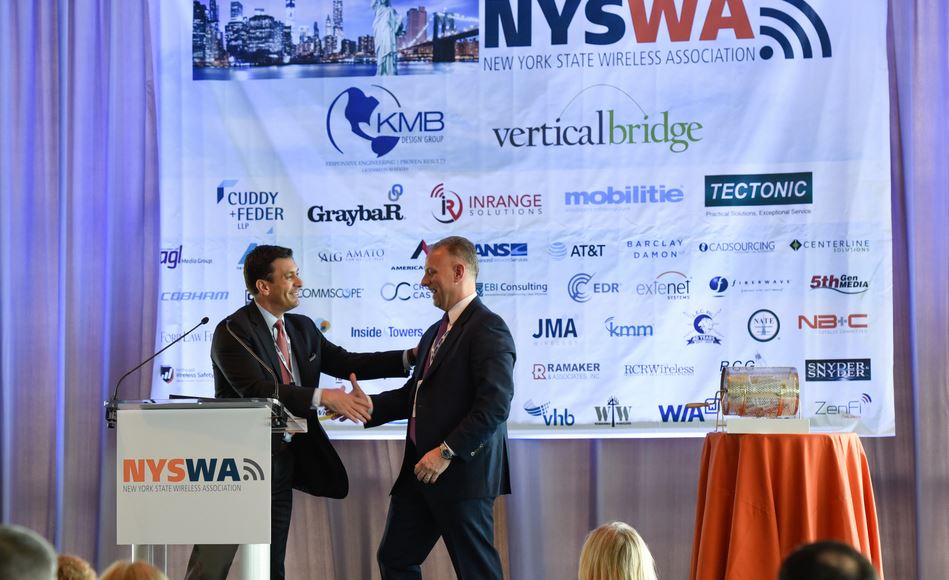 June 29, 2017
On Thursday, June 22
nd
the New York State Wireless Association ("NYSWA") held its biennial Wireless Forum and celebrated ten years as New York State's only wireless trade association.
Read More >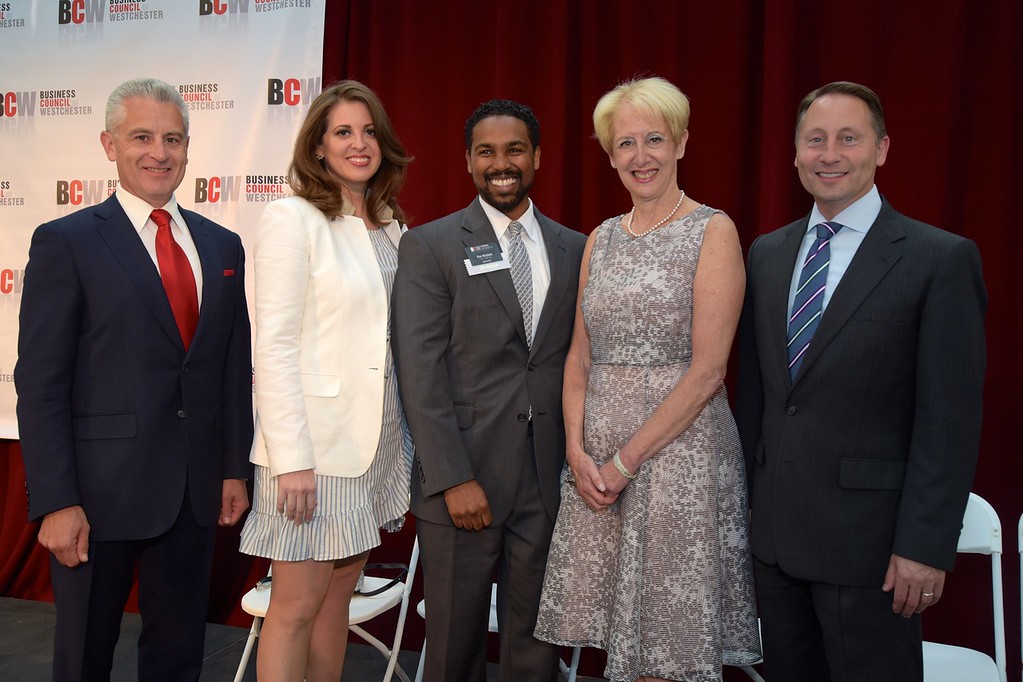 June 29, 2017
Eon Nichols, Partner at Cuddy & Feder, moderated the 2017 Westchester Rising Stars Awards – 40 Under 40 event.
Read More >