October 12, 2021
White Plains, NY – Oct. 12, 2021 – Cuddy & Feder LLP is pleased to announce that Managing Partner
Christopher B. Fisher
will be honored with the
2021 C-Suite Award
presented by Westfair Communications. The virtual event will be held Oct. 14, at 5 p.m. The C-Suite award celebrates outstanding leaders who create innovative ideas that propel progress and success in their organizations.
Read More >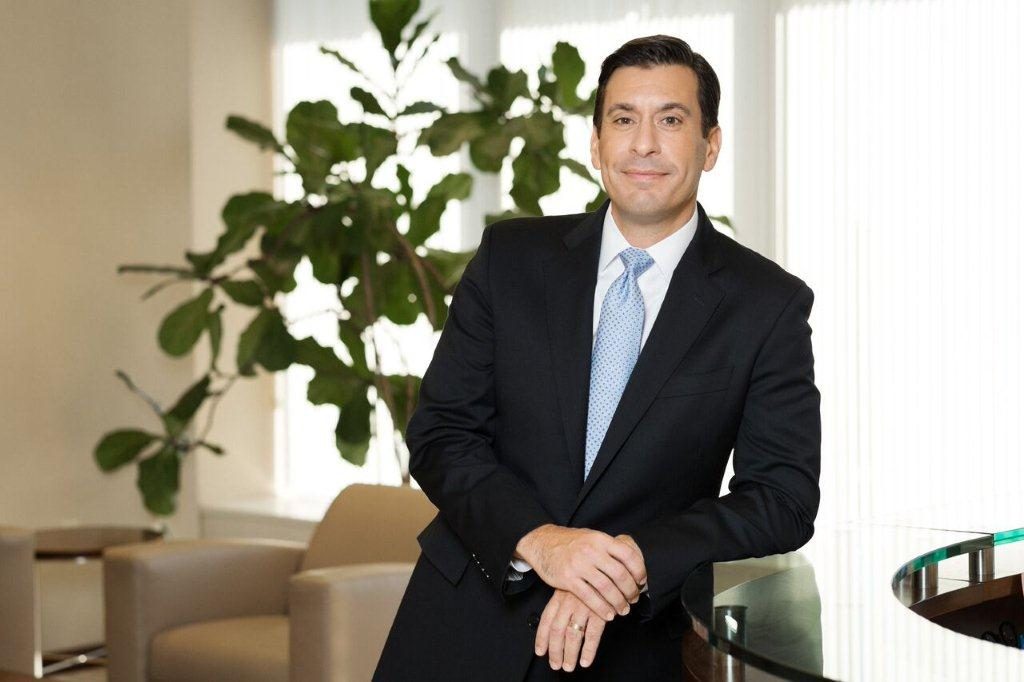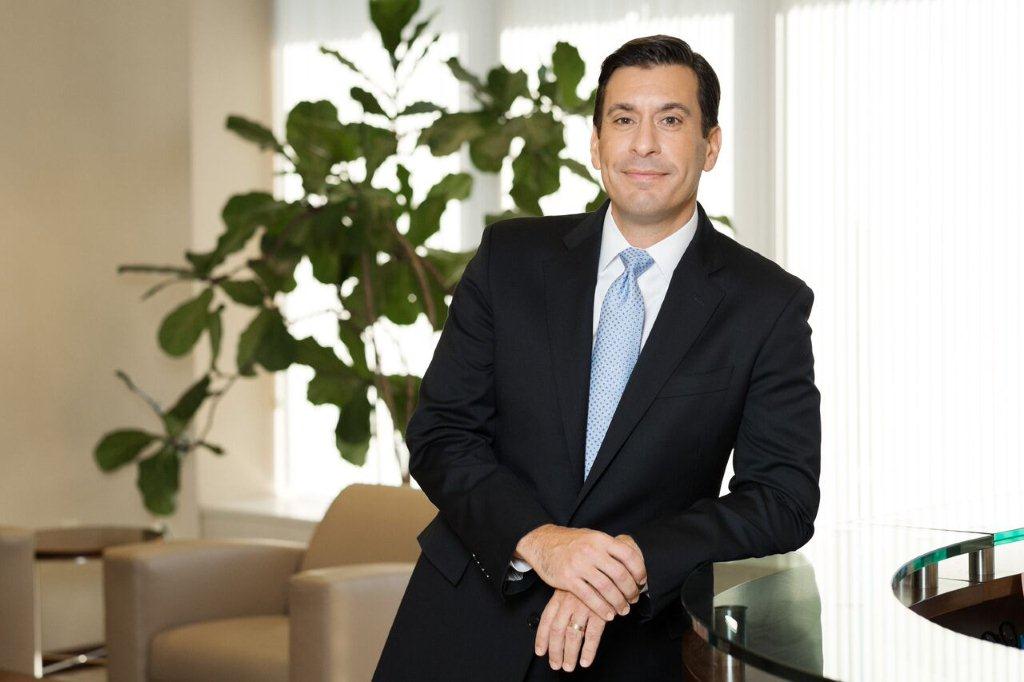 October 08, 2021
On Sunday, October 17,
Andrew Schriever
, Chair of the firm's Cannabis Law Practice and Partner in the Litigation Group, will be a speaker at the 2021 NYS Cannabis Expo & Conference at the Albany Capital Center.
Read More >
October 06, 2021
Eon Nichols
, Partner and Vice-chair of the Real Estate, Corporate, Finance and Non-Profit groups, has been elected to the boards of directors for Burke Rehabilitation Hospital and ArtsWestchester. Eon represents non-profit organizations in real estate transactions, real estate financing and other corporate matters.
Read More >