Open in Maps >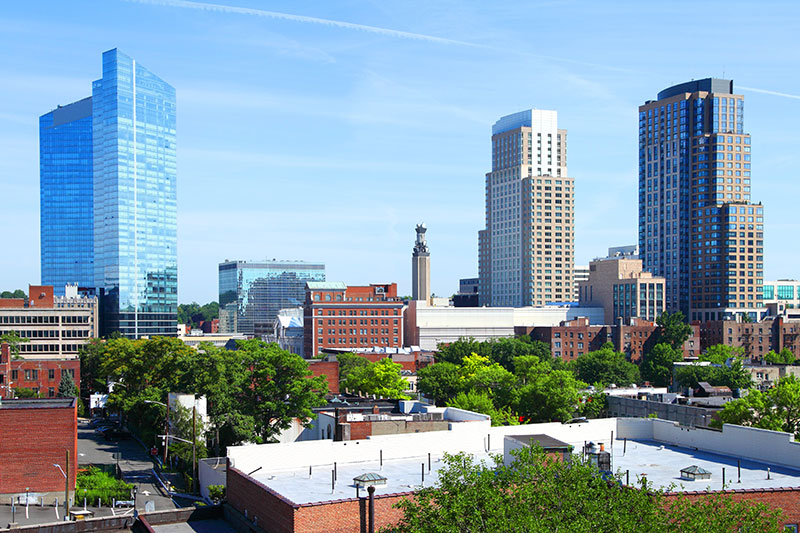 Westchester County
445 Hamilton Avenue, 14th Floor, White Plains, NY 10601.
T 914 761 1300 F 914 761 5372
The Westchester County office, centrally located in White Plains, is Cuddy & Feder's home office and the hub of all law firm activity. Cuddy & Feder's Westchester County attorneys counsel clients on a wide range of legal matters in a variety of areas, including commercial lending transactions, real estate financing, land use and zoning, litigation, corporate transactions, telecommunications, energy matters and environmental compliance. Our full-service team of lawyers in White Plains is available to provide additional support for clients in our Upstate, New York and Connecticut offices as well.
Our Land Use attorneys have successfully advised and assisted in the development of shopping centers, office complexes, residential housing, affordable housing, assisted-living and nursing homes, schools, religious centers, museums, continuing-care retirement communities, public utility infrastructure and a host of other land use endeavors designed to improve the communities in which we live and serve.
The Westchester County litigation team represents clients in arbitration, appeals and court litigation, as well as in regulatory matters and internal government investigations. The team also represents parties in a variety of commercial litigation matters in the Westchester County federal and state courts, as well as in federal and New York State courts in New York City. Our business and commercial lawyers advise public and private companies and financial institutions on sophisticated corporate transactions as well as in day-to-day operations and routine matters, with a strong focus on the middle market.
While based in White Plains, our attorneys service clients throughout the region and hold leadership positions on service and community organizations throughout New York State. The office has a long-standing tradition of pro bono service representing numerous not-for-profit organizations. Our Westchester lawyers are also active in numerous local and national bar associations and other outside activities, maintaining close ties to the community.
For more information about our White Plains, Westchester County law firm and the services we can provide, please contact Anthony B. Gioffre III, Managing Partner and Partner in charge of the office.