January 12, 2021
White Plains, NY – Jan. 12, 2021 –
Eon S. Nichols
, Partner and Vice-Chair of the Real Estate, Corporate, Finance and Non-Profit groups at Cuddy & Feder chaired the African American Men of Westchester's 20th Annual Martin Luther King Jr. Legacy Youth Awards Program.
Read More >
January 06, 2021
White Plains, N.Y. – Jan. 6, 2021 – Cuddy & Feder LLP announced that Taylor Palmer was promoted to partner effective Jan. 1.
Read More >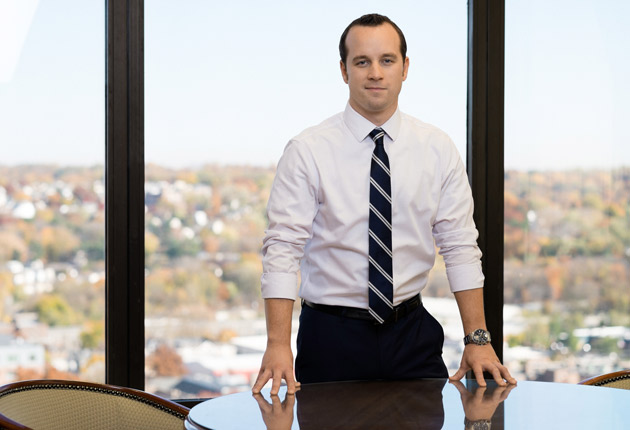 December 24, 2020
Happy Holidays from Cuddy & Feder and a video message from our Managing Partner.
Read More >