February 24, 2020
Cuddy & Feder Partner, Eon S. Nichols, closed on an approximately $140,000,000 City of New Rochelle Industrial Development Agency (IDA) transaction for Mill Creek Residential Trust.
Read More >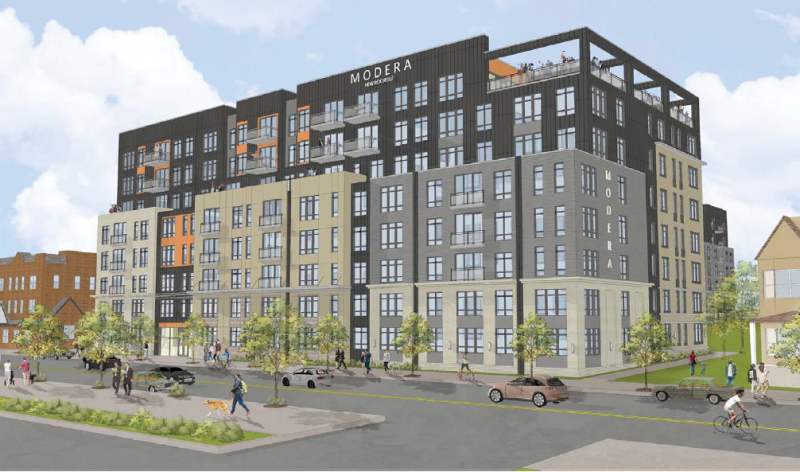 February 12, 2020
The Hudson Valley Cannabis Industry Association (HVCIA), co-founded by Andrew Schriever, will hold its launch event on Wednesday, March 4, 2020 at HudCo in Dobbs Ferry, New York.
Read More >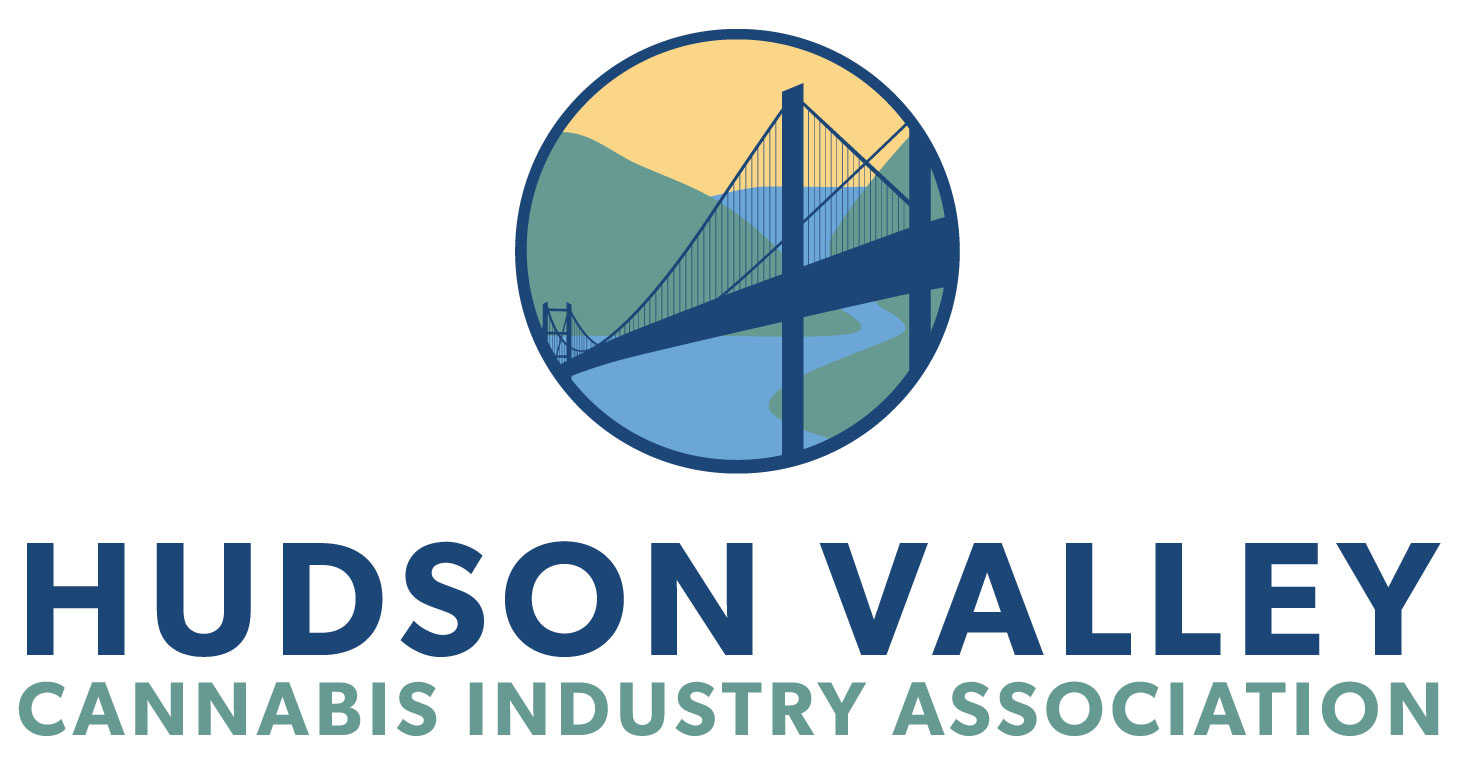 February 05, 2020
On January 31, 2020, the New York State Bar Association adopted a
report
from its Committee on Cannabis Law supporting the legalization of adult cannabis use in New York at its House of Delegates
meeting
in New York City.
Read More >