Featured Lawyer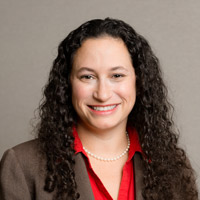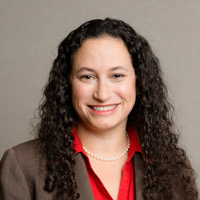 Driving the economy forward.
What this means for Westchester.
Cuddy & Feder, in collaboration with The Westchester County Association, appreciates your input as we consider how to best enhance Westchester's economic competitiveness. Please take our short survey.
A NDA can be an important tool in real estate transactions for protecting one's confidential or proprietary information.
Cuddy & Feder welcomed the families of founders Robert Feder and William Cuddy last month to a dedication ceremony of two shared office spaces that will bear their names.
After a two year grace period, countless articles and presentations analyzing its content and impact, millions spent on compliance and legal consultants, and last minute scrambling, the General Data Protection Regulation (GDPR) is here.
Ingenuity, thoughtfulness + insight.
Cuddy & Feder is a nationally recognized New York law firm committed to identifying and implementing nuanced solutions to your complex legal challenges.
Watch Our Firm Video
About Cuddy & Feder
Renowned for bringing deep industry knowledge, compassion and experience to bear in service of your goals, we're your strategic advisors. Our lawyers address not only your legal needs but your business and personal ones as well to help safeguard what's important to you and better the communities in which you thrive.
When our client, the Sponsors of a 74-lot luxury home development in Rockland County, ran into a legal dispute with the existing home owners' association (HOA) that threatened to further delay construction of new units, Cuddy & Feder came in to help move things along.