Featured Lawyer
"During my first year in law school at my grandfather's shiva, I overheard the trusts and estates attorney telling my father and uncles not to worry. That was his job. Their job was to take care of my grandmother and the family. He would handle everything else. At that moment I knew what kind of law I wanted to practice."
Go to Attorney Page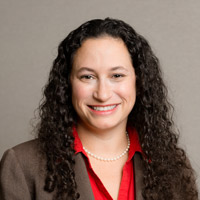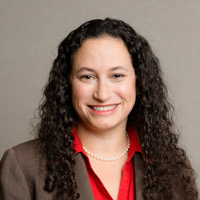 Driving the economy forward.
What this means for Westchester.
Cuddy & Feder, in collaboration with The Westchester County Association, appreciates your input as we consider how to best enhance Westchester's economic competitiveness. Please take our short survey.
A NDA can be an important tool in real estate transactions for protecting one's confidential or proprietary information.
Cuddy & Feder LLP saw months of work come to fruition when executives from Million Air were joined by county and municipal officials to open the new state-of-the-art 52,000 square foot hangar – an $80 million expansion project – at Westchester County Airport on May 2.
Part 228 of Title 11 of the Official Compilation of Codes, Rules and Regulations of the State of NY now prohibits title closers from accepting payment from the buyer, including gratuity.
Ingenuity, thoughtfulness + insight.
Cuddy & Feder is a nationally recognized New York law firm committed to identifying and implementing nuanced solutions to your complex legal challenges.
Watch Our Firm Video
About Cuddy & Feder
Renowned for bringing deep industry knowledge, compassion and experience to bear in service of your goals, we're your strategic advisors. Our lawyers address not only your legal needs but your business and personal ones as well to help safeguard what's important to you and better the communities in which you thrive.
For over 15 years, Cuddy & Feder has worked with Pace University to implement its master plan that meets the needs of the University and fosters a positive relationship with the surrounding community.