Featured Lawyer
"The pace of business in today's world and expectation of quick results can be very stressful to most lawyers. However, for me, it is not that stressful because I love what I do."
Go to Attorney Page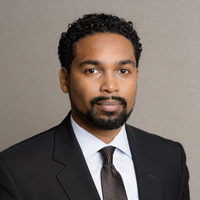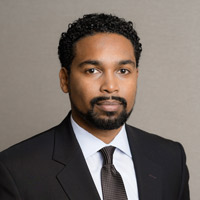 Driving the economy forward.
What this means for Westchester.
Cuddy & Feder, in collaboration with The Westchester County Association, appreciates your input as we consider how to best enhance Westchester's economic competitiveness. Please take our short survey.
A NDA can be an important tool in real estate transactions for protecting one's confidential or proprietary information.
Cuddy & Feder LLP is pleased to announce that
Anthony F. Morando
has been promoted to partner, effective January 1st, 2018.
Part 228 of Title 11 of the Official Compilation of Codes, Rules and Regulations of the State of NY now prohibits title closers from accepting payment from the buyer, including gratuity.
Ingenuity, thoughtfulness + insight.
Cuddy & Feder is a nationally recognized New York law firm committed to identifying and implementing nuanced solutions to your complex legal challenges.
Watch Our Firm Video
About Cuddy & Feder Renowned for bringing deep industry knowledge, compassion and experience to bear in service of your goals, we're your strategic advisors. Our lawyers address not only your legal needs but your business and personal ones as well to help safeguard what's important to you and better the communities in which you thrive.
At Cuddy & Feder, we think of ourselves not just as lawyers, but as problem-solvers who are here to help you accomplish your business goals. Our Real Estate and Financial teams recently came together to help a client in just this way – to secure the lease and financing for an airport facility at the Westchester County Airport in White Plains, NY.