April 06, 2022
Cuddy & Feder, led by the team of Telecommunications Chair Christopher Fisher and Litigation Co-Chair Brendan Goodhouse, won summary judgment on behalf of AT&T in the Northern District of New York in a significant case regarding municipal regulation of small wireless facilities.
Read More >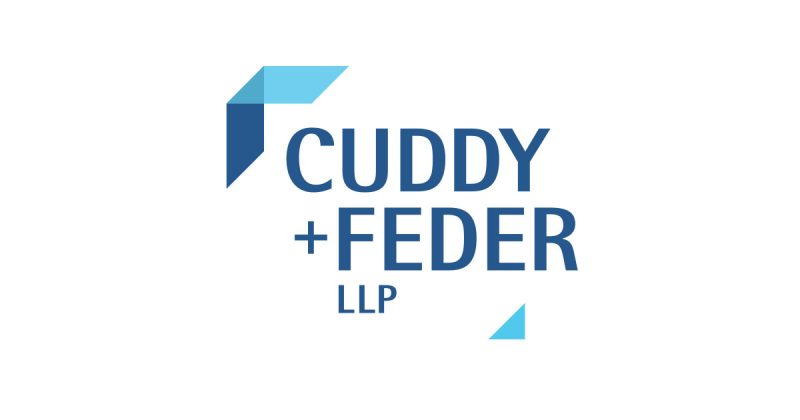 April 05, 2022
White Plains, NY – April 5, 2022 – Cuddy & Feder LLP is pleased to announce the election of
Anthony B. Gioffre III
as the firm's next Managing Partner. Mr. Gioffre will be the seventh Managing Partner in the Firm's illustrious 50 year history where he has served as a member of the firm's management committee since 2013 and Chair of the Land Use, Zoning and Development Group for over a decade.
Read More >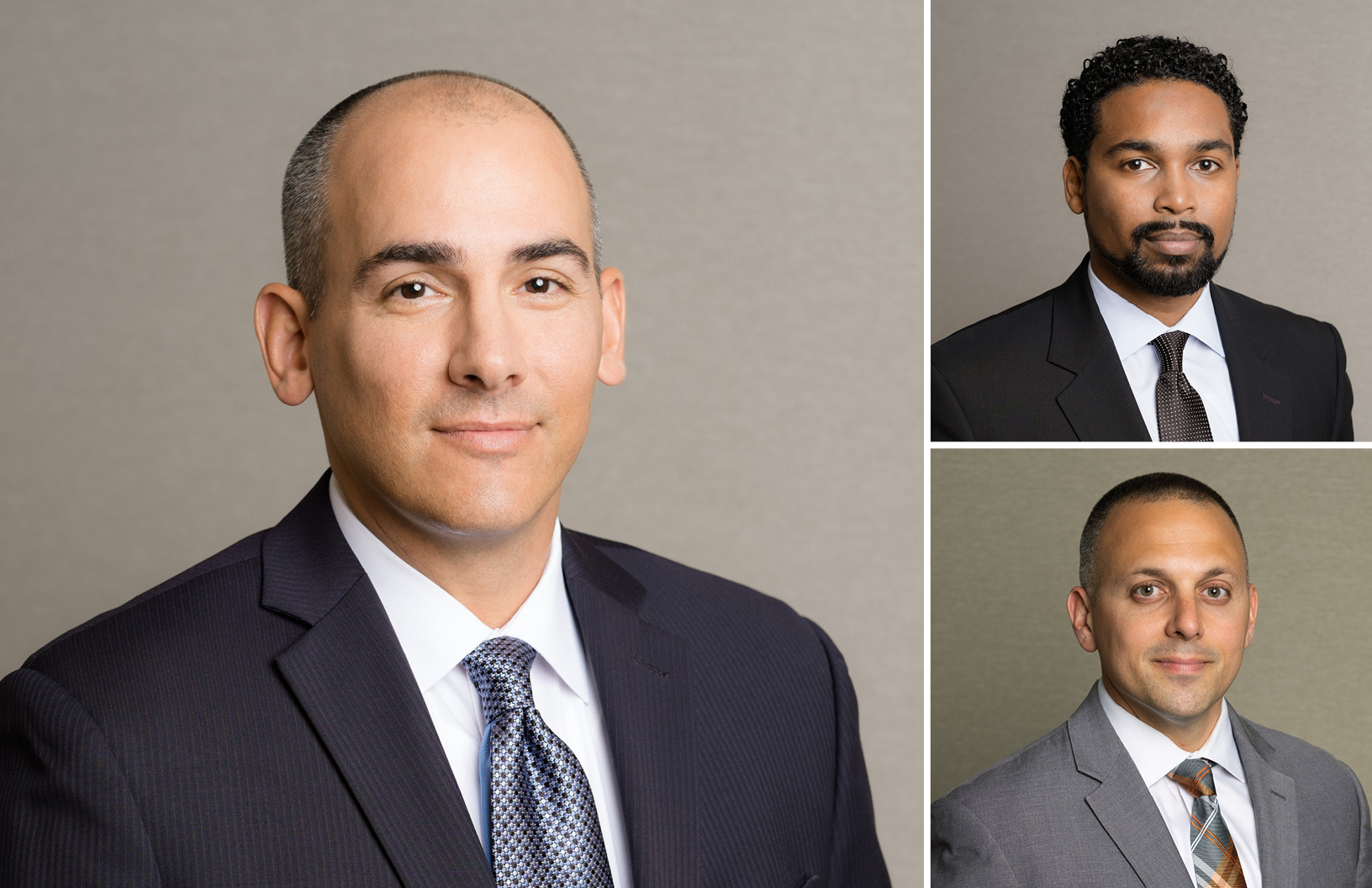 March 29, 2022
On Thursday, March 24, 2022,
Anthony F. Morando
, Partner in Charge of the Hudson Valley office and Vice-Chair of the firm's Land Use, Zoning & Development Practice group participated in a panel at the
Sullivan County Partnership
Economic Development Summit breakfast.
Read More >