January 07, 2019
On Monday, January 21, Eon Nichols, Partner and Vice-Chair of the Real Estate, Corporate, Finance and Non-Profit Groups at Cuddy & Feder will emcee the 18th Annual Martin Luther King Jr. Legacy Youth Awards Luncheon.
Read More >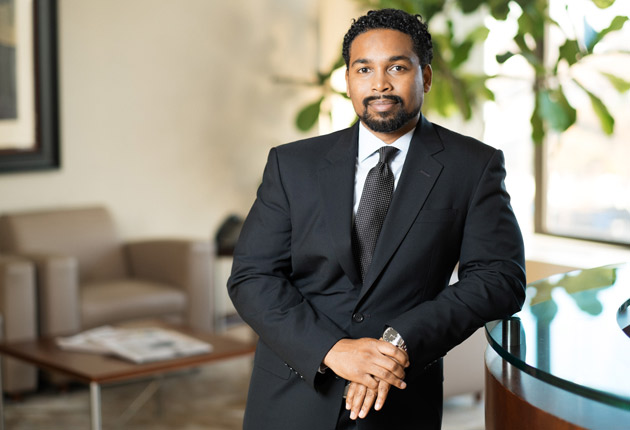 January 03, 2019
Anthony B. Gioffre III, Partner and Chair of the Land Use, Zoning & Development Group was recently appointed to the role of Secretary by the Hudson Valley Economic Development Corp. ("HVEDC"). Mr. Gioffre has served on its Board since 2015.
Read More >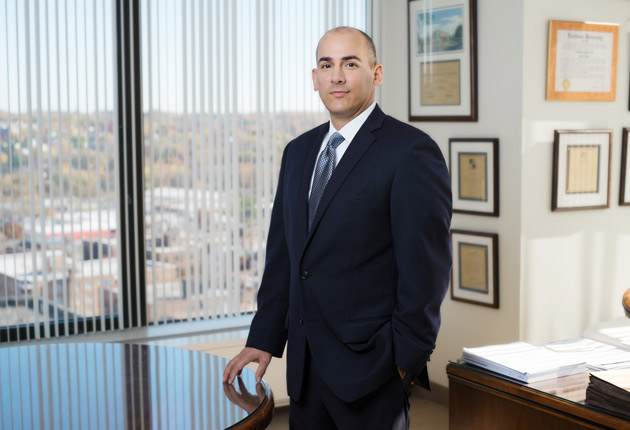 January 02, 2019
Cuddy & Feder announced the retirement of partner Ruth E. Roth effective Jan. 1, 2019. Ms. Roth had been with the firm for 39 of her 60-year legal career.
Read More >