May 26, 2017
Anthony B. Gioffre III, Partner at Cuddy & Feder LLP, recently attended the exhibit opening of the Faces of Burke at Montefiore New Rochelle on May 12, 2017. The opening was held at The Queen City Art Gallery which is a collaboration between the Montefiore Fine Art Program and the New Rochelle Council on the Arts.
Read More >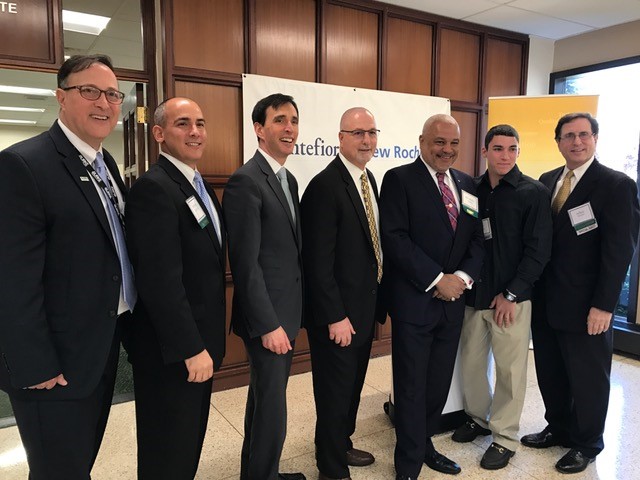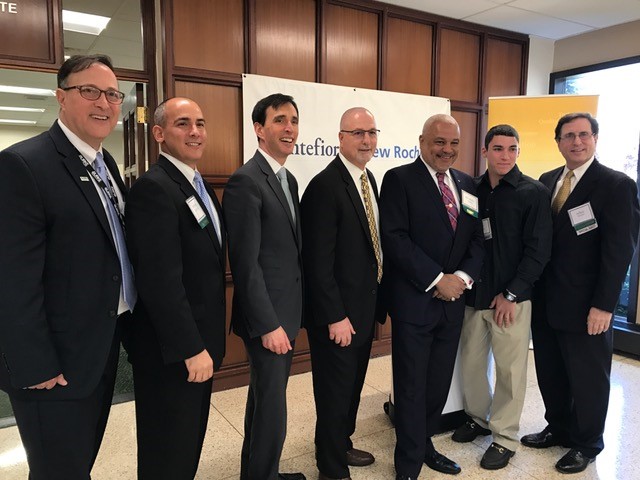 May 25, 2017
On May 18
th
, 2017, Neil T. Rimsky presented at Westchester County's Senior Law Day in Yorktown Heights. Cuddy & Feder is a regular sponsor of this event and will be at the upcoming Senior Law Day held at the Westchester County Center this October.
Read More >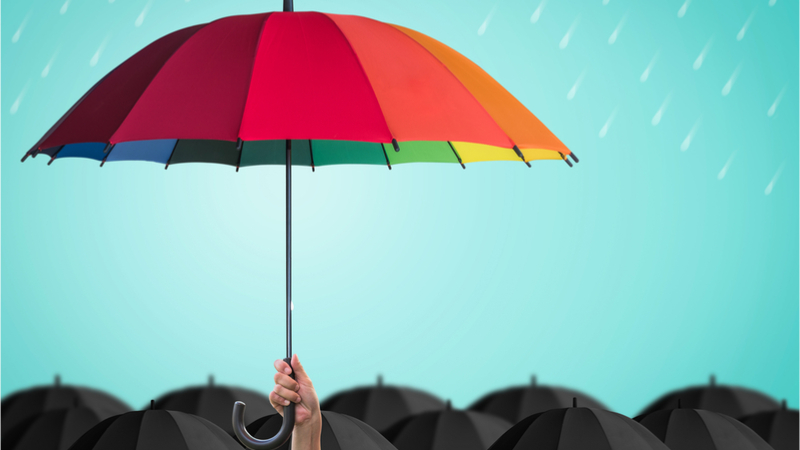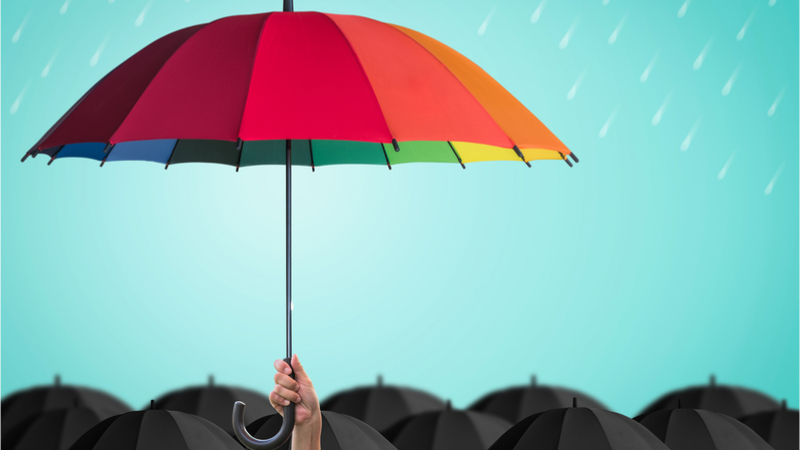 May 24, 2017
We are pleased to announce that Joseph Carlucci will be a recipient of the Westchester County Business Journal's Above the Bar Award in the category of Most Socially Conscious Attorney.
Read More >