May 24, 2022
White Plains, N.Y. – May 24, 2022 – Cuddy & Feder LLP is pleased to announce that
Kristen Motel
has been promoted to Partner.
Read More >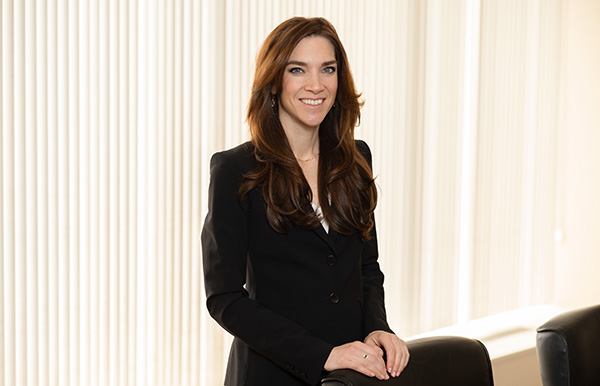 May 23, 2022
Cuddy & Feder LLP is pleased to announce Partner,
Lucia Chiocchio
, was installed as President of the White Plains Bar Association at its annual meeting on May 17th at Westchester Hills Golf Club. Lucia is Chair of the Land Use, Zoning & Development Practice group and Co-Chair of the Telecommunications Practice group.
Read More >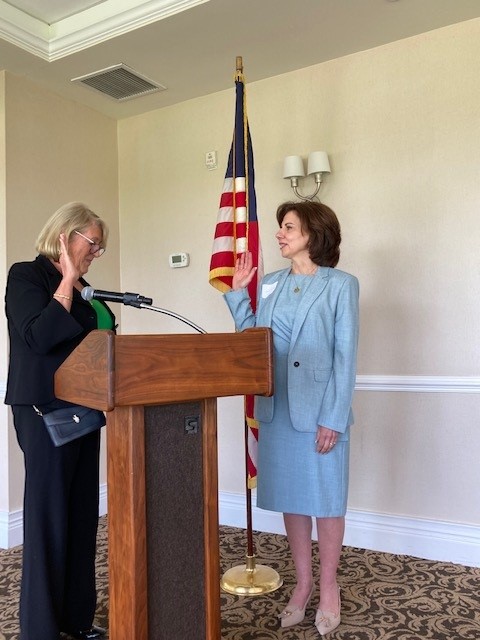 May 12, 2022
On May 5th, Cuddy & Feder partner Bill Null was elected Chair of White Plains Hospital Board of Directors at the Hospital's annual Board of Directors meeting held at CV Rich Mansion in White Plains. He succeeds current Chairman, Laurence Smith.
Read More >