February 04, 2020
On January 28, 2020, Cuddy & Feder Land Use Attorney
Anthony B. Gioffre III
secured Site Plan Approval from the New Rochelle Planning Board for construction of a new twenty eight-story, 351 unit, mixed-use development project in the City's Downtown Overlay Zone.
Read More >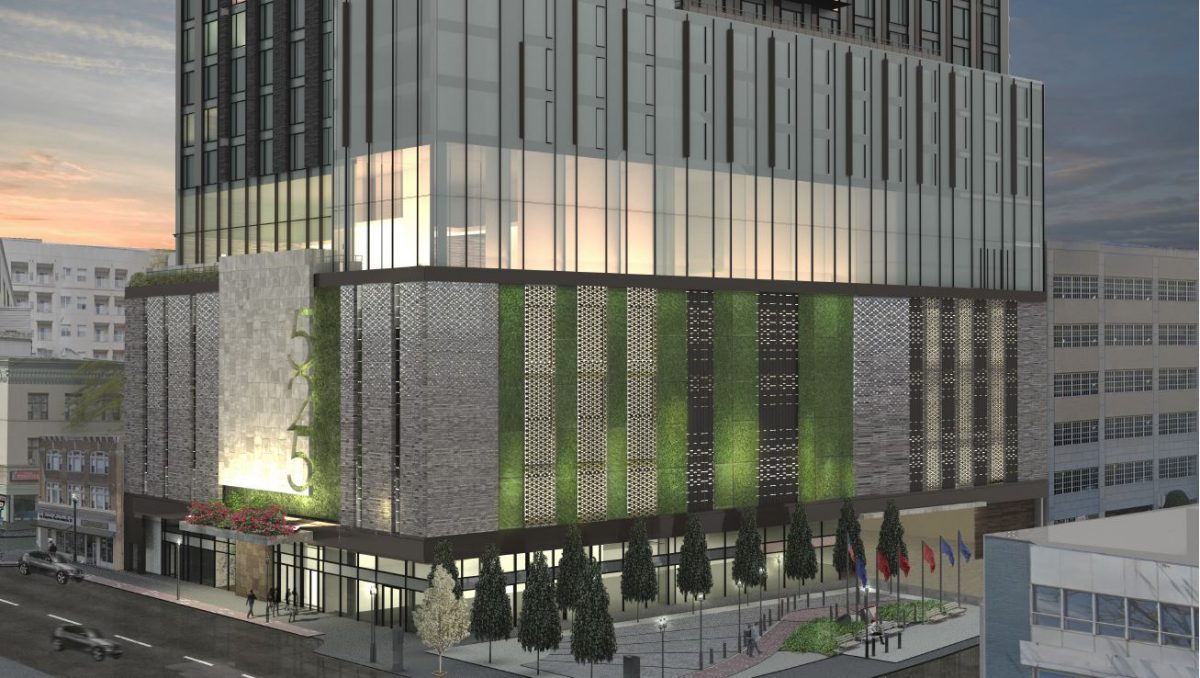 January 28, 2020
Cuddy & Feder Partner
Joshua J. Grauer
attended the annual National Trial Lawyers Summit in Miami Beach, Florida.
Read More >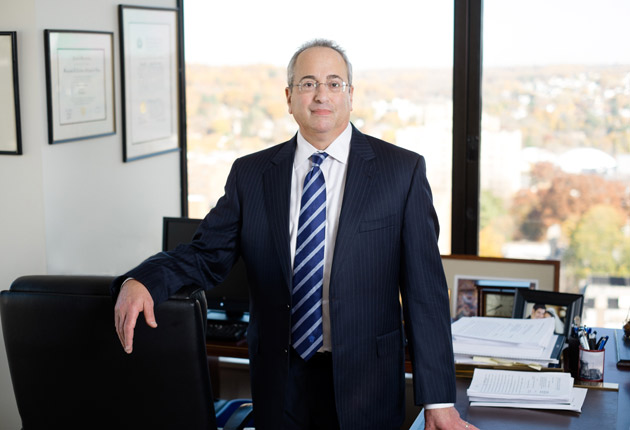 January 17, 2020
White Plains, NY – Jan. 17, 2020 – Andrew Schriever, Partner and Co-Chair of the firm's Litigation Practice is a co-founder of the New York City Cannabis Industry Association (NYCCIA) and the Hudson Valley Cannabis Industry Association (HVCIA). Andrew serves as Special Advisor of the NYCCIA and serves as President of the HVCIA.
Read More >