July 28, 2017
On Thursday, July 27, the firm's litigation team enjoyed a fun-filled evening watching the New York Yankees play against the Tampa Bay Rays at Yankee Stadium.
Read More >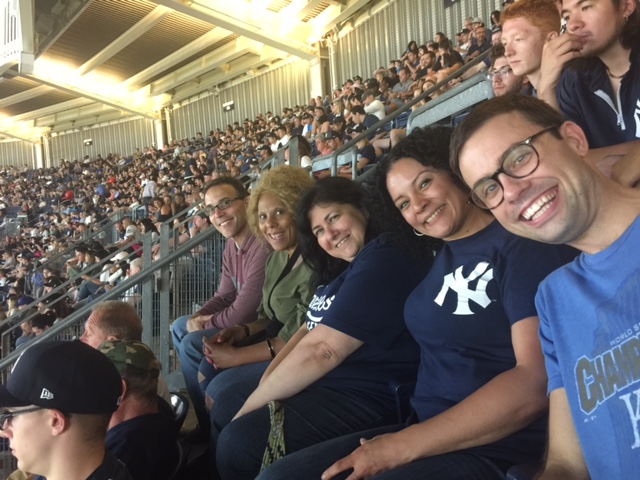 June 30, 2017
Leslie E. Levin, Special Counsel to Cuddy & Feder LLP, will present at the National Business Institute's upcoming CLE seminar.
Read More >
June 29, 2017
On Thursday, June 22
nd
the New York State Wireless Association ("NYSWA") held its biennial Wireless Forum and celebrated ten years as New York State's only wireless trade association.
Read More >