August 22, 2017
The Firm is pleased to announce that two of its partners, Joseph P. Carlucci, former Managing Partner, and Neil T. Rimsky, Chair of the Trusts, Estates and Elder Law practice, were selected by their peers for inclusion in the 2018 edition of The Best Lawyers in America.
Read More >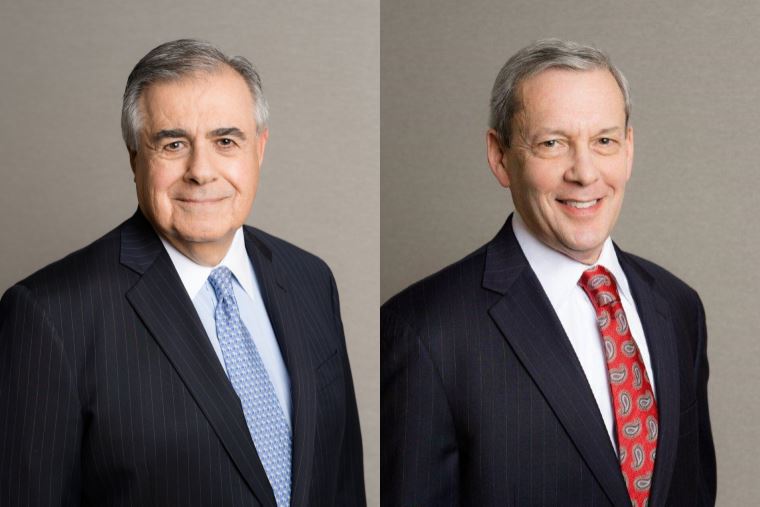 August 21, 2017
This year, Cuddy & Feder LLP closed its offices for the first annual "Cuddy & Feder Clambake." This event was in recognition and appreciation of everyone's hard work throughout the year.
Read More >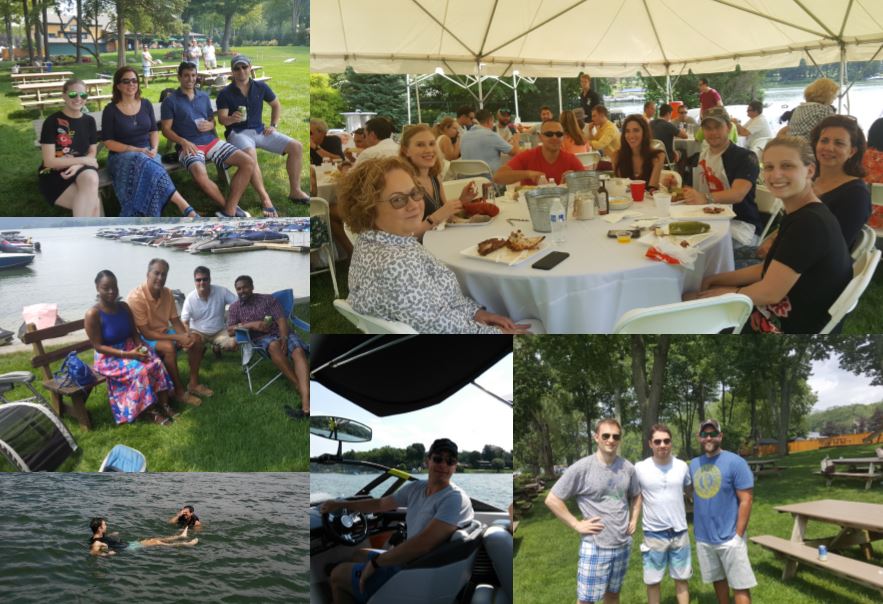 August 04, 2017
The summer program is an integral part of Cuddy & Feder's hiring effort, as we hire some of our junior associates from the program. We strive to give our summer associates an accurate sense of what it is like to work as a first-year associate at the firm and learn how to practice law. This year we had Olga Pappas and James Virga who were mentored by partners and associates ...
Read More >