February 03, 2017
On February 23-25, our very own Conor J. Walline and Daniel M. Laub will serve as judges in the upcoming Jeffrey G. Miller National Environmental Law Moot Court Competition at the Elisabeth Haub School of Law at Pace University.
Read More >
January 16, 2017
The attorneys and staff of Cuddy & Feder LLP mourn the passing of their partner and colleague, Robert Feder, age 86, of White Plains, on Jan. 14, 2017.
Read More >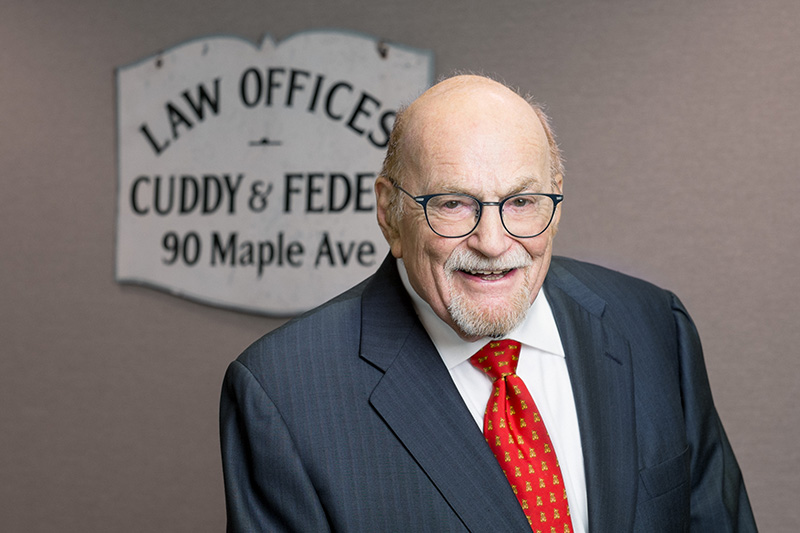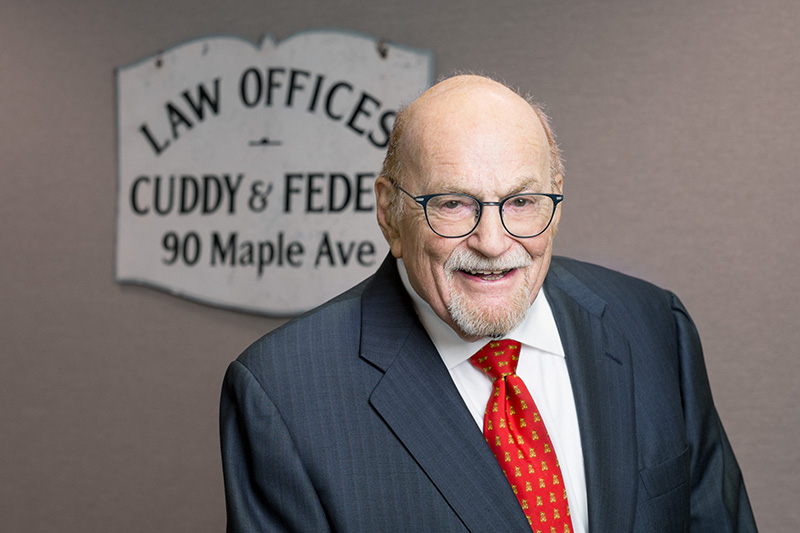 January 05, 2017
The firm announced that Jordan M. Brooks has been promoted to partner. Jordan was previously an associate at the firm.
Read More >