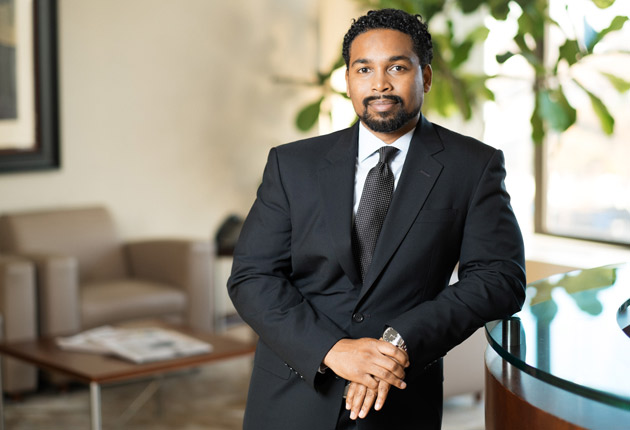 On Thursday, November 18, Eon S. Nichols, Partner and Vice-chair of the Real Estate, Corporate, Finance and Non-Profit groups will participate in a panel discussion "Breaking Down Roadblocks in Commercial Development" hosted by the Hudson Gateway Commercial & Investment Division (HGCID). The panel discussion will offer tips and tricks for fast-tracking your real estate project and will explore market trends, secrets of SEQRA, complexities of zoning and stonewalling, and smart development.
Other panel members will be Rella Fogliano, Noam Bramson, and Arthur Collins. John Barrett will be moderator.
For more information or to register, please visit HGAR.com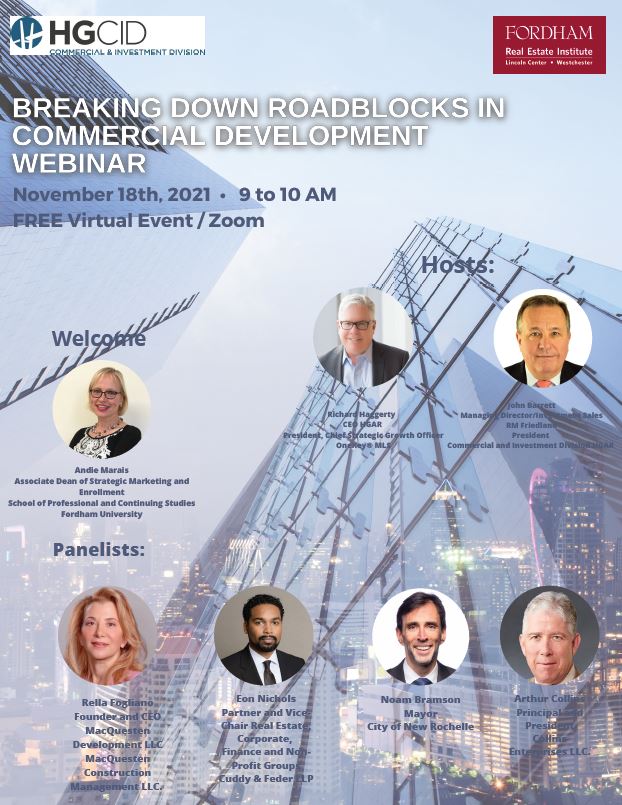 The following materials, and all other materials on this website, are intended for informational purposes only, are not to be construed as either legal advice or as advertising by Cuddy & Feder LLP or any of its attorneys, and do not create an attorney-client relationship between you and Cuddy & Feder LLP. Please seek the advice of an attorney before relying on any information contained herein.