June 25, 2019
On Thursday, June 13, Lucia Chiocchio, Partner and Co-Chair of the Telecommunications Group was installed as Treasurer of the White Plains Bar Association (WPBA) at the organization's annual Past President's luncheon at Westchester Hills Golf Club.
Read More >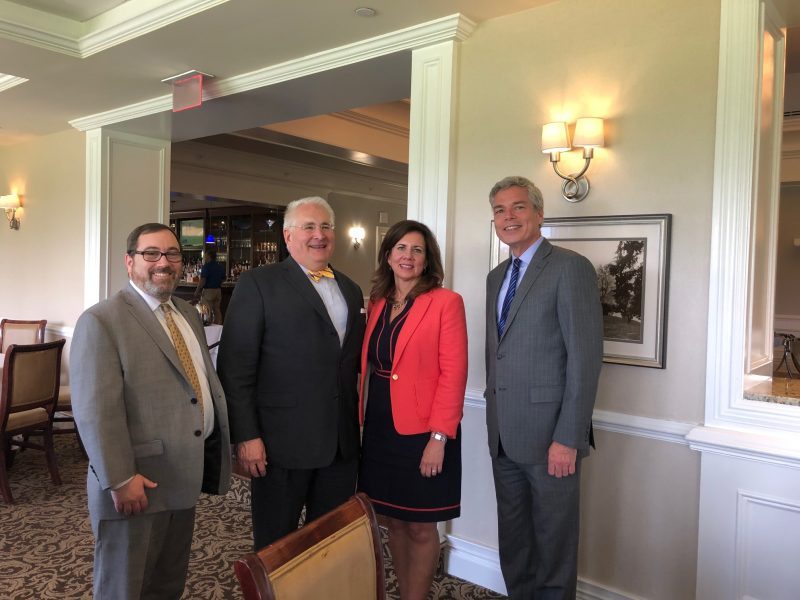 June 13, 2019
On June 13, 2019, Leslie E. Levin, Special Counsel to Cuddy & Feder LLP, presented at the National Business Institute's CLE seminar titled "Probate Boot Camp."
Read More >
June 03, 2019
The Firm is pleased to welcome its 2019 Summer Associates! Each summer, Cuddy & Feder LLP provides law students with the opportunity to experience the practice of law at our Firm.
Read More >