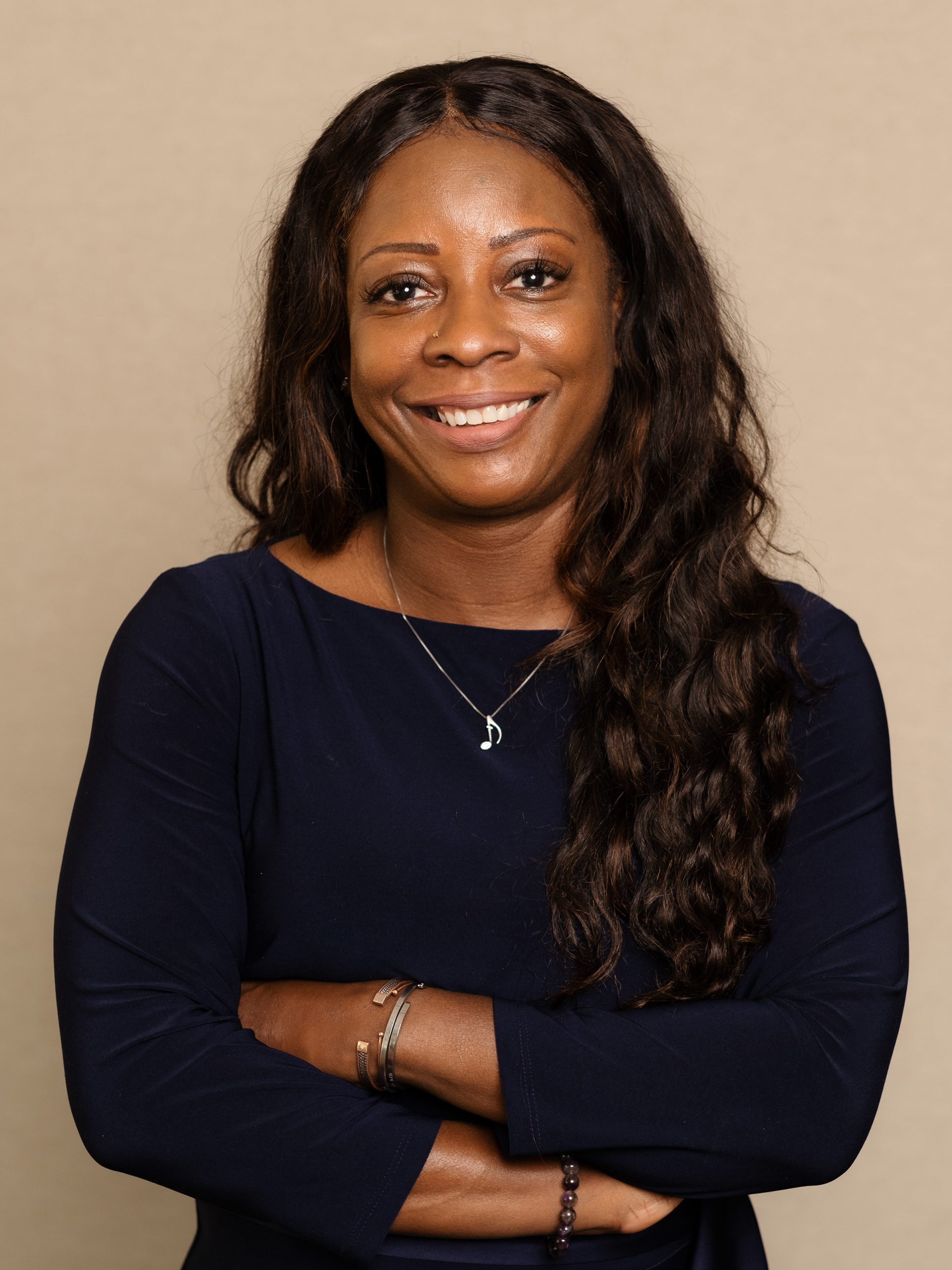 On Thursday, November 10, Tanika Natal, PHR, SHRM-CP, Director of HR Administration, participated in a panel through The Business Council of Westchester titled: "Diversity, Equity & Inclusion in Practice: Actively Bringing Voices to the Table." Other panelists included Kate G. de la Garza, Relationship Manager/VP for Key Bank; James Francis, SR. Account Manager of Balancing Life's Issues; Connie Kim, Head of Learning & Development & DEI at Heineken USA; Dr. Rinardo Reddick, Associate of Diversity, Equity and Inclusion and CDO at Westchester Community College; and Alicia Nicole Roberts, Director of Office Diversity and Inclusion at Con Edison. The panel was moderated by Ivette Molina, Director of Business Management & Operations at the Business Council of Westchester. The informative discussion covered what companies can do to create a diverse and inclusive workplace and how they can invest in the upward mobility of diverse employees within their organizations.
Key topics:
· Why diversity matters
· Intentional inclusion
· Focusing on the difference between diversity and inclusion
· Being comfortable with uncomfortable conversations
· Conversations re: DEI to existing employees vs. new employees
· What was/is the work the organization put in and what are the results
· What does leadership need to continue to focus on
View a recording of the DEI Program here.
About Cuddy & Feder LLP
Cuddy & Feder LLP proudly serves clients in the areas of real estate; public and private finance (including tax-exempt and taxable bond financing); litigation & appellate practice; land use, zoning & development; telecommunications; energy & environmental; non-profit organizations; cannabis law; and trusts, estates & elder law. For 50 years, we have established ourselves as the leading law firm serving a vast region that includes Westchester, New York City, Connecticut and the Hudson River Valley. Our foundation is local, and we enjoy enduring relationships with leaders, institutions and decision-makers in the communities we serve.
The following materials, and all other materials on this website, are intended for informational purposes only, are not to be construed as either legal advice or as advertising by Cuddy & Feder LLP or any of its attorneys, and do not create an attorney-client relationship between you and Cuddy & Feder LLP. Please seek the advice of an attorney before relying on any information contained herein.