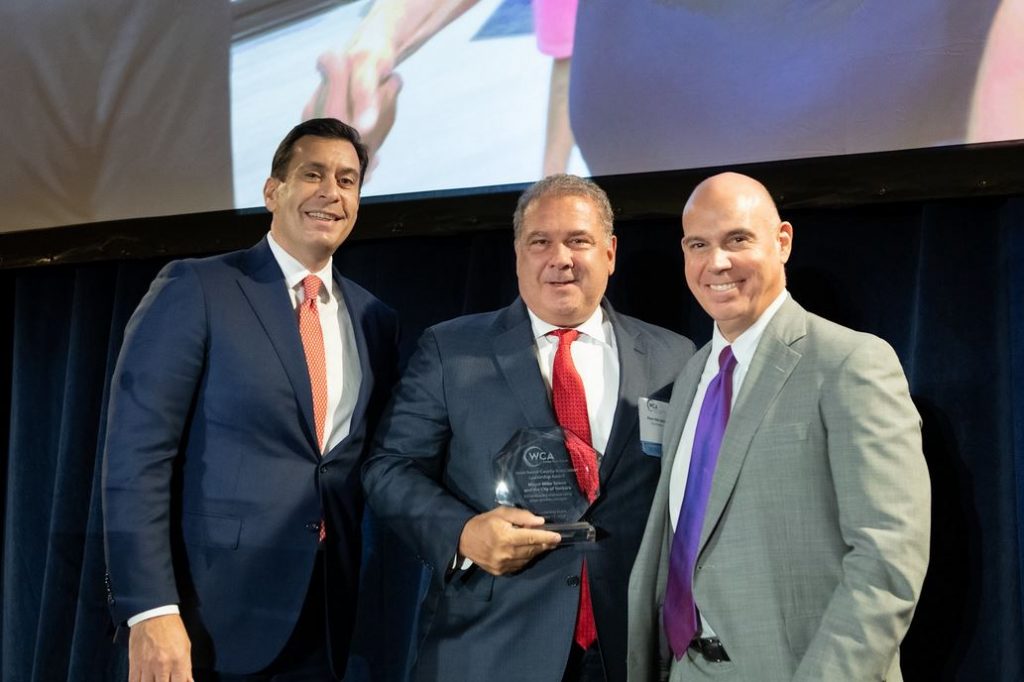 Photo courtesy of Lynda Shenkman Curtis
On Thursday, November 17, Christopher B. Fisher, Partner at Cuddy & Feder LLP and Vice-Chair of the Westchester County Association, presented City of Yonkers Mayor Mike Spano with the WCA Leadership Award at its annual Fall Leadership Event. Other honorees included Anthony Viceroy, President and COO of Summit Health and Robert P. Weisz, President and CEO of RPW Group, Inc. Over 450 attendees gathered at the annual dinner to honor three visionary leaders in real estate, healthcare and municipal government.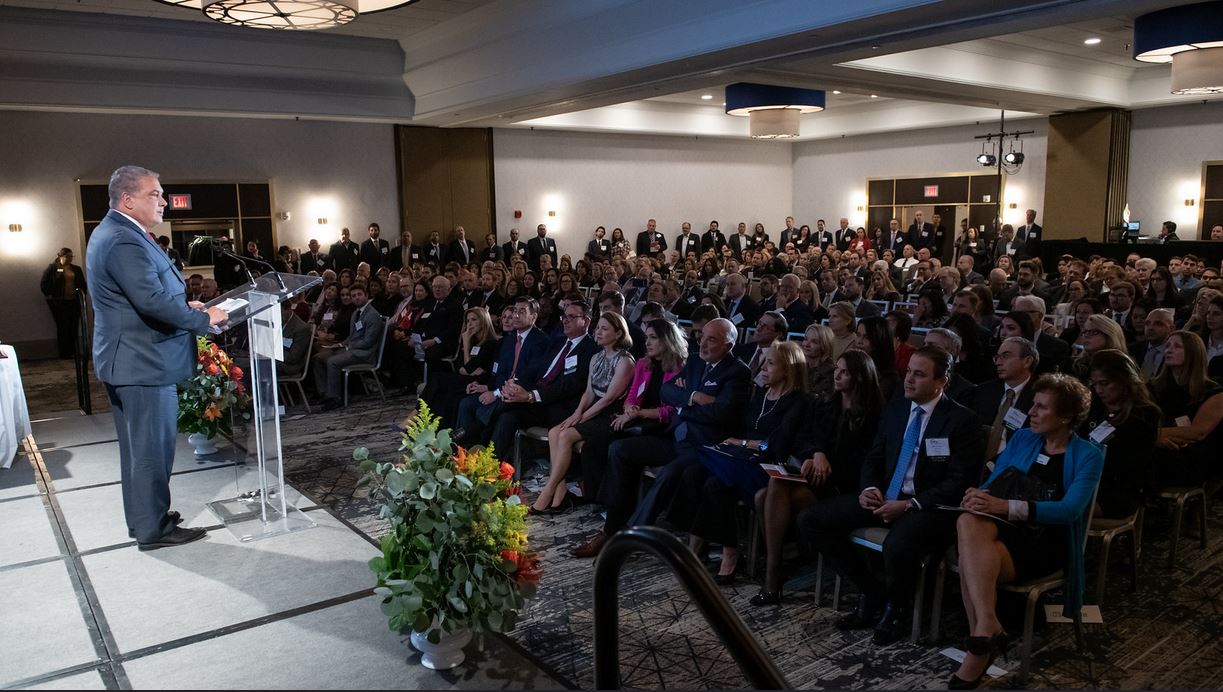 Photo courtesy of Lynda Shenkman Curtis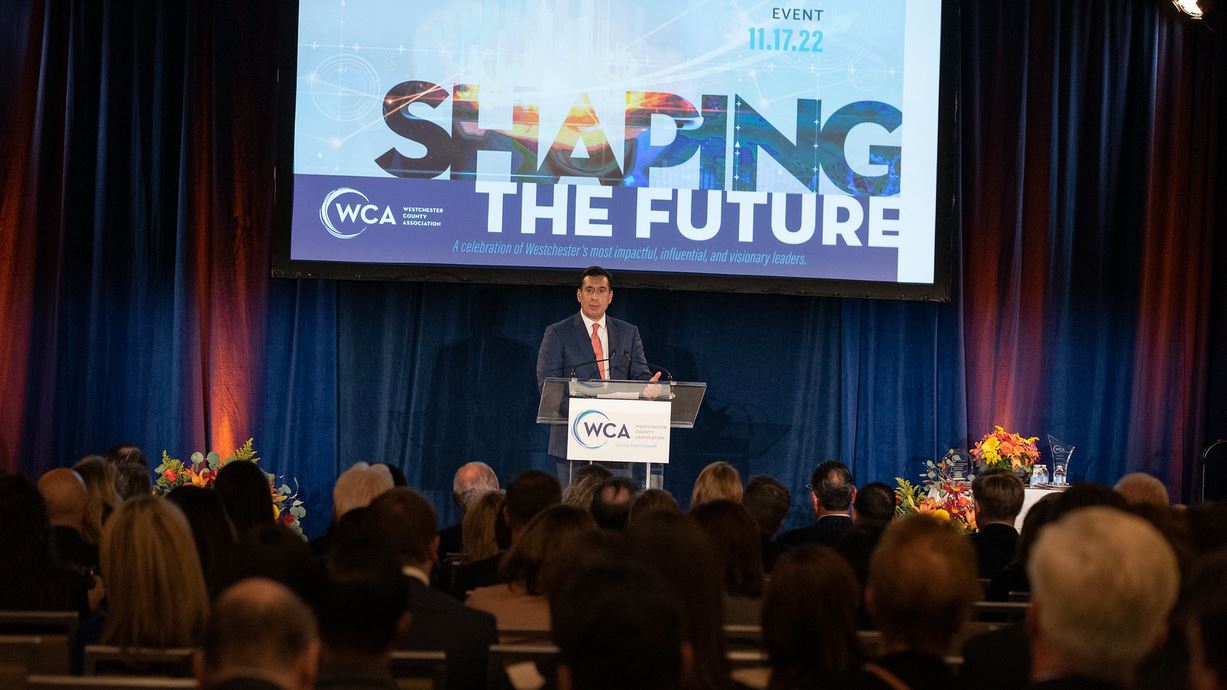 Photo courtesy of Lynda Shenkman Curtis
About Cuddy & Feder
Cuddy & Feder LLP proudly serves clients in the areas of real estate; public and private finance (including tax-exempt and taxable bond financing); litigation & appellate practice; land use, zoning & development; telecommunications; energy & environmental; non-profit organizations; cannabis law and trusts, estates & elder law. For over 50 years, we have established ourselves as the leading law firm serving a vast region that includes Westchester, New York City, Connecticut and the Hudson River Valley. Our foundation is local, and we enjoy enduring relationships with leaders, institutions and decision-makers in the communities we serve.
The following materials, and all other materials on this website, are intended for informational purposes only, are not to be construed as either legal advice or as advertising by Cuddy & Feder LLP or any of its attorneys, and do not create an attorney-client relationship between you and Cuddy & Feder LLP. Please seek the advice of an attorney before relying on any information contained herein.