November 19, 2018
On Tuesday, November 27th, Leanne M. Shofi, Special Counsel at Cuddy & Feder LLP, will participate on a panel discussion at the Women's Business Development Council (WBDC) in Stamford, Connecticut.
Read More >
November 02, 2018
Cuddy & Feder LLP has again been named as one of the nation's Best Law Firms by the annual ranking survey performed by U.S. News & World Report and the Best Lawyers survey group. Each year, this prestigious survey reviews and ranks more than 13,000 law firms.
Read More >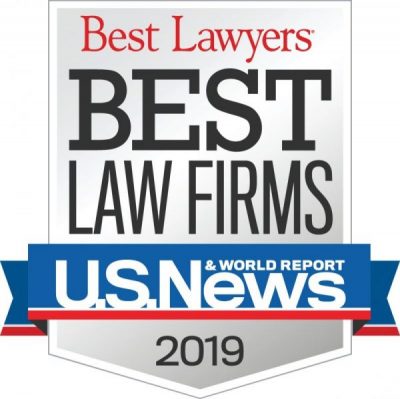 October 30, 2018
Cuddy & Feder LLP is pleased to announce that managing partner, Christopher B. Fisher, will receive the Westchester County Association's (WCA) Leadership Award at its 68th Annual Fall Leadership Dinner Nov. 13 at the Westchester Marriott in Tarrytown.
Read More >