October 25, 2021
Brendan Goodhouse
, Partner in the firm's Litigation group has been elected to serve as Secretary of the board of directors of the Port Chester Carver Center and Treasurer of the board of directors of the Legal Aid Society of Westchester.
Read More >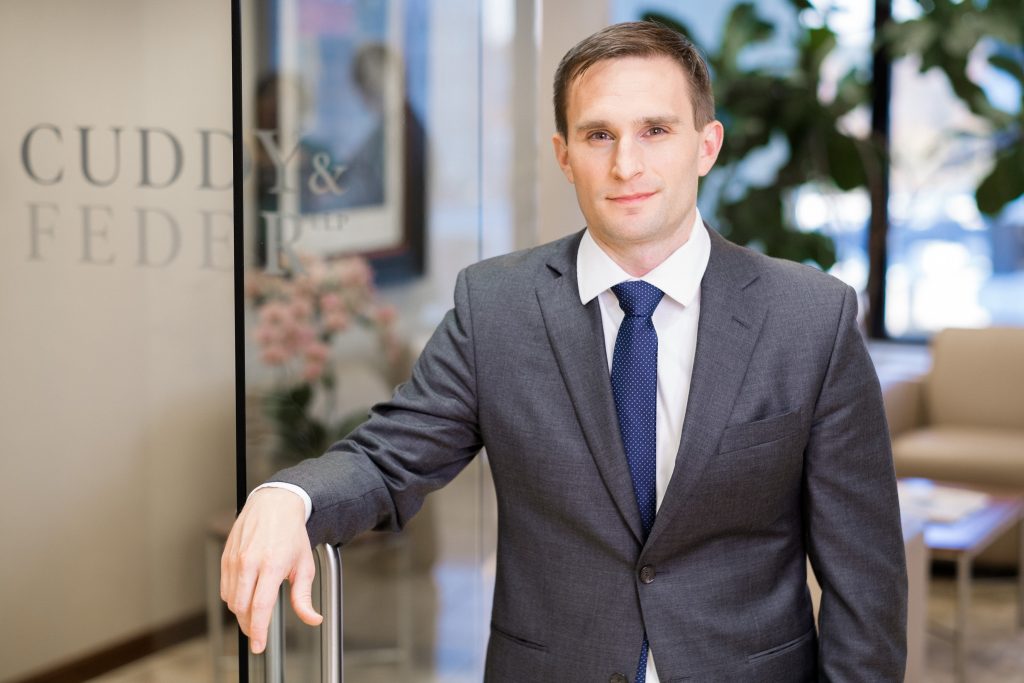 October 12, 2021
White Plains, NY – Oct. 12, 2021 – Cuddy & Feder LLP is pleased to announce that Managing Partner
Christopher B. Fisher
will be honored with the
2021 C-Suite Award
presented by Westfair Communications. The virtual event will be held Oct. 14, at 5 p.m. The C-Suite award celebrates outstanding leaders who create innovative ideas that propel progress and success in their organizations.
Read More >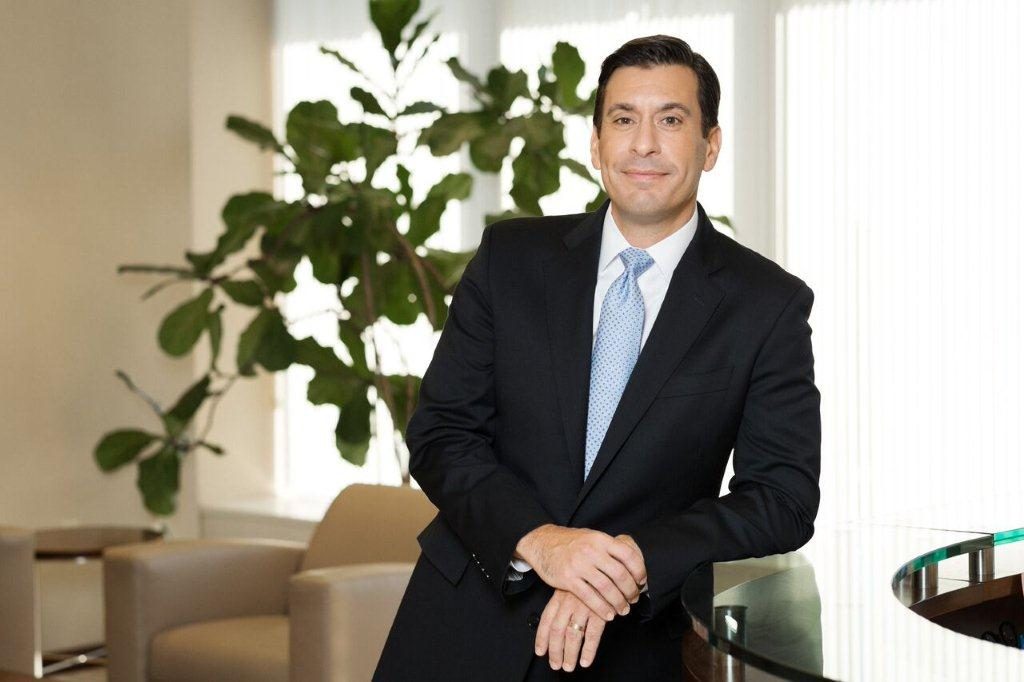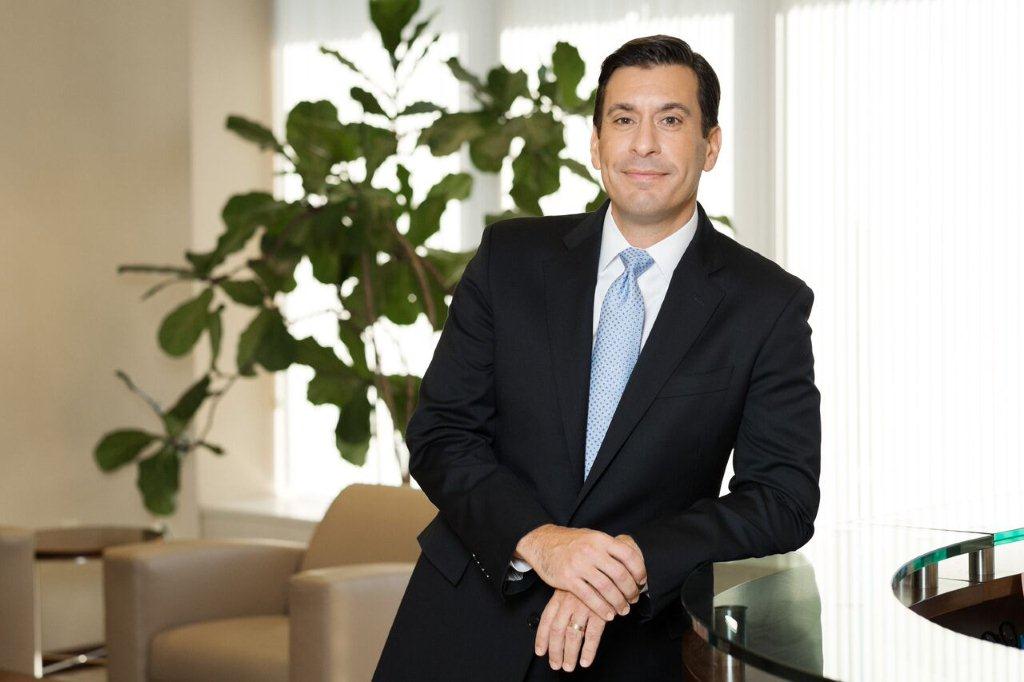 October 08, 2021
On Sunday, October 17,
Andrew Schriever
, Chair of the firm's Cannabis Law Practice and Partner in the Litigation Group, will be a speaker at the 2021 NYS Cannabis Expo & Conference at the Albany Capital Center.
Read More >