February 03, 2021
Cuddy & Feder's Telecommunications Practice, led by Christopher Fisher and Lucia Chiocchio, guided Homeland Towers, LLC and AT&T through contested cases before the Connecticut Siting Council (CSC) securing approvals for two new tower facilities in the towns of New Canaan and Kent Connecticut.
Read More >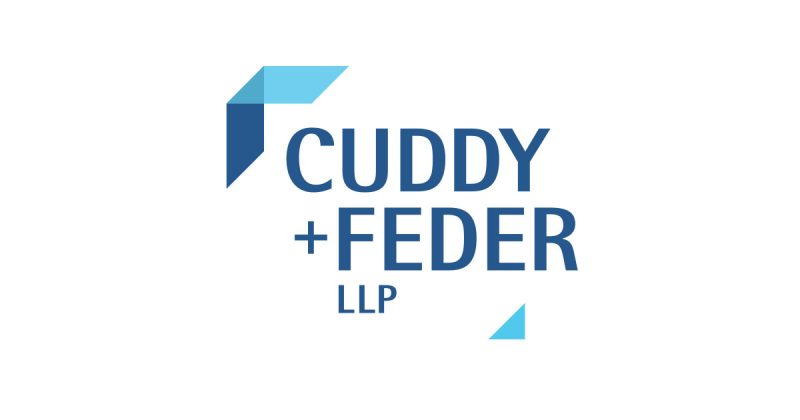 January 20, 2021
Partner
Anthony F. Morando
, Co-Chair of the firm's Land Use, Zoning & Development group, will be among a panel of speakers at the NYSBA Local and State Government Law Section Virtual Annual Meeting.
Read More >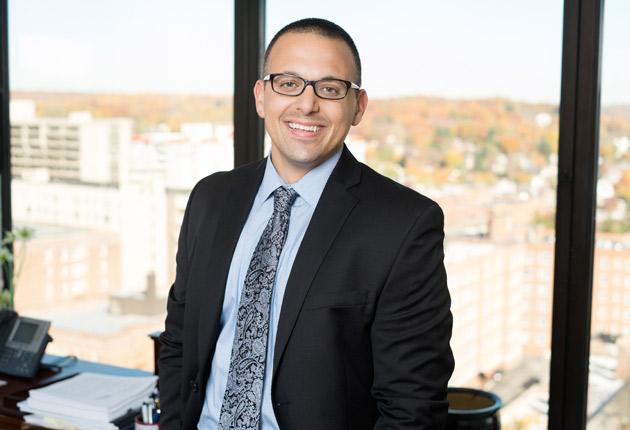 January 15, 2021
Martin Luther King, Jr. Day of Service takes place each year on the third Monday in January, and this year it falls on Monday, January 18, 2021. MLK Day is a day intended to honor a noteworthy leader of the 1960's Civil Rights Movement, Rev. Dr. Martin Luther King, Jr.
Read More >