February 27, 2019
On February 27, 2019, Cuddy & Feder Land Use Attorneys Anthony B. Gioffre III and Kristen Motel secured Site Plan Approval from the New Rochelle Planning Board for construction of two 14-story mixed use buildings in the City's Downtown Overlay Zone.
Read More >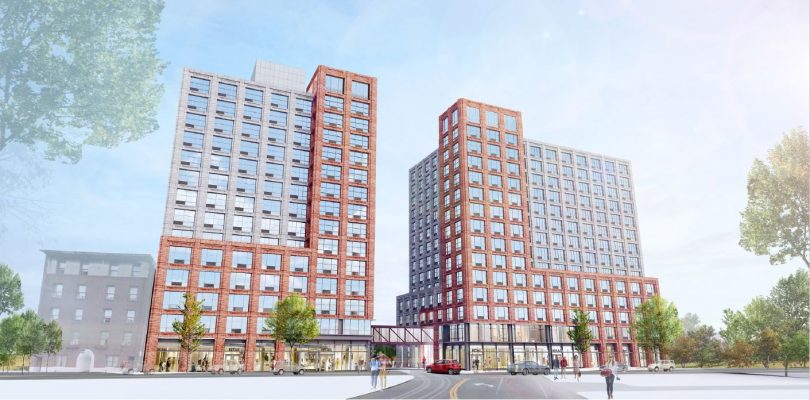 February 19, 2019
Cuddy & Feder LLP is pleased to announce that Ilanna J. Gibson and Leonard A. Cohen have joined the firm. Ms. Gibson is a Law Clerk, and Mr. Cohen an Associate, in the Land Use, Telecommunications and Energy & Environmental practice groups.
Read More >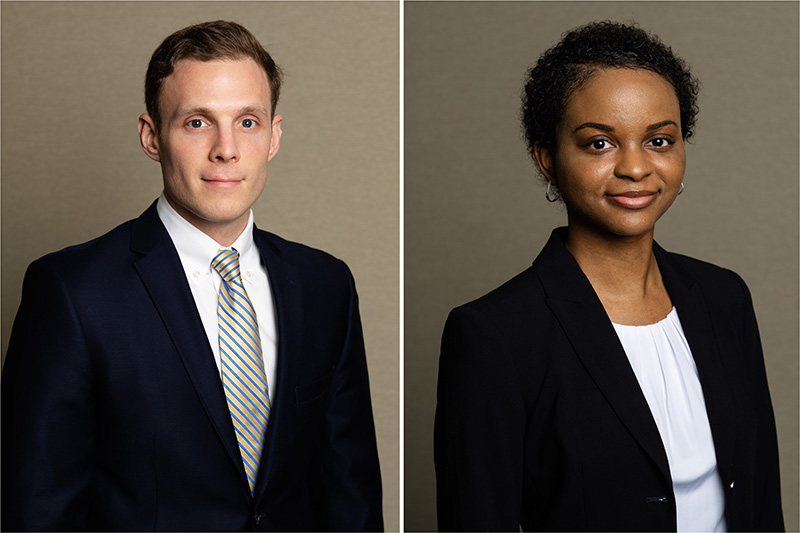 February 19, 2019
On Tuesday, March 26, Christopher B. Fisher, Managing Partner at Cuddy & Feder, will be among a panel of speakers discussing Investing in Westchester's Digital Future; Exploring the Impacts of Next Generation Technology, hosted by the Westchester County Association (WCA).
Read More >