January 24, 2019
On Monday, January 28, 2019, Christopher B. Fisher, Managing Partner at Cuddy & Feder and State & Local Government Affairs Advisor at NYSWA will present at the New York State Association of Counties (NYSAC) 2019 Legislative Conference.
Read More >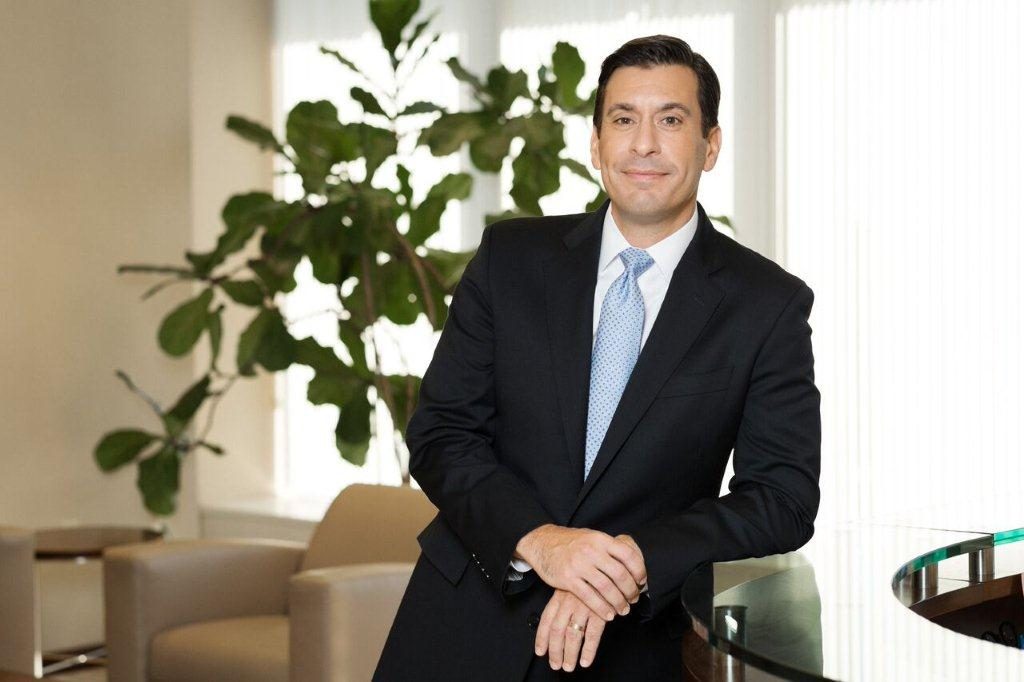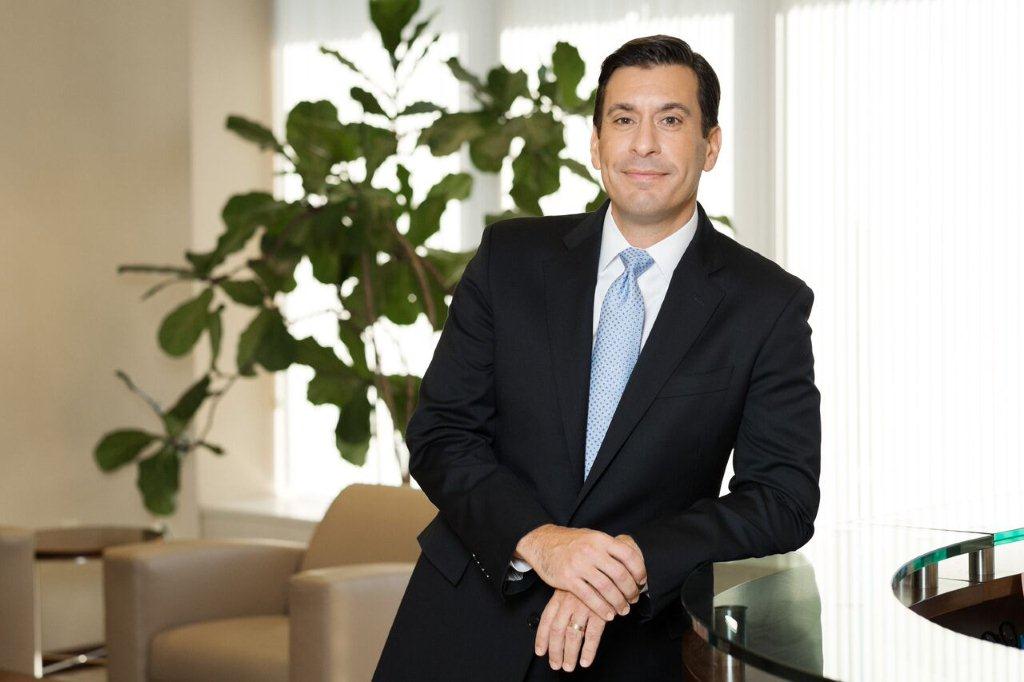 January 17, 2019
On January 7, 2019, Cuddy & Feder Partner, William S. Null, secured Site Plan Approval for the construction of a 132-unit multifamily residential building designed for independent seniors.
Read More >
January 16, 2019
On January 15, 2018, Neil T. Rimsky, Partner and Chair of the Trusts, Estates and Elder Law Group at Cuddy & Feder was presented with the 2018 "Chapter Member of the Year" award from the New York Chapter of the National Academy of Elder Law Attorneys (NAELA).
Read More >