October 09, 2018
On October 5, 2018,
Neil T. Rimsky
, Chair of the Trusts, Estates, and Elder Law Practice at Cuddy & Feder LLP presented at the New York State Bar Association's Fall Meeting.
Read More >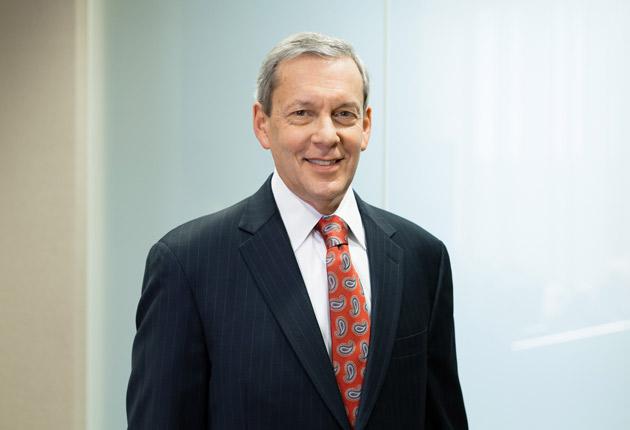 October 03, 2018
Cuddy & Feder is pleased to announce that Daniel Patrick and Alec Gladd have joined the firm as Associates in their Land Use, Telecommunications and Energy & Environmental Practice Groups.
Read More >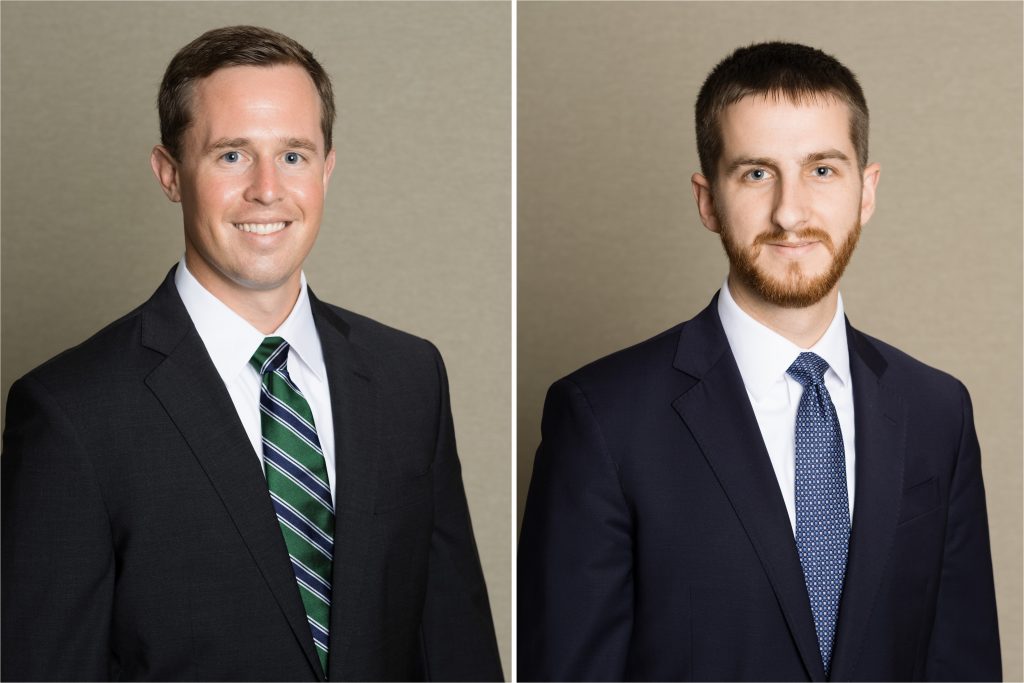 September 27, 2018
On Thursday, December 6, 2018, Anthony B. Gioffre III, Partner and Chair of the Land Use, Zoning & Development Group at Cuddy & Feder LLP will serve on a distinguished panel at the upcoming Pace Land Use Law Center's Conference.
Read More >