June 21, 2018
Josh Kimerling
, Partner and Chair of the Litigation Group at Cuddy & Feder LLP recently retired from the Legal Services of the Hudson Valley (LSHV) Board of Directors after 12 years of service.
Read More >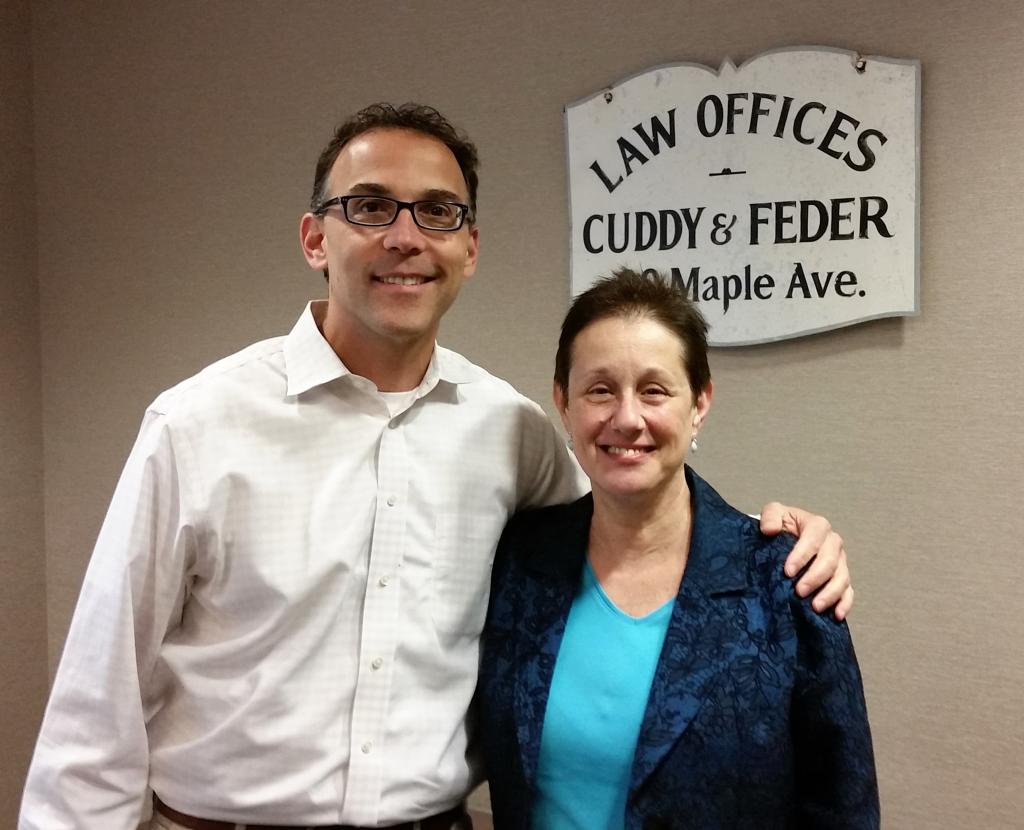 June 21, 2018
On Friday, June 8, 2018,
Christopher B. Fisher
, President of NYSWA, presented at an event titled "5G Small Cell Technology in Central New York: Moving Forward." The event was hosted by Assemblymember Pamela Hunter, 128
th
Assembly District, in Syracuse, New York.
Read More >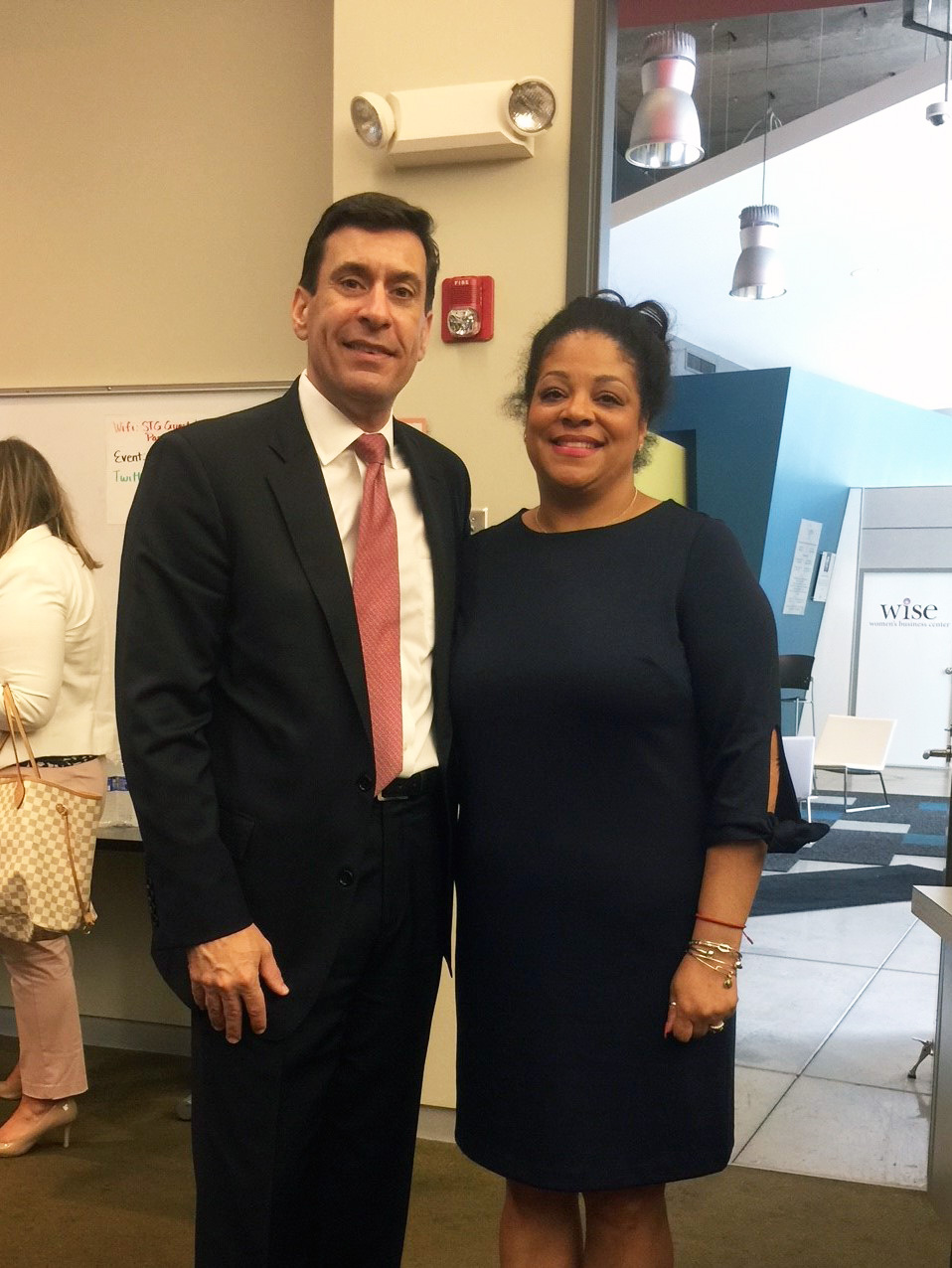 June 18, 2018
On Wednesday, June 6, 2018, Lucia Chiocchio, partner, and Kristen Motel, associate, were installed as State Director and Vice President, respectively, of the Westchester Women's Bar Association (WWBA) at the Organization's Annual Dinner & Installation of Officers at the Mamaroneck Beach Club.
Read More >