May 02, 2019
Joshua Kimerling and Troy Lipp of Cuddy & Feder's litigation group recently won a motion for summary judgment in which the District Court dismissed claims against their client in a federal wage and hour lawsuit.
Read More >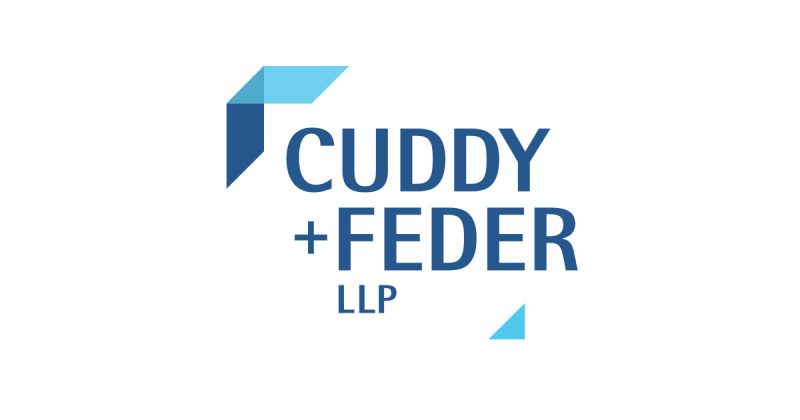 April 18, 2019
On Tuesday, May 14, 2019, Anthony B. Gioffre III, Partner and Chair of the Land Use, Zoning & Development group, will be among a panel of speakers at the 3rd Annual Real Estate Summit.
Read More >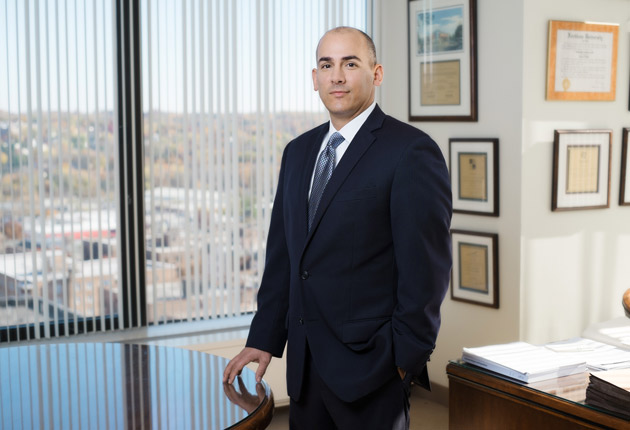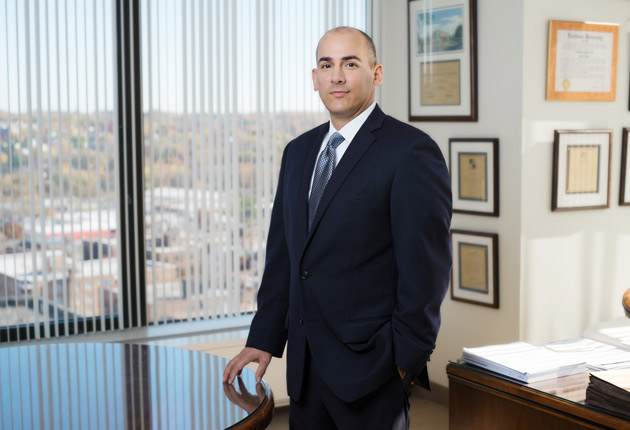 April 18, 2019
On Wednesday, May 8. 2019, Lucia Chiocchio, Partner and Co-Chair of the Telecommunications group, will speak at the Women's Wireless Leadership Forum (WWLF) IMPACT Discussion in Boston.
Read More >