December 18, 2019
For several years now, the generous employees at Cuddy & Feder have embraced the season of giving by donating toys to children in need throughout Westchester.
Read More >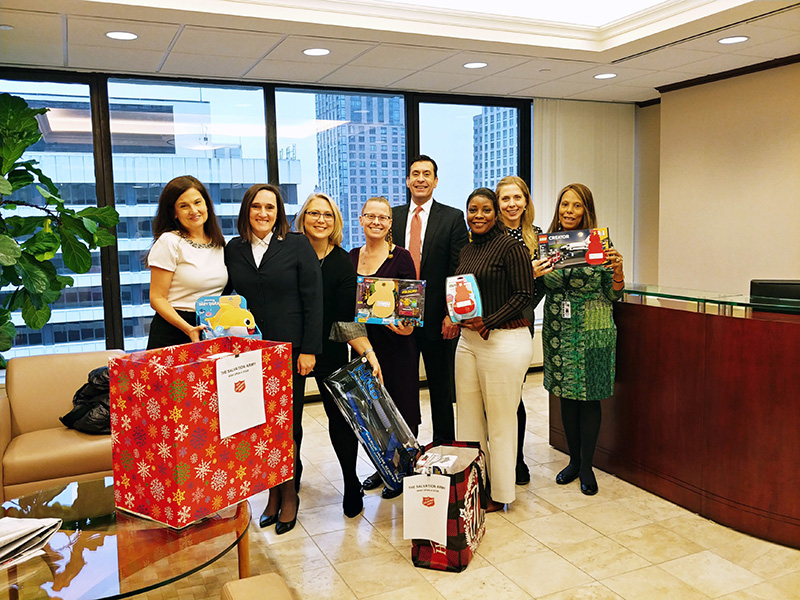 December 12, 2019
Wishing you a joyous holiday season with peace & cheer in the New Year!
Read More >
December 04, 2019
On Friday, Nov. 15, Cuddy & Feder held a Ribbon Cutting Ceremony and Open House celebrating its newly renovated office space and its continued commitment to Dutchess County and the mid-Hudson Region.
Read More >