July 17, 2019
Partner Neil J. Alexander obtained land use entitlements from the City of Poughkeepsie for the construction of a 40-unit multifamily project in two modern apartment buildings on what was formerly a vacant 1.43 acre lot in the City of Poughkeepsie.
Read More >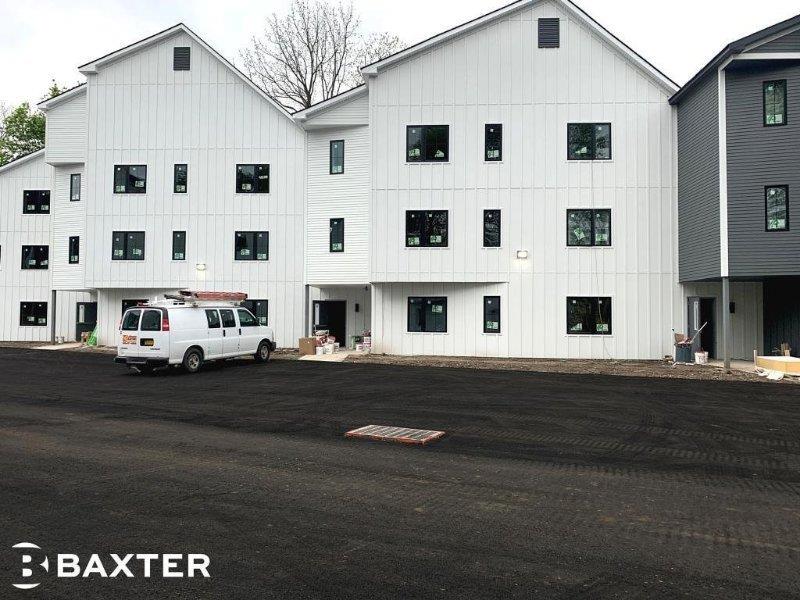 July 15, 2019
On Monday, July 15, 2019, Governor Lamont signed into law Connecticut Public Act No. 19-163, a critical piece of legislation that will accelerate the rollout of the next generation 5G wireless technology in the state.
Read More >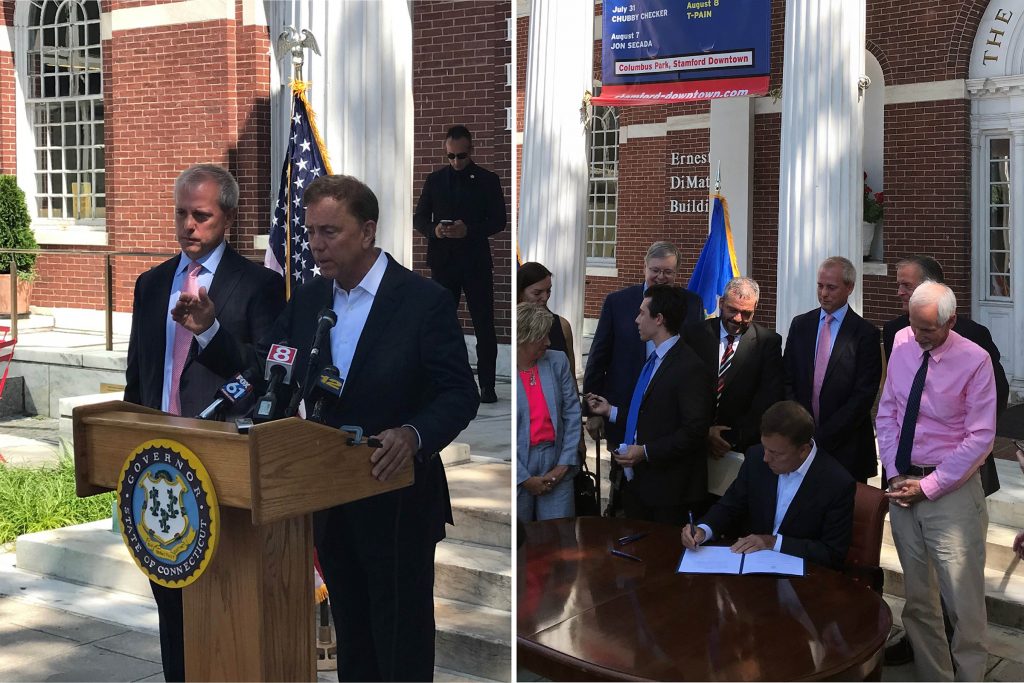 June 28, 2019
On June 25, 2019, Cuddy & Feder Land Use Attorneys
Anthony B. Gioffre III
and
Kristen Motel
secured Site Plan Approval from the New Rochelle Planning Board to permit the construction of a 24-story luxury hotel at one of the City's key gateways to its downtown.
Read More >