May 12, 2022
On May 5th, Cuddy & Feder partner Bill Null was elected Chair of White Plains Hospital Board of Directors at the Hospital's annual Board of Directors meeting held at CV Rich Mansion in White Plains. He succeeds current Chairman, Laurence Smith.
Read More >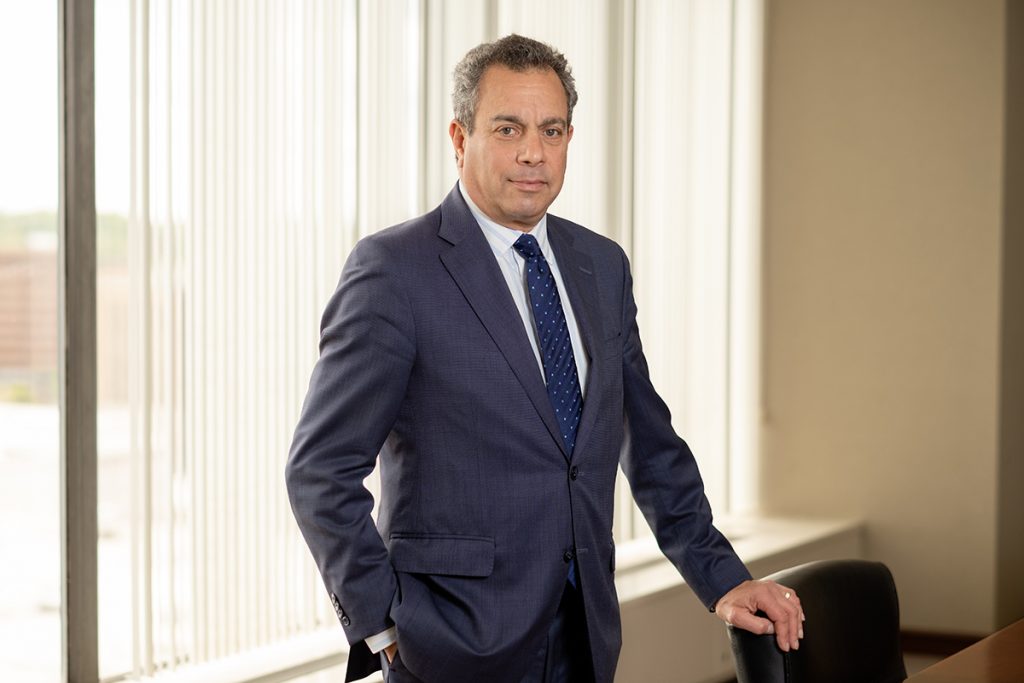 May 04, 2022
Lucia Chiocchio was featured in the "City Rep Spotlight" in the May issue of the Women's Wireless Leadership Forum (WWLF)
newsletter
.
Read More >
May 04, 2022
On Sunday, May 1, 2022 , the Firm participated in Burke Rehabilitation Hospital's Heels and Wheels 5K Road Race supporting the hospital's services and commitment to high quality medical and rehab care for its patients.
Read More >