April 10, 2019
On March 27, 2019, the Honorable Cathy Seibel, United States District Court Judge for the Southern District of New York, ordered the Village of Pelham, New York to issue permits for ExteNet Systems' planned modifications of small cell wireless facilities installed in the public right-of-way.
Read More >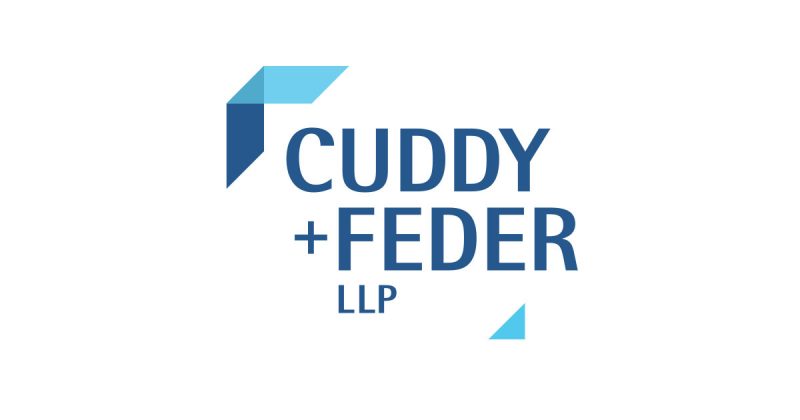 April 09, 2019
The Westchester County restaurant scene is booming, and Port Chester is one village to keep an eye on! There is a renaissance happening not only with residential and retail complexes, but also with new and exciting restaurants.
Read More >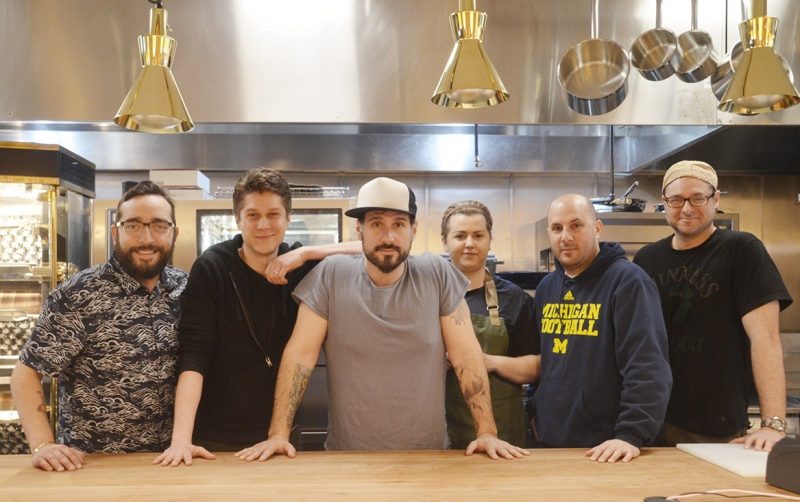 April 03, 2019
On Wednesday, March 13, 2019, Cuddy & Feder Partner, Joshua J. Grauer, swayed the majority of the City of White Plains Historic Preservation Commission to vote against the proposed landmark designation of two 100+ year-old properties at 6 and 8 Chester Avenue.
Read More >