July 17, 2019
Robert C. Schneider retired after 22 years at Cuddy & Feder as Special Counsel. Bob handled commercial and public finance transactions including the purchase and sale of businesses and assets, commercial finance, long term and revolving credit loans as well as commercial, real and personal property financing.
Read More >
July 17, 2019
Partner Neil J. Alexander obtained land use entitlements from the City of Poughkeepsie for the construction of a 40-unit multifamily project in two modern apartment buildings on what was formerly a vacant 1.43 acre lot in the City of Poughkeepsie.
Read More >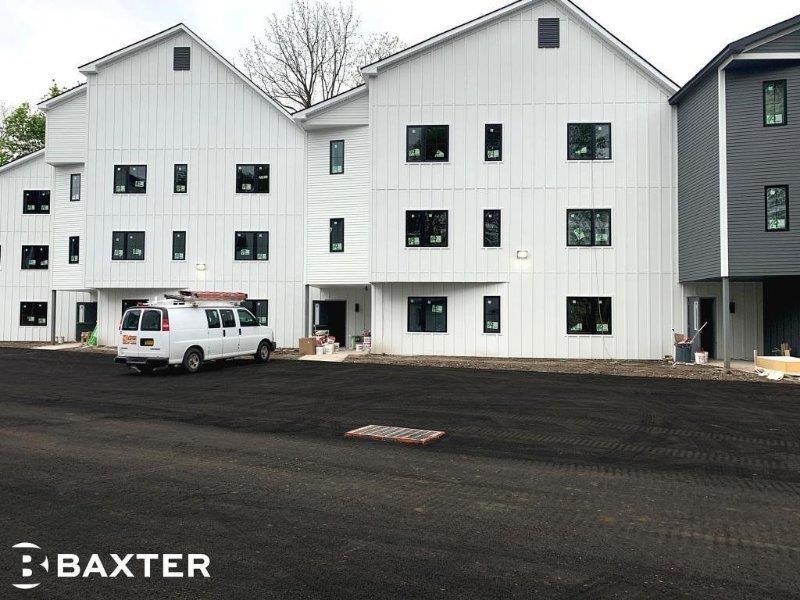 July 15, 2019
On Monday, July 15, 2019, Governor Lamont signed into law Connecticut Public Act No. 19-163, a critical piece of legislation that will accelerate the rollout of the next generation 5G wireless technology in the state.
Read More >