December 03, 2018
Read More >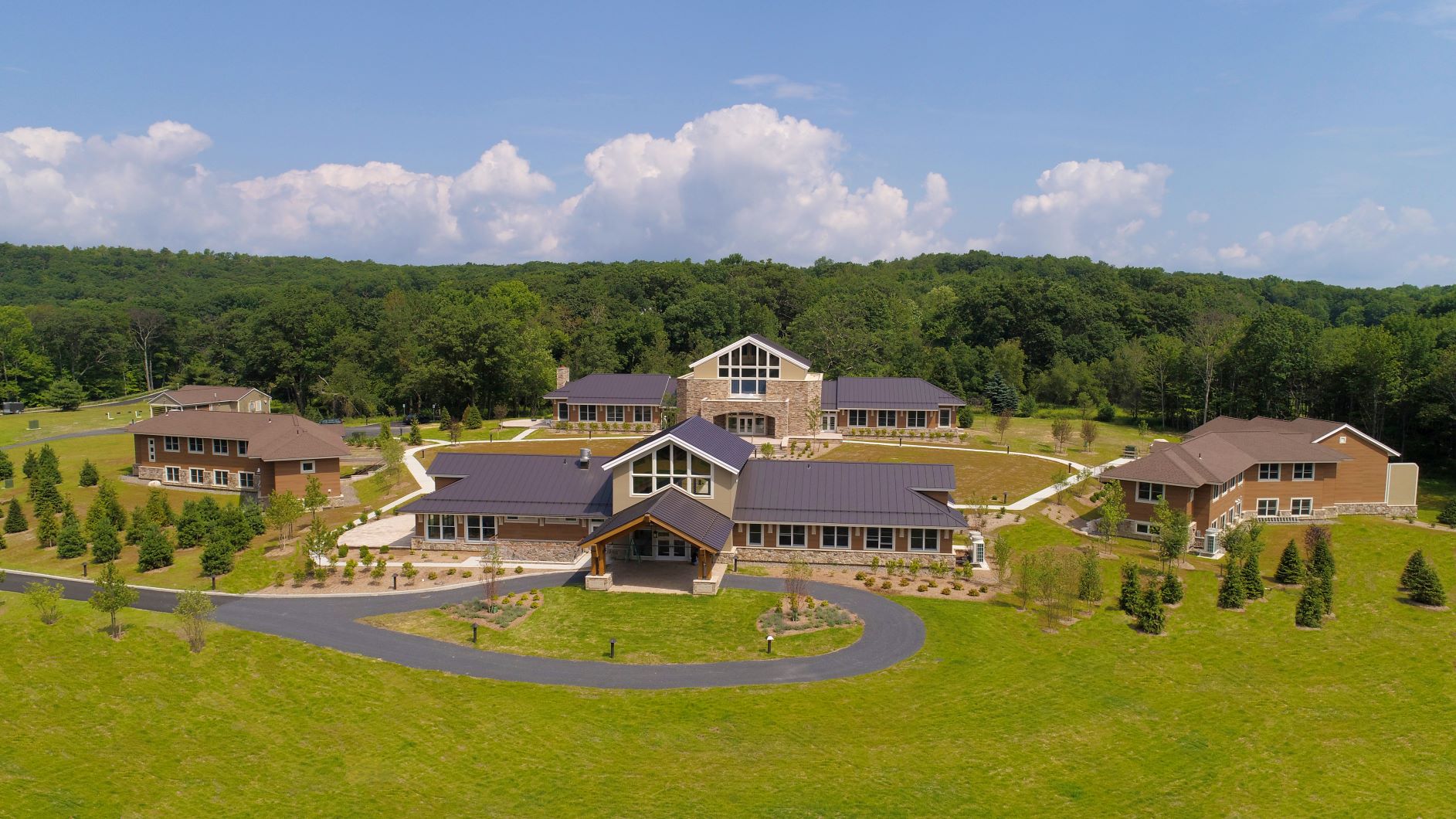 July 16, 2018
A common misconception about Article 81 guardianship proceedings is that medical evidence is of primary importance to the court's determination of whether an alleged incapacitated person is, in fact, incapacitated.
Read More >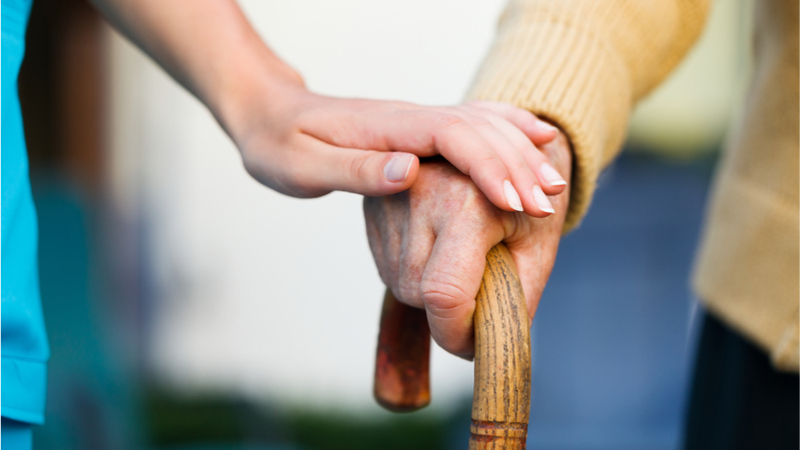 June 28, 2018
New York State imposes an excise tax on the privilege of recording a mortgage. Known simply as the "mortgage recording tax," the tax actually consists of several distinct taxes with rates ranging from $0.25 to $1.75 for each $100 of principal indebtedness secured, of which at any time may become secured, by the mortgage.
Read More >
The following materials, and all other materials on this website, are intended for informational purposes only, are not to be construed as either legal advice or as advertising by Cuddy & Feder LLP or any of its attorneys, and do not create an attorney-client relationship between you and Cuddy & Feder LLP. Please seek the advice of an attorney before relying on any information contained herein.