October 13, 2016
Read More >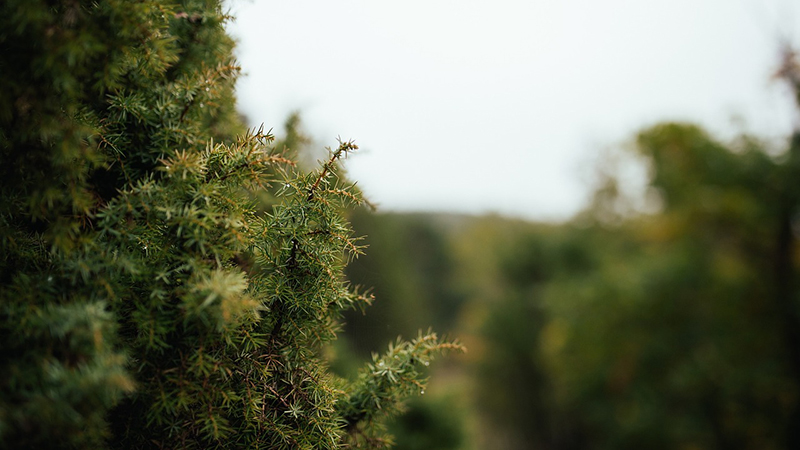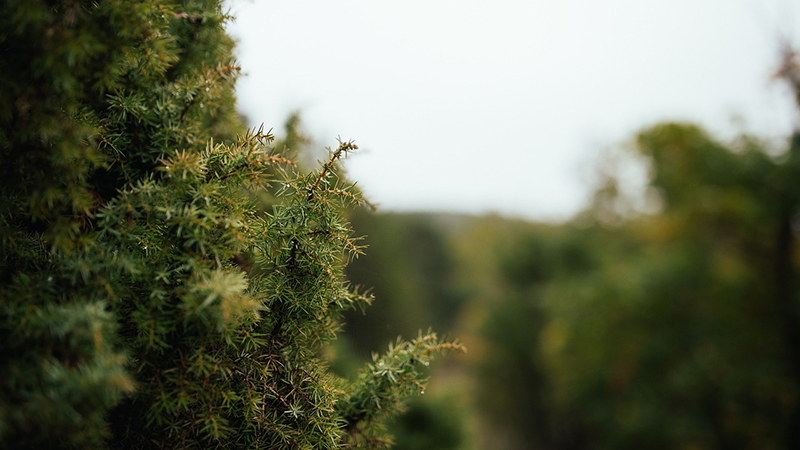 June 02, 2016
Phase 2 of New York's Community Distributed Generation program goes into effect May 1, 2016 expanding the opportunities for residents to benefit from solar generation.
Read More >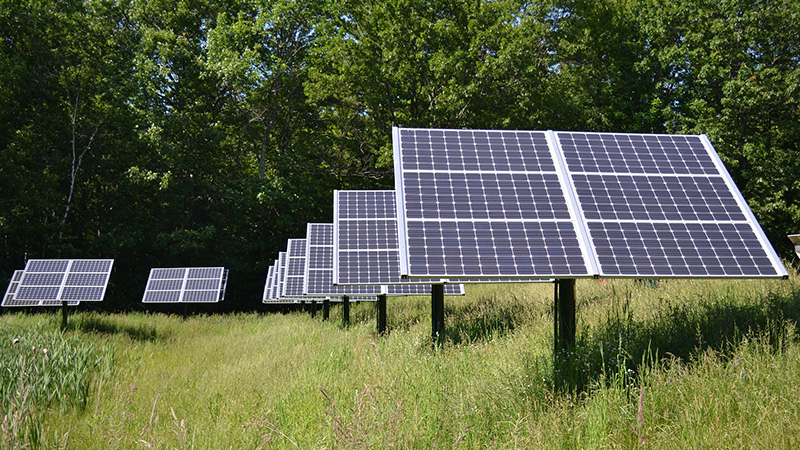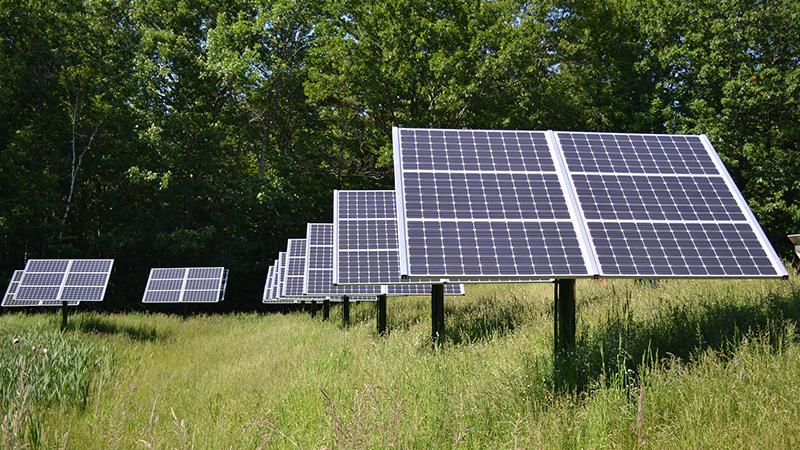 June 01, 2016
Developers and local regulators need to understand pending New York State legislation to promote adoption of solar energy as they go about the business of developing the next generation of residential housing for our communities.
Read More >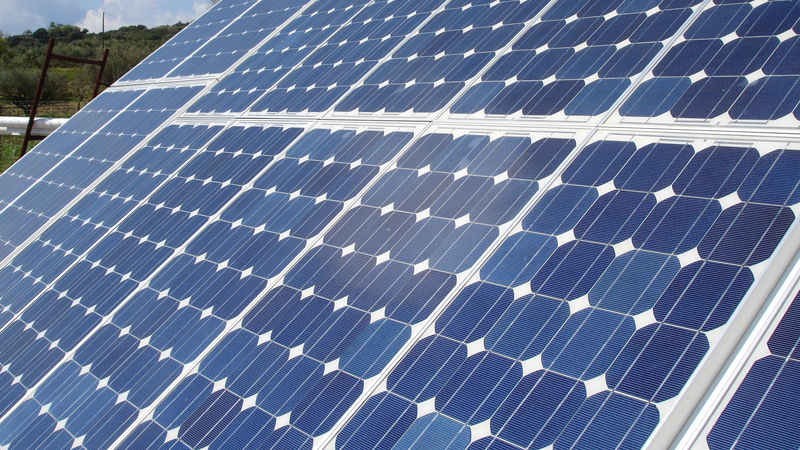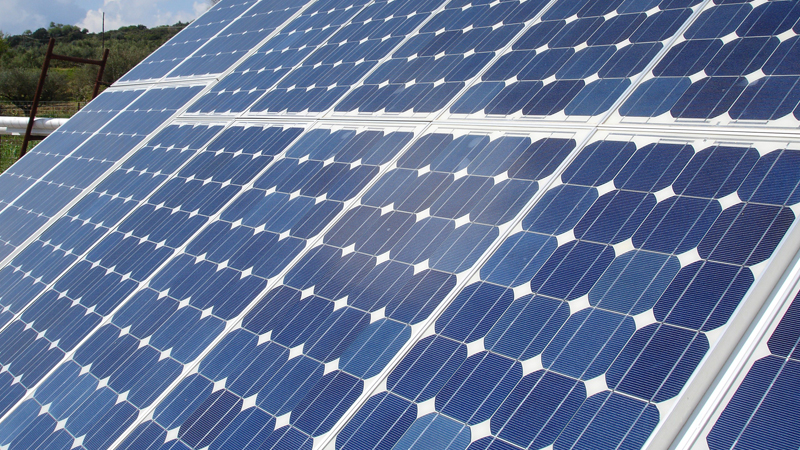 The following materials, and all other materials on this website, are intended for informational purposes only, are not to be construed as either legal advice or as advertising by Cuddy & Feder LLP or any of its attorneys, and do not create an attorney-client relationship between you and Cuddy & Feder LLP. Please seek the advice of an attorney before relying on any information contained herein.