March 31, 2020
In light of recent events surrounding the outbreak of COVID-19, Cuddy & Feder LLP has been closely monitoring developments in the real estate industry.
Read More >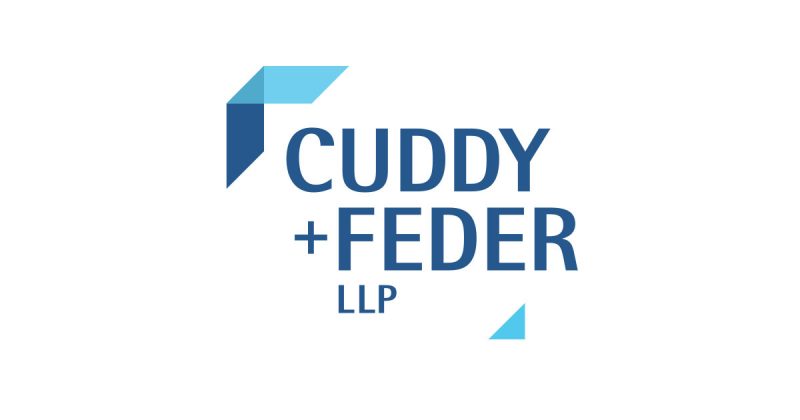 March 20, 2020
Governor Cuomo has extended an Executive Order permitting documents to be notarized via videoconference through June 6th.
Read More >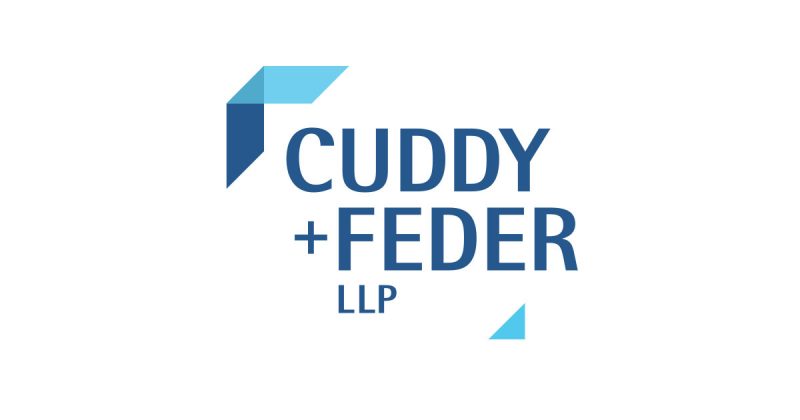 February 27, 2020
Eon S. Nichols
is Partner and Vice-Chair of the Real Estate, Corporate, Finance and Non-Profit groups at Cuddy & Feder and serves on the board of African American Men of Westchester (AAMW).
Read More >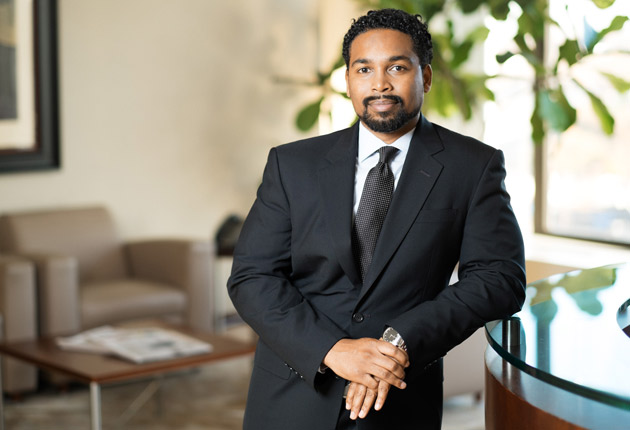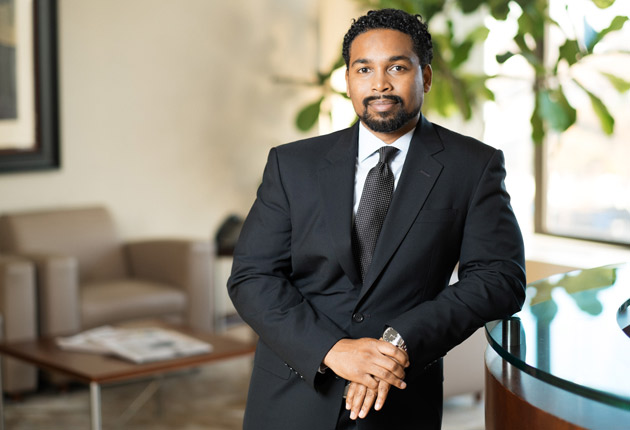 The following materials, and all other materials on this website, are intended for informational purposes only, are not to be construed as either legal advice or as advertising by Cuddy & Feder LLP or any of its attorneys, and do not create an attorney-client relationship between you and Cuddy & Feder LLP. Please seek the advice of an attorney before relying on any information contained herein.