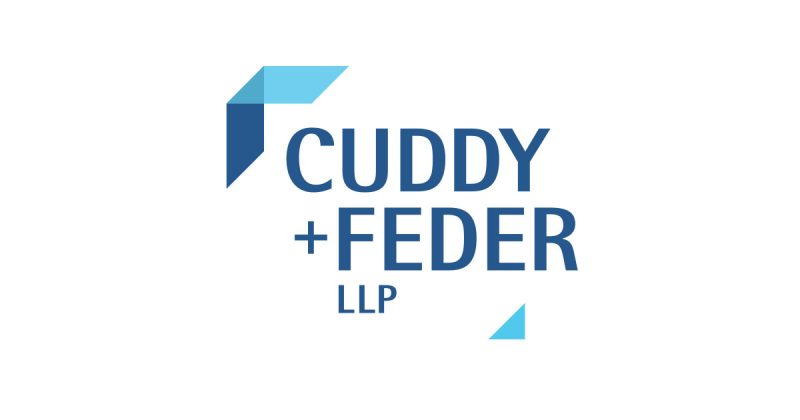 On March 19th, 2020, Governor Cuomo signed Executive Order 202.7, which temporarily suspended the rule requiring physical appearance before a notary public and authorized notarization via audio-video technology. On November 3rd, 2020, Governor Cuomo extended the use of audio-video technology through December 3rd, 2020 with Executive Order 202.72.
In order to comply with Executive Orders 202.7 and 202.72, all parties must abide by the following procedures as outlined in the Executive Orders, and as set forth in the Guidelines posted by the New York Department of State: a) the signatory must present a valid photo ID to the Notary during the video conference, and may not simply transmit a copy of the ID prior to or after the video conference; b) the parties must be able to interact directly during the video conference; c) the signatory must be physically located in New York, and must affirmatively represent this to the Notary; and d) the signatory must transmit a copy of the signed document directly to the Notary, by fax or email, on the same date the document was signed, and the Notary may then notarize the transmitted copy of the document and either fax or email the document back to the signatory.
We will continue to monitor the Governor's website for any extensions to Executive Order 202.7 as a result of the ongoing COVID-19 pandemic.
The following materials, and all other materials on this website, are intended for informational purposes only, are not to be construed as either legal advice or as advertising by Cuddy & Feder LLP or any of its attorneys, and do not create an attorney-client relationship between you and Cuddy & Feder LLP. Please seek the advice of an attorney before relying on any information contained herein.