April 18, 2016
The "special circumstances" test provides a means to balance the interests between the testator's wish to deter a will contest and the ability of an beneficiary subject to an interrorem clause to gather information regarding a potential objection.
Read More >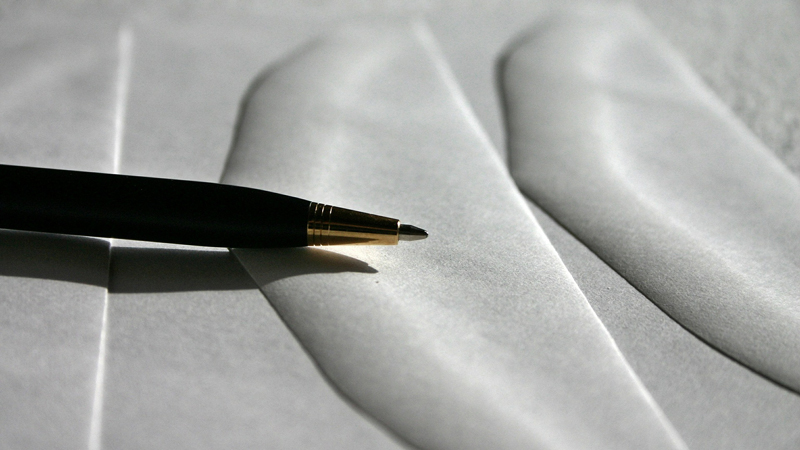 April 18, 2016
Read More >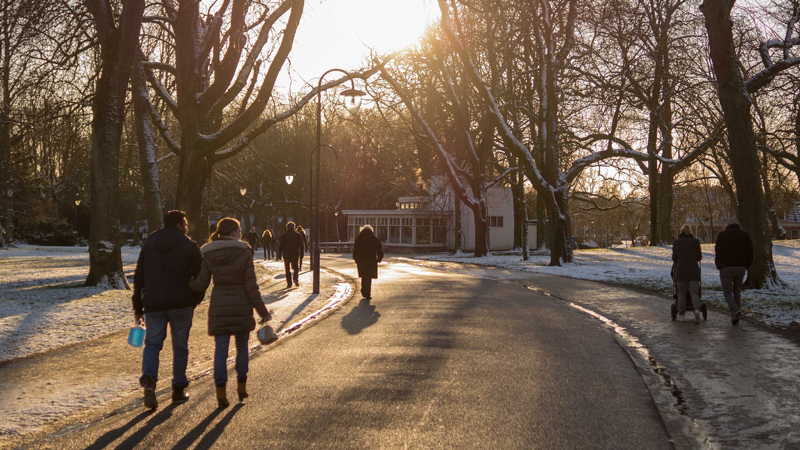 April 18, 2016
This interview captures Robert Feder's thoughts on giving back to the community.
Read More >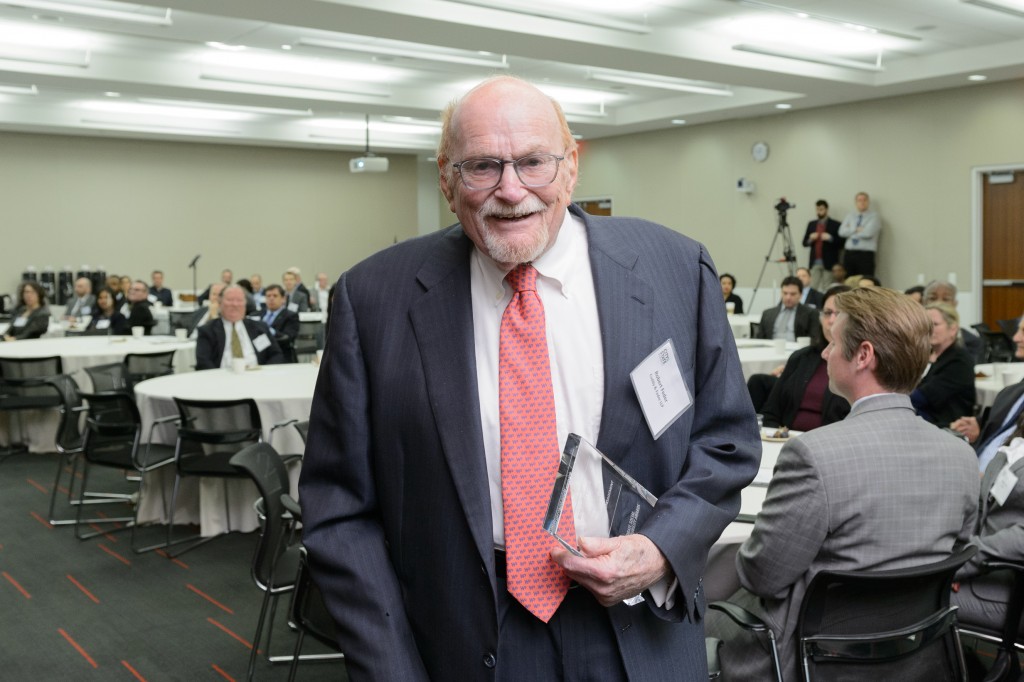 The following materials, and all other materials on this website, are intended for informational purposes only, are not to be construed as either legal advice or as advertising by Cuddy & Feder LLP or any of its attorneys, and do not create an attorney-client relationship between you and Cuddy & Feder LLP. Please seek the advice of an attorney before relying on any information contained herein.