April 15, 2020
Read More >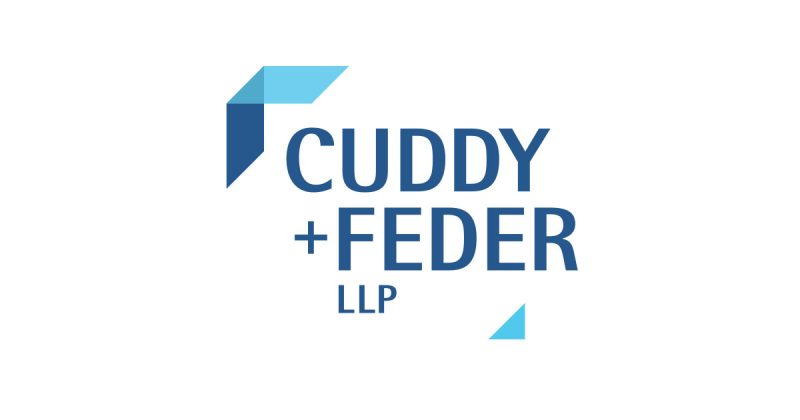 April 15, 2020
New York and Connecticut announced on April 13, 2020 they are joining a seven-state council tasked with creating a plan to reopen the States' economies.
Read More >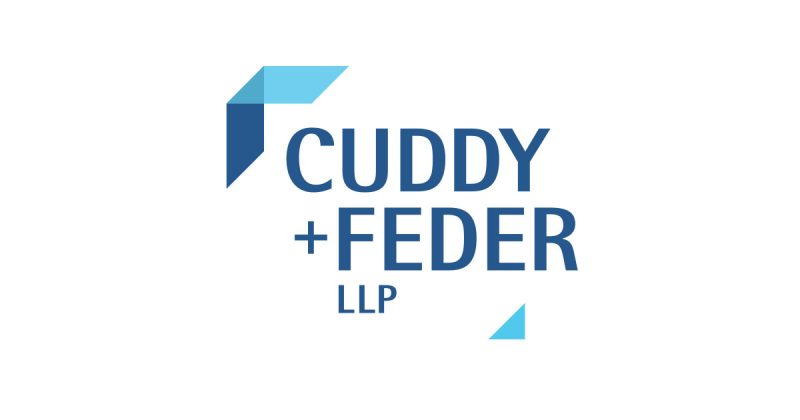 April 15, 2020
On April 12, 2020, Governor Cuomo issued his latest Executive Order 202.16 in an effort to contain the spread of COVID-19 and protect essential workers.
Read More >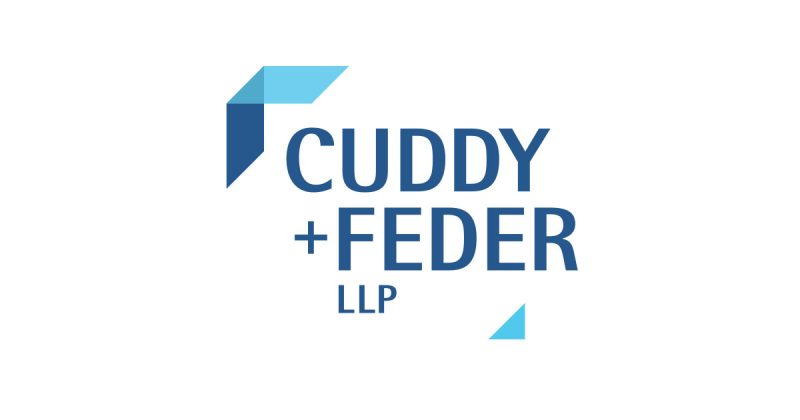 The following materials, and all other materials on this website, are intended for informational purposes only, are not to be construed as either legal advice or as advertising by Cuddy & Feder LLP or any of its attorneys, and do not create an attorney-client relationship between you and Cuddy & Feder LLP. Please seek the advice of an attorney before relying on any information contained herein.