April 09, 2020
Among many things, the COVID-19 pandemic has brought to the fore the need to have important personal documents in place and updated, such as wills, trusts and health care proxies
Read More >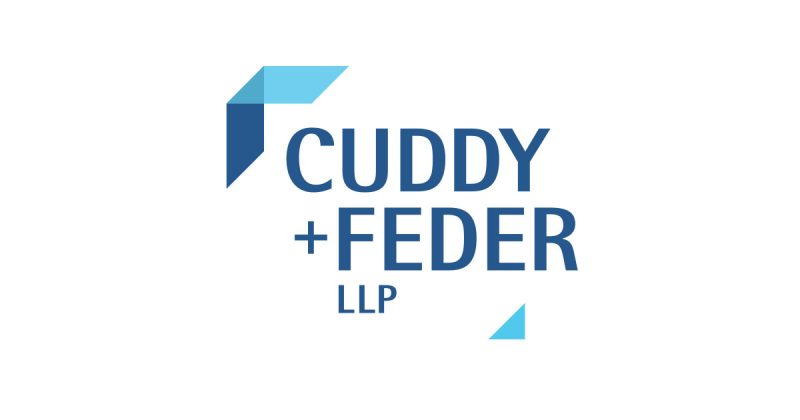 April 08, 2020
As the country adapts to life during the COVID-19 pandemic, so do the New York State trial courts. New York State courts have been addressing emergency, or "essential," matters virtually, allowing counsel and the parties to appear before the Court either by phone or videoconference.
Read More >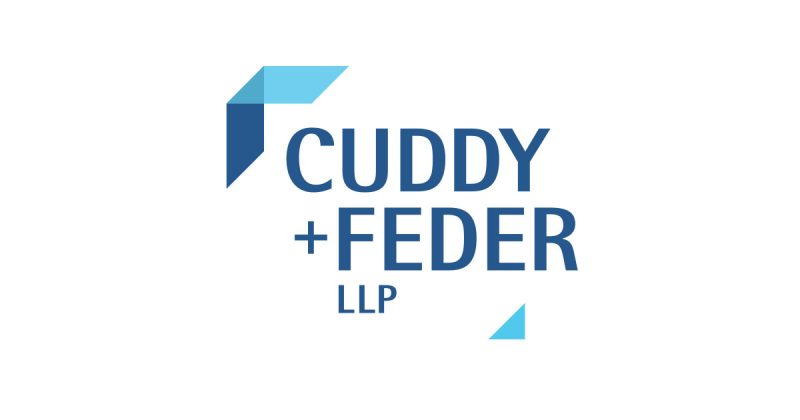 April 08, 2020
In response to the COVID-19 pandemic, the Connecticut Governor Ned Lamont, issued
Executive Order No. 7K
on March 23, 2020 concerning remote notarization.
Read More >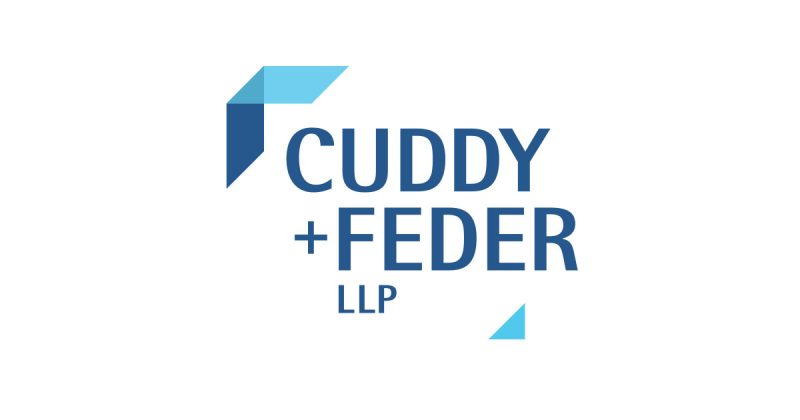 The following materials, and all other materials on this website, are intended for informational purposes only, are not to be construed as either legal advice or as advertising by Cuddy & Feder LLP or any of its attorneys, and do not create an attorney-client relationship between you and Cuddy & Feder LLP. Please seek the advice of an attorney before relying on any information contained herein.