February 08, 2016
A recent trend in Westchester County threatens to slow development growth and more and more municipalities are enacting moratoriums on certain types of residential development.
Read More >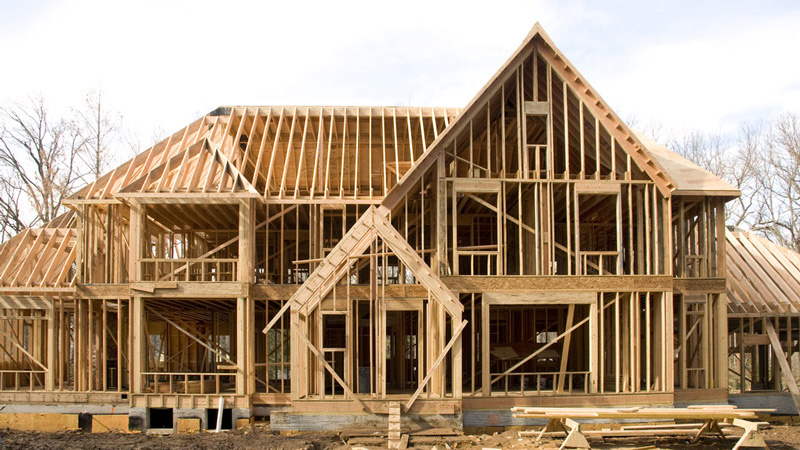 December 14, 2015
The digital economy, growth in mobile devices and applications, increased availability and reliance on the internet of things (IoT) all translate into tremendous growth of cloud services and an explosion in data center traffic.
Read More >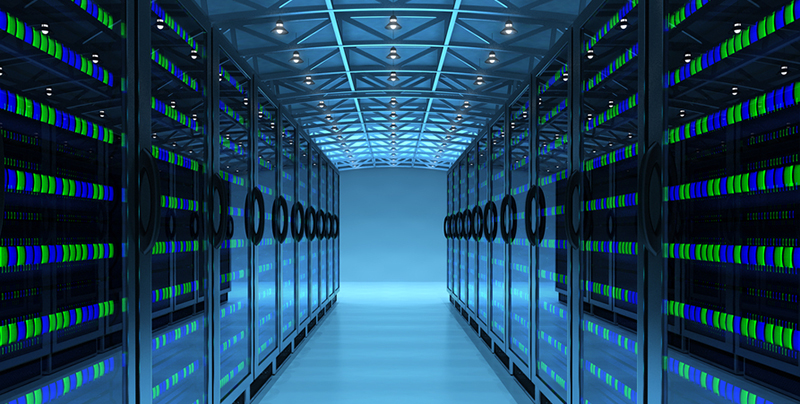 The following materials, and all other materials on this website, are intended for informational purposes only, are not to be construed as either legal advice or as advertising by Cuddy & Feder LLP or any of its attorneys, and do not create an attorney-client relationship between you and Cuddy & Feder LLP. Please seek the advice of an attorney before relying on any information contained herein.