June 19, 2020
On June 18, 2020 Chief Administrative Judge Marks issued a memorandum advising that, effective June 20, 2020, the moratorium on filing commercial and residential eviction proceedings is coming to an end, though restrictions remain on proceedings against tenants affected by COVID-19.
Read More >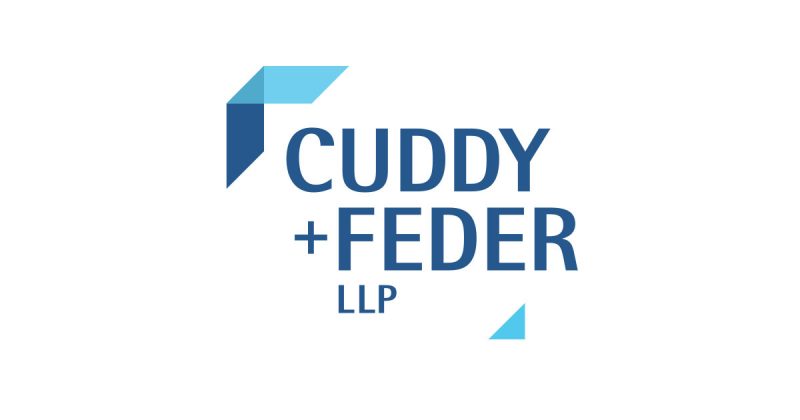 April 08, 2020
As the country adapts to life during the COVID-19 pandemic, so do the New York State trial courts. New York State courts have been addressing emergency, or "essential," matters virtually, allowing counsel and the parties to appear before the Court either by phone or videoconference.
Read More >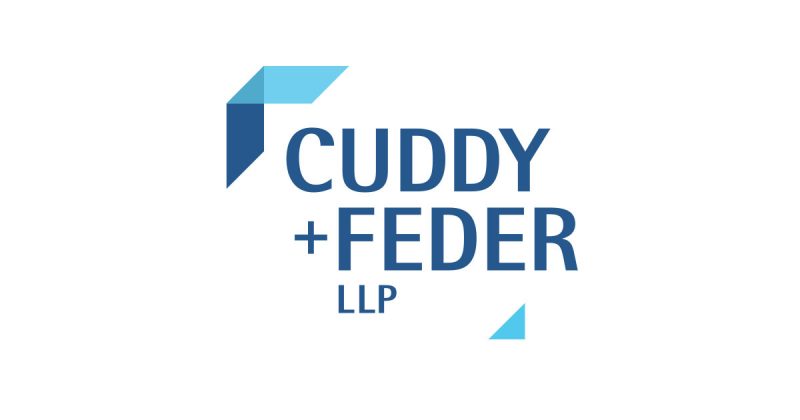 March 27, 2020
In the wake of the measures necessitated by the COVID-19 outbreak, new questions arise every day as to how to maintain continuity of essential services.
Read More >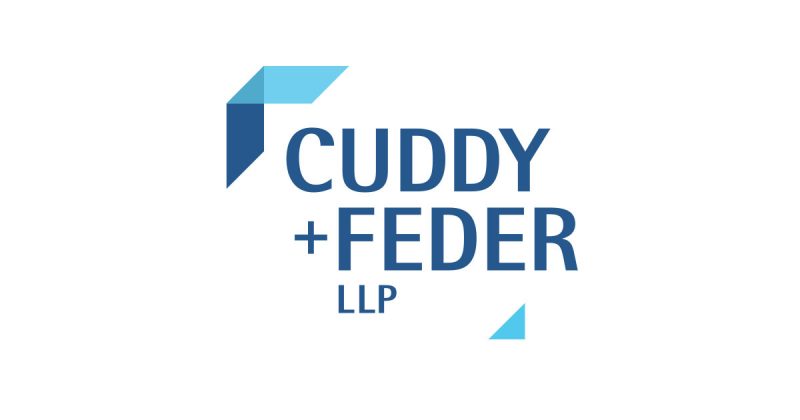 The following materials, and all other materials on this website, are intended for informational purposes only, are not to be construed as either legal advice or as advertising by Cuddy & Feder LLP or any of its attorneys, and do not create an attorney-client relationship between you and Cuddy & Feder LLP. Please seek the advice of an attorney before relying on any information contained herein.