November 10, 2016
Be sure to perform zoning due diligence before executing a solar easement.
Read More >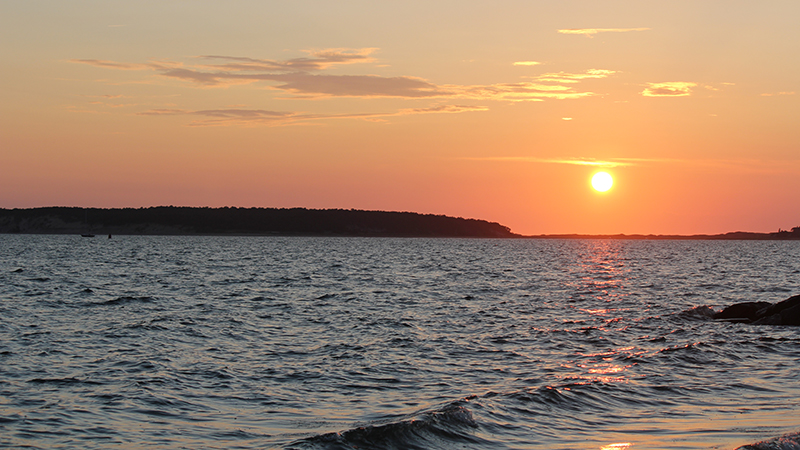 October 25, 2016
Planning and zoning code modification to permit centrally located adult daycare facilities is an important step for communities with an aging demographic.
Read More >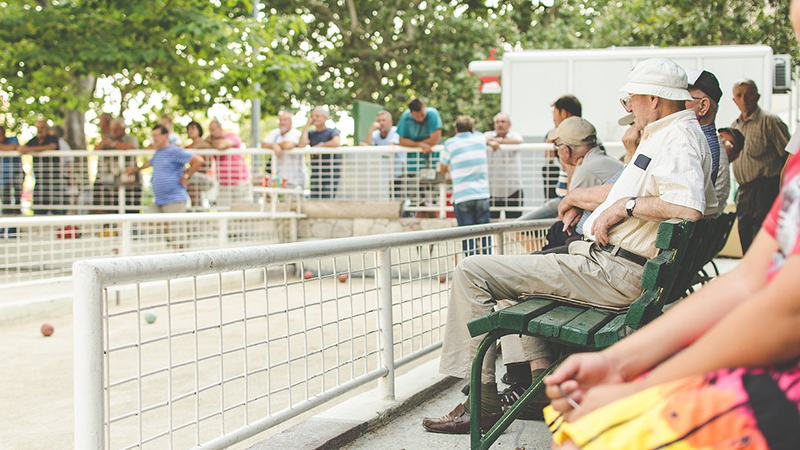 October 25, 2016
Read More >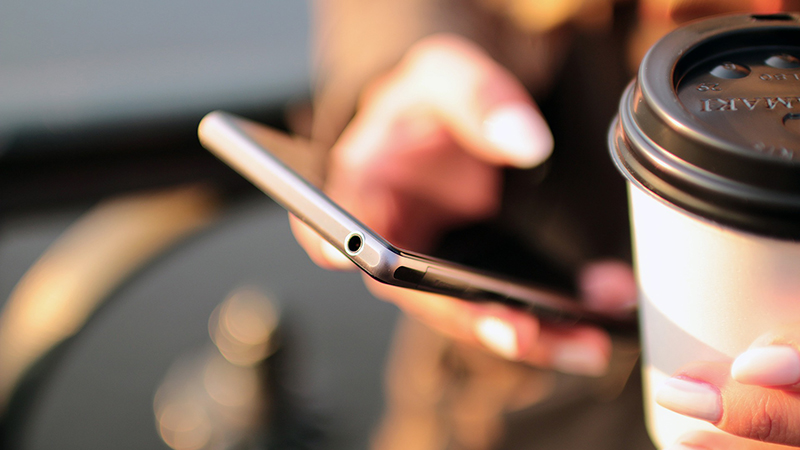 The following materials, and all other materials on this website, are intended for informational purposes only, are not to be construed as either legal advice or as advertising by Cuddy & Feder LLP or any of its attorneys, and do not create an attorney-client relationship between you and Cuddy & Feder LLP. Please seek the advice of an attorney before relying on any information contained herein.