November 28, 2016
It's always a good practice to structure a lease in order to provide necessary precautions in the event the move doesn't go exactly as planned.
Read More >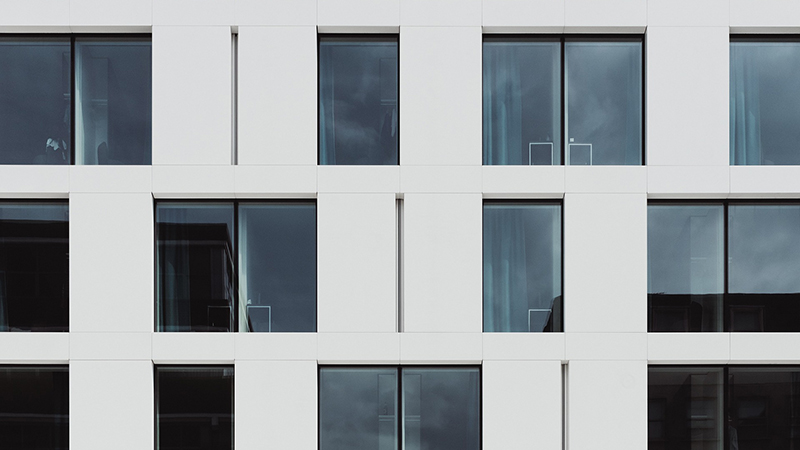 November 28, 2016
Read More >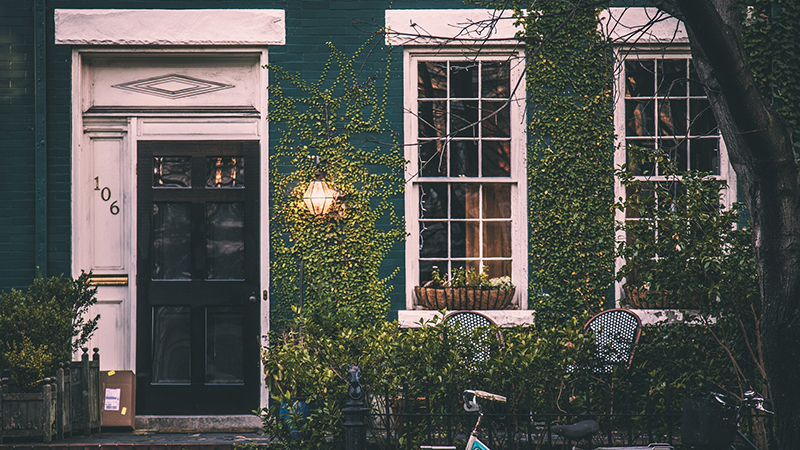 November 10, 2016
A tenant's failure to strictly comply with the lease's insurance requirements could result in an incurable breach, lease termination and eviction.
Read More >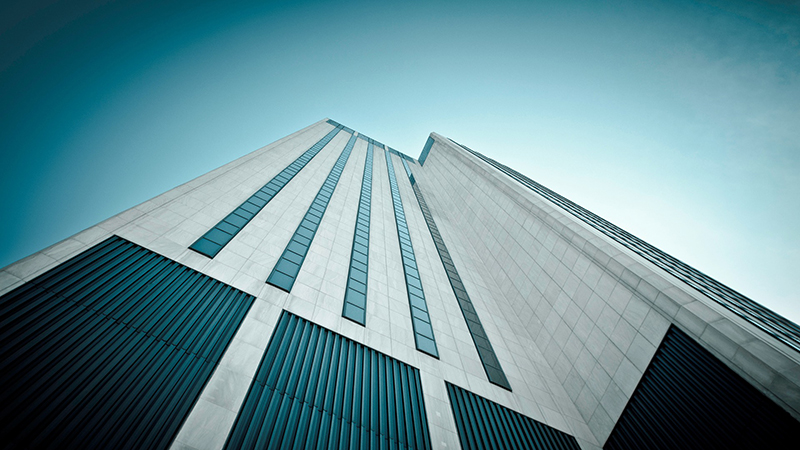 The following materials, and all other materials on this website, are intended for informational purposes only, are not to be construed as either legal advice or as advertising by Cuddy & Feder LLP or any of its attorneys, and do not create an attorney-client relationship between you and Cuddy & Feder LLP. Please seek the advice of an attorney before relying on any information contained herein.