July 17, 2019
Robert C. Schneider retired after 22 years at Cuddy & Feder as Special Counsel. Bob handled commercial and public finance transactions including the purchase and sale of businesses and assets, commercial finance, long term and revolving credit loans as well as commercial, real and personal property financing.
Read More >
June 03, 2019
The Firm is pleased to welcome its 2019 Summer Associates! Each summer, Cuddy & Feder LLP provides law students with the opportunity to experience the practice of law at our Firm.
Read More >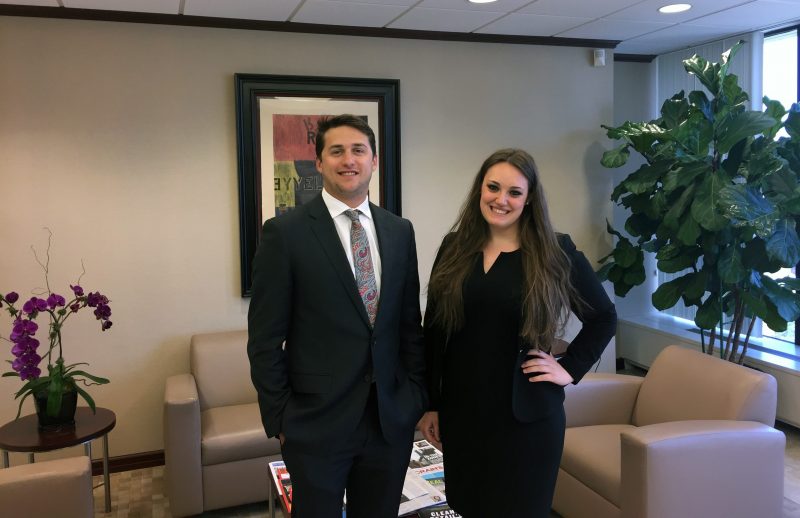 May 28, 2019
Cuddy & Feder LLP is pleased to announce that it will be honored by Burke Rehabilitation Hospital on June 6 as a Committed Partner.
Read More >