February 19, 2019
On Tuesday, March 26, Christopher B. Fisher, Managing Partner at Cuddy & Feder, will be among a panel of speakers discussing Investing in Westchester's Digital Future; Exploring the Impacts of Next Generation Technology, hosted by the Westchester County Association (WCA).
Read More >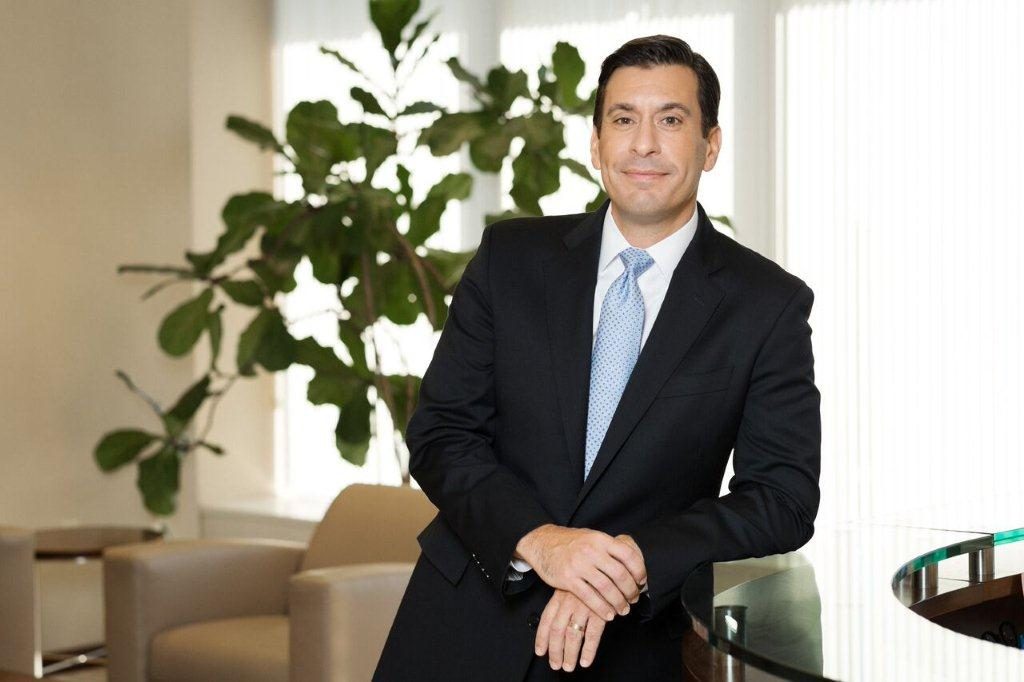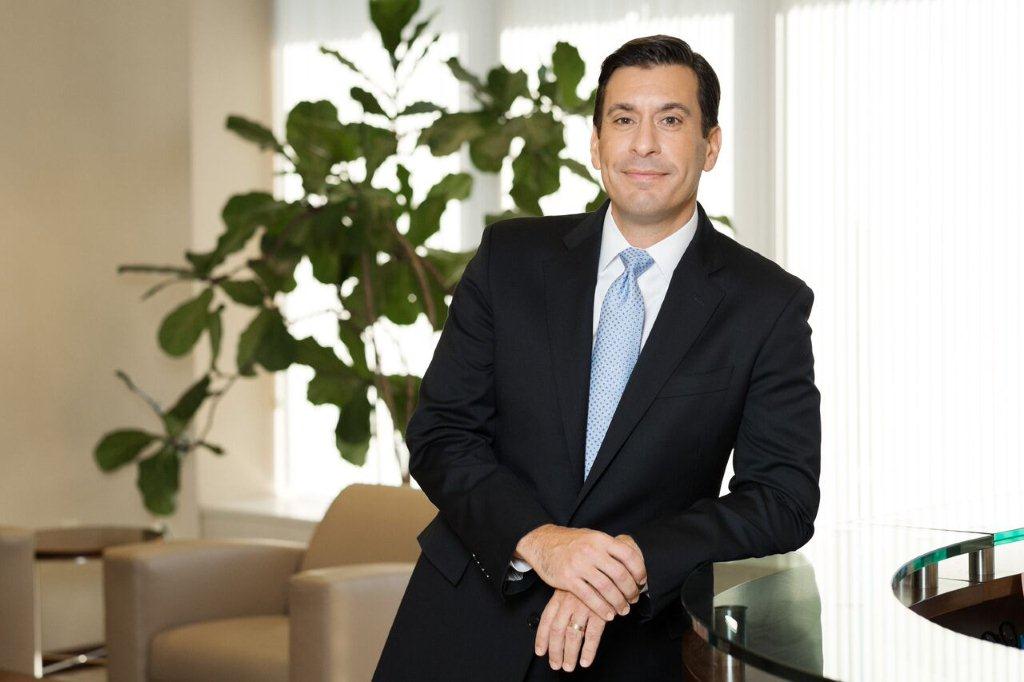 February 12, 2019
Cuddy & Feder LLP is pleased to announce that managing partner
Christopher B. Fisher
will be honored with the Distinguished Service Award at Pace University's 24th Annual Law Leadership Awards Dinner at the Westchester Country Club on March 7, 2019.
Read More >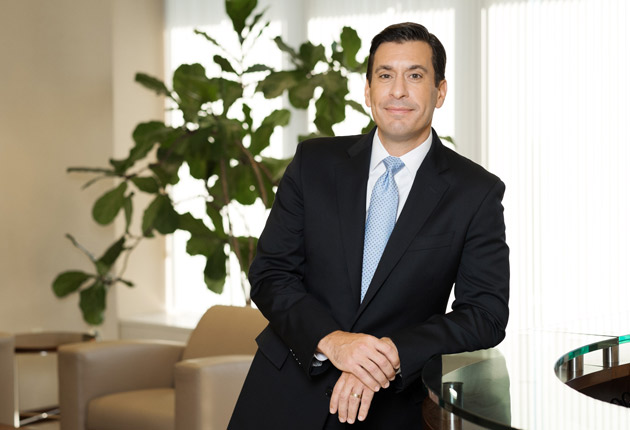 February 07, 2019
On Monday, January 21, 2019,
Eon S. Nichols
, Partner and Vice-Chair of the Real Estate, Corporate, Finance and Non-Profit groups at Cuddy & Feder served as Chair and Emcee of the 18th Annual Martin Luther King Jr. Legacy Youth Awards Luncheon.
Read More >