June 27, 2018
Eon Nichols
, Partner and Vice-Chair of the Real Estate, Corporate, Finance and Non-Profit Groups at Cuddy & Feder, moderated the 2018 Westchester Rising Stars Awards, 40 Under 40, held during an evening reception at 800 Westchester Avenue in Rye Brook.
Read More >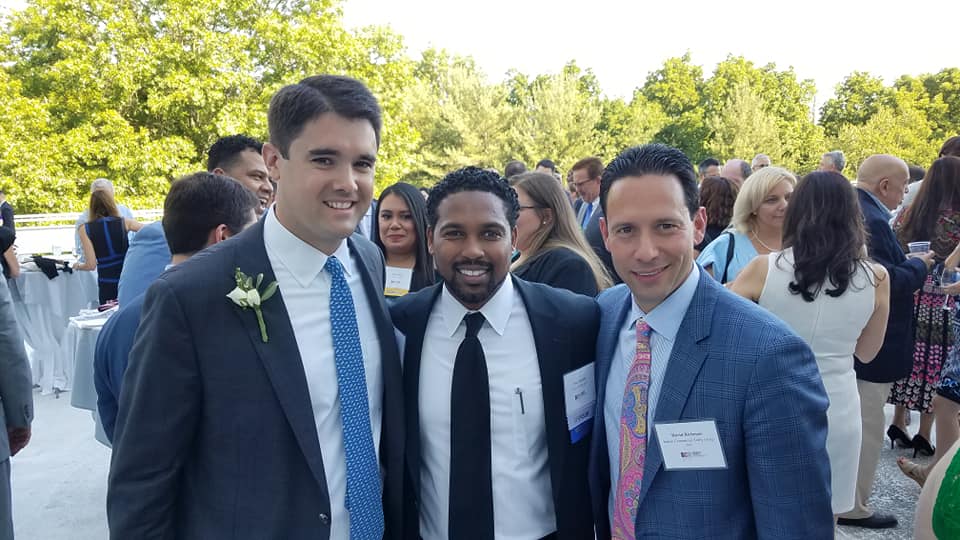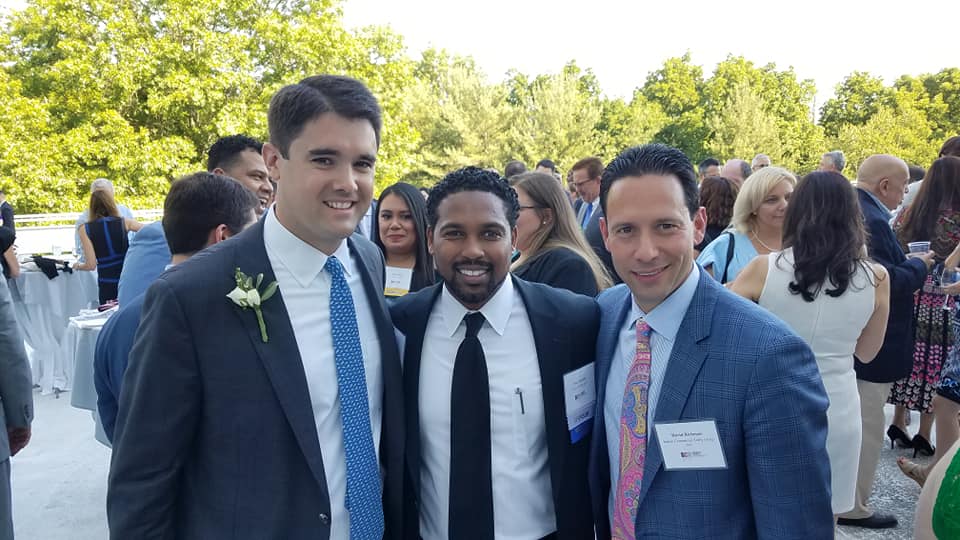 June 13, 2018
Cuddy & Feder welcomed the families of founders Robert Feder and William Cuddy last month to a dedication ceremony of two shared office spaces that will bear their names.
Read More >
June 12, 2018
The Firm is pleased to welcome Ilanna Gibson and Louis Diab as our 2018 summer associates. Ilanna and Louis are both second year law students.
Read More >