January 02, 2019
Cuddy & Feder announced the retirement of partner Ruth E. Roth effective Jan. 1, 2019. Ms. Roth had been with the firm for 39 of her 60-year legal career.
Read More >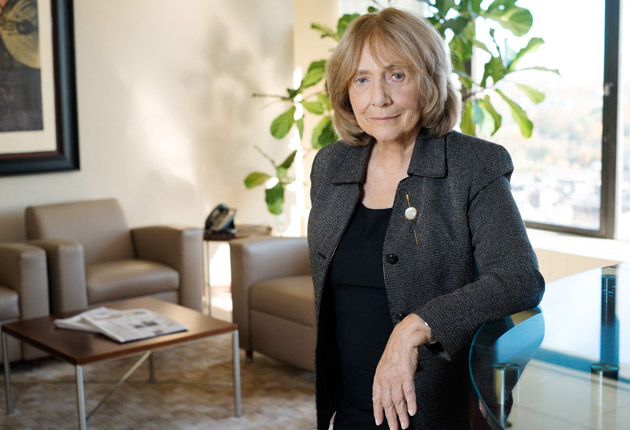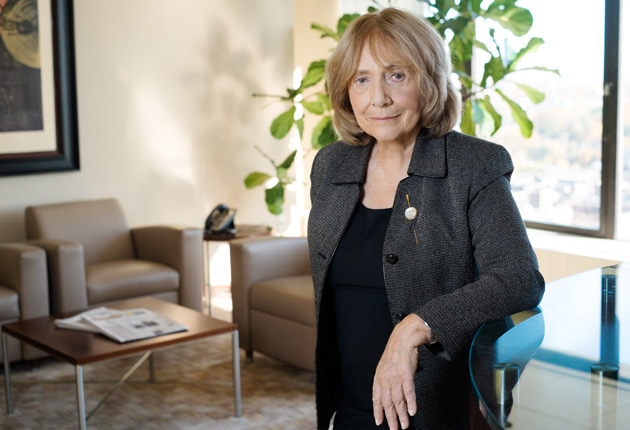 December 04, 2018
May Peace, Joy and Happiness be yours during this Holiday Season and throughout the year!
Read More >
November 29, 2018
On November 13, 2018, the Westchester County Association (WCA) held its 68th Fall Leadership Dinner at the Westchester Marriott in Tarrytown, New York. Over 600 members and friends of the WCA came together for a night celebrating leadership in the community.
Read More >