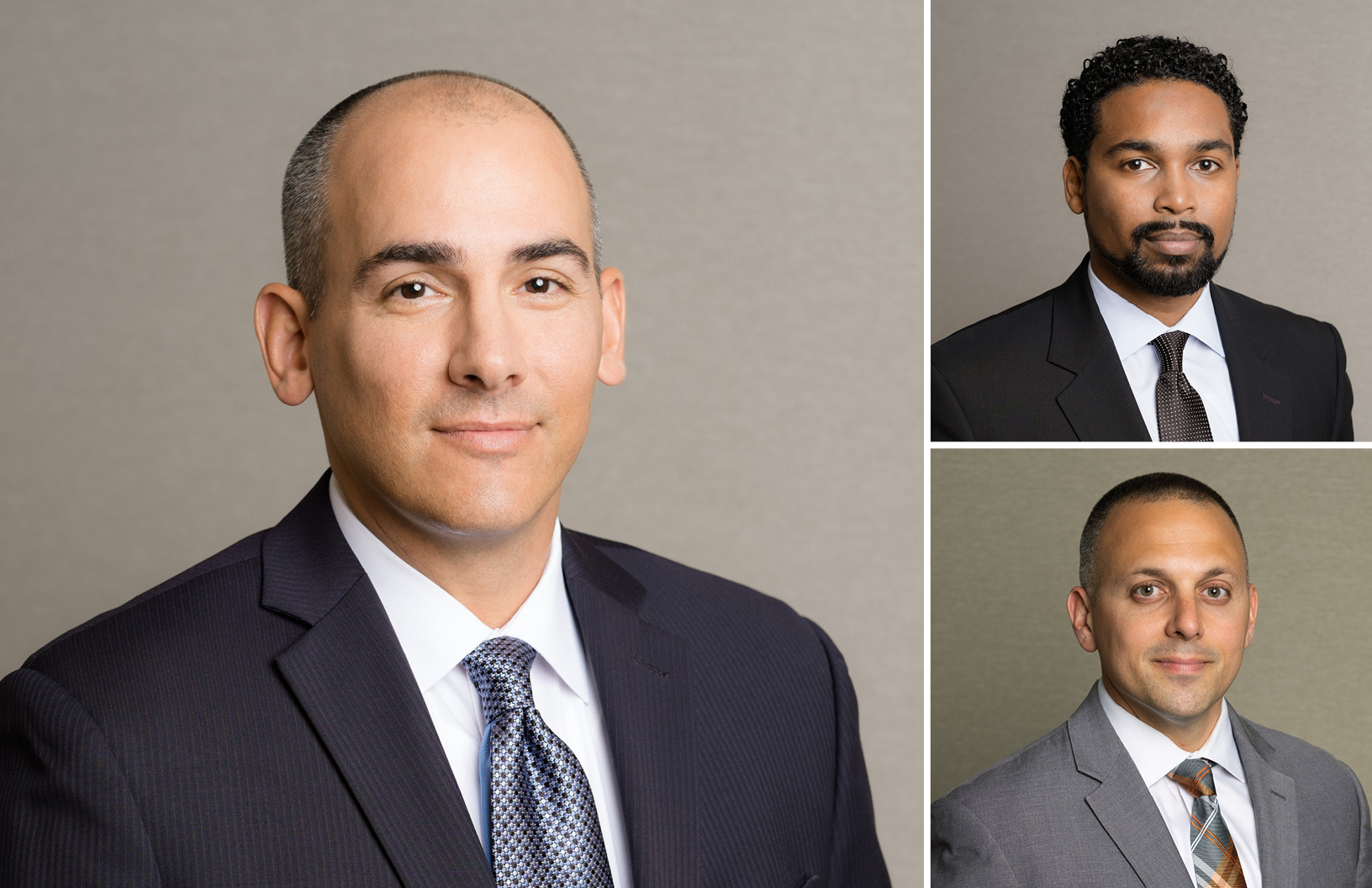 White Plains, NY – April 5, 2022 – Cuddy & Feder LLP is pleased to announce the election of Anthony B. Gioffre III as the firm's next Managing Partner. Mr. Gioffre will be the seventh Managing Partner in the Firm's illustrious 50 year history where he has served as a member of the firm's management committee since 2013 and Chair of the Land Use, Zoning and Development Group for over a decade.
Mr. Gioffre succeeds Christopher B. Fisher who is stepping down as the Managing Partner having completed a five year term that ended March 31, 2022, and serving in various leadership roles for over 20 years. Eon Nichols, Partner and Vice-Chair of the Real Estate, Corporate, Finance and Non-Profit Groups, and Anthony Morando, Partner and Vice-Chair of the firm's Land Use, Zoning & Development Group and Partner in Charge of the Hudson Valley Office were also elected to join the firm's management committee where they will succeed Mr. Gioffre and Michael Katz.
"I'm excited to lead our next chapter of excellence at Cuddy & Feder and am honored to follow in the footsteps of mentors like Bill Null and Joe Carlucci," said Tony Gioffre. "Over several decades the Firm has grown to four offices throughout the New York metropolitan region with a diverse client base that ranges from individual and small businesses to several companies in the Fortune 100. Chris did a phenomenal job modernizing our brand, our approach to client and employee satisfaction and growing the firm with record revenues with an unwavering dedication to all of us during an extraordinary time. I'm bullish on our future and, with Eon and Anthony who also care deeply about the community and our values, am ready to drive the next generation of Cuddy & Feder's success forward."
"Tony is a strategic, decisive and resilient leader with all the requisite skillsets needed to manage our firm and deliver the quality services our clients expect and deserve," said Chris Fisher. "Tony's also a tremendous person who's always present for his family, friends, colleagues, the Brazilian jiu-jitsu community and the charities he supports. I've been privileged to know Tony since 1991 and am thrilled he will be leading the next generation of diverse lawyers here at Cuddy & Feder."
An accomplished land use attorney for more than 25 years, Mr. Gioffre represents national developers, retailers, religious institutions, and individuals before municipal and state land use, zoning and environmental agencies throughout the region. He assists his clients with all aspects of the land use permitting and regulatory compliance process, including compliance with New York's State Environmental Quality Review Act (SEQRA). Mr. Gioffre is a long-time supporter and Board member of the Burke Neurological Institute, Burke Rehabilitation Hospital and the Burke Foundation Board and is a member of the Hudson Valley Economic Development Corporation's Executive Committee (HVEDC) Board. Mr. Gioffre is a native of Westchester, a third generation of lawyers with deep roots in the local community where his father Don Gioffre served as Rye Town Supervisor, his uncle Bruno J. Gioffre served as Rye Town Justice and his grandfather Anthony B. Gioffre, who he is named after, served as a member of the New York State Senate and New York State Assembly.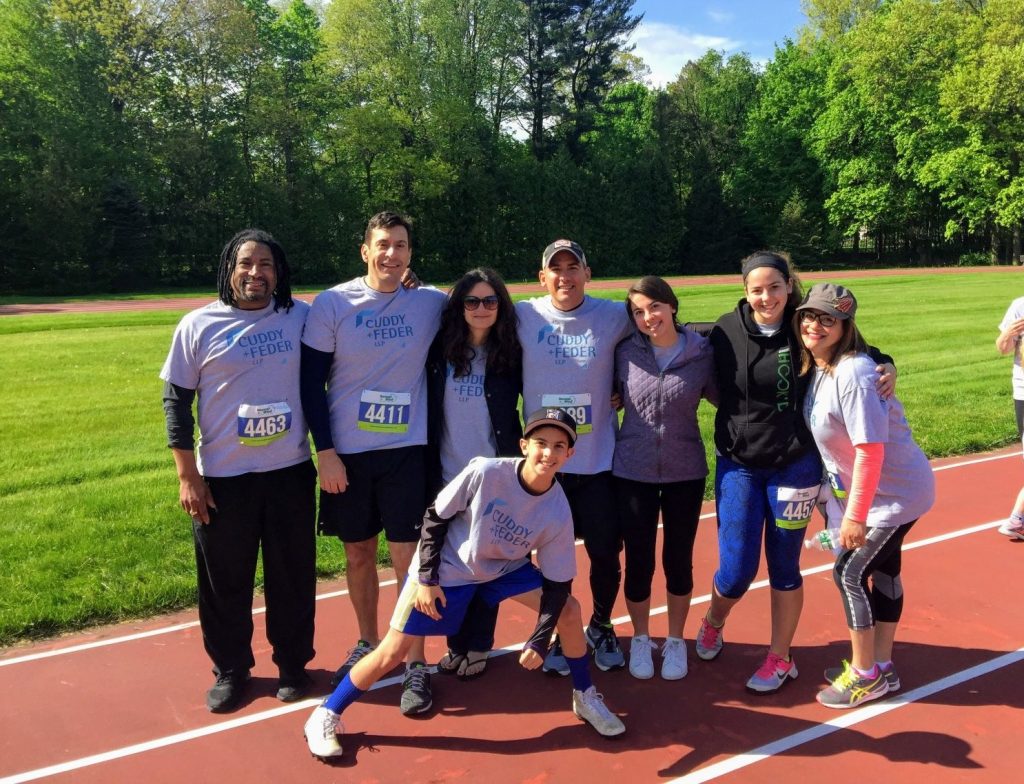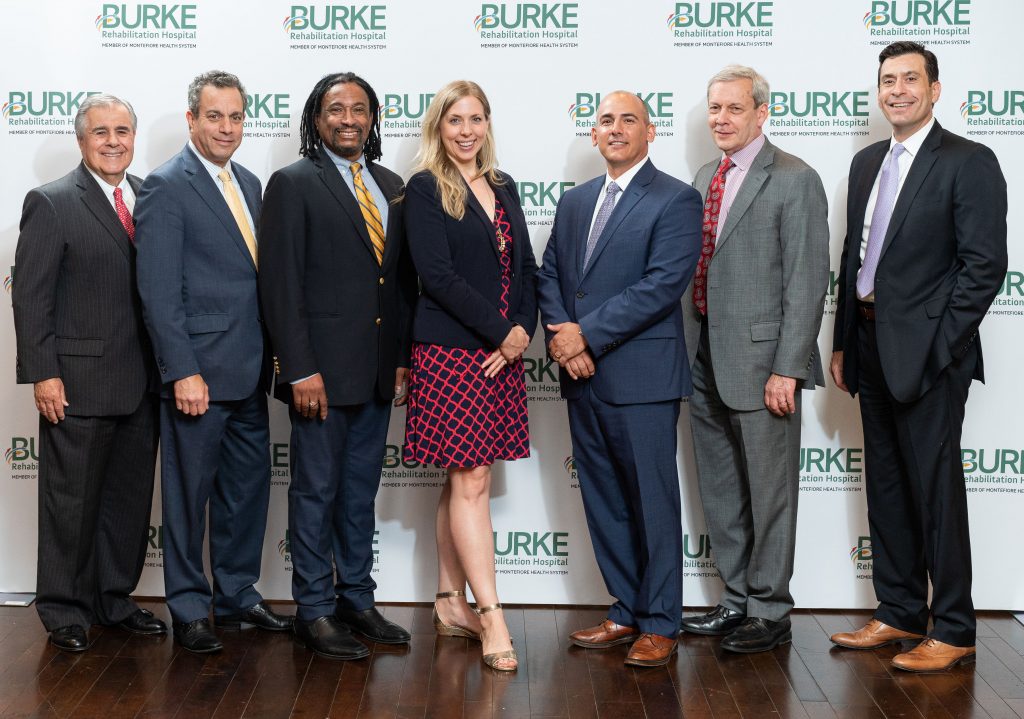 About Cuddy & Feder LLP
Cuddy & Feder LLP proudly serves clients in the areas of real estate; public and private finance (including tax-exempt and taxable bond financing); litigation & appellate practice; land use, zoning & development; telecommunications; energy & environmental; non-profit organizations; cannabis law; and trusts, estates & elder law. For 50 years, we have established ourselves as the leading law firm serving a vast region that includes Westchester, New York City, Connecticut and the Hudson River Valley. Our foundation is local, and we enjoy enduring relationships with leaders, institutions and decision-makers in the communities we serve.
Cannabis Law
,
Corporate
,
Energy + Environmental
,
Finance
,
Land Use, Zoning + Development
,
Litigation
,
Non-Profit Organizations
,
Real Estate
,
Telecommunications
,
Trusts, Estates + Elder Law
The following materials, and all other materials on this website, are intended for informational purposes only, are not to be construed as either legal advice or as advertising by Cuddy & Feder LLP or any of its attorneys, and do not create an attorney-client relationship between you and Cuddy & Feder LLP. Please seek the advice of an attorney before relying on any information contained herein.