Black History Month has as its genesis the creation of Black History Week in 1926 by historian Carter G. Woodson and other prominent African Americans part of the Association for the Study of African American Life and History. The second week of February was designated by the Association as a time to promote and educate people about Black history and culture because it coincided with the birthdays of Abraham Lincoln and Frederick Douglass. It's now grown into a month-long celebration of the contributions and sacrifices African Americans have made to our nation, a month nationally recognized by every U.S. President since 1976. This year's theme is appropriately "Black Health and Wellness" with a focus on medical scholars and health care providers.
This February also marks the one-year anniversary of the loss of our dear colleague, mentor and friend, Lawrence Otis Graham. He was a prolific writer chronicling black history and racism in America with numerous books including his acclaimed work on Member of the Club. "Larry" was a bright light in our midst that we honor by continuing Cuddy & Feder's work towards greater diversity and inclusion. Larry helped us develop our Diversity Mission and the dedication we have to an environment that embraces differences, promotes equality, and engenders mutual respect, thereby creating a culture of inclusion where everyone has the opportunity to excel. We celebrate Larry this Black History Month and highlight his contributions to our community.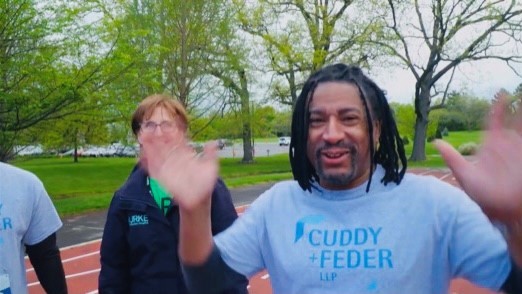 Cannabis Law
,
Corporate
,
Energy + Environmental
,
Finance
,
Land Use, Zoning + Development
,
Litigation
,
Non-Profit Organizations
,
Real Estate
,
Telecommunications
,
Trusts, Estates + Elder Law
The following materials, and all other materials on this website, are intended for informational purposes only, are not to be construed as either legal advice or as advertising by Cuddy & Feder LLP or any of its attorneys, and do not create an attorney-client relationship between you and Cuddy & Feder LLP. Please seek the advice of an attorney before relying on any information contained herein.