August 30, 2021
For almost 30 years, Cuddy & Feder has proudly supported the annual Westchester Jewish Community Services (WJCS) Back to School Drive.
Read More >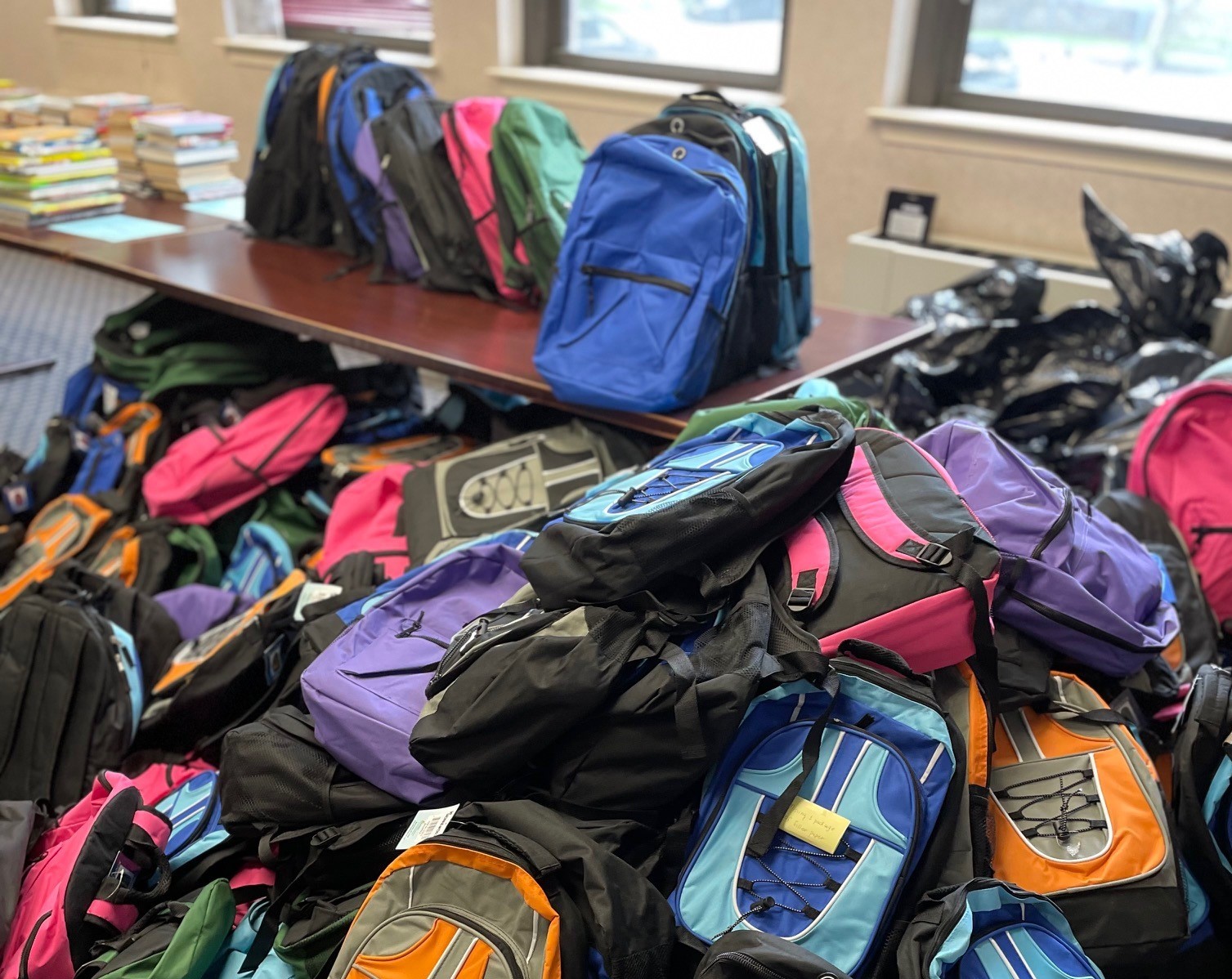 August 27, 2021
Cuddy & Feder Partner, Eon S. Nichols, obtained IDA approval from the County of Westchester Industrial Development Agency (IDA) for a $275-million mixed-use development in Downtown White Plains.
Read More >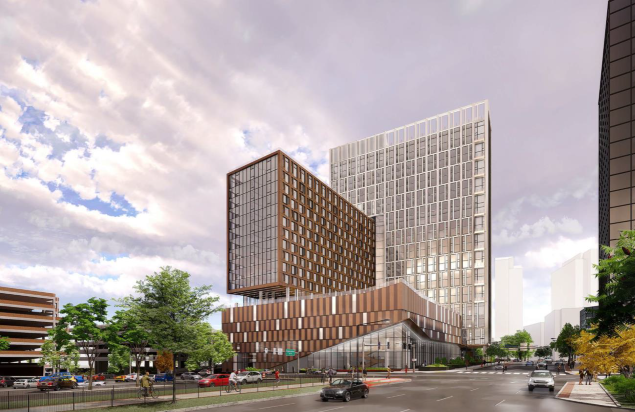 July 26, 2021
Anthony B. Gioffre III
and
Kristen Motel
secured Site Plan and Wetlands Permit Approval from the Mamaroneck Planning Board for construction of improvements to a pristinely located waterfront home in the Village of Mamaroneck located at 652 Shore Acres Drive.
Read More >