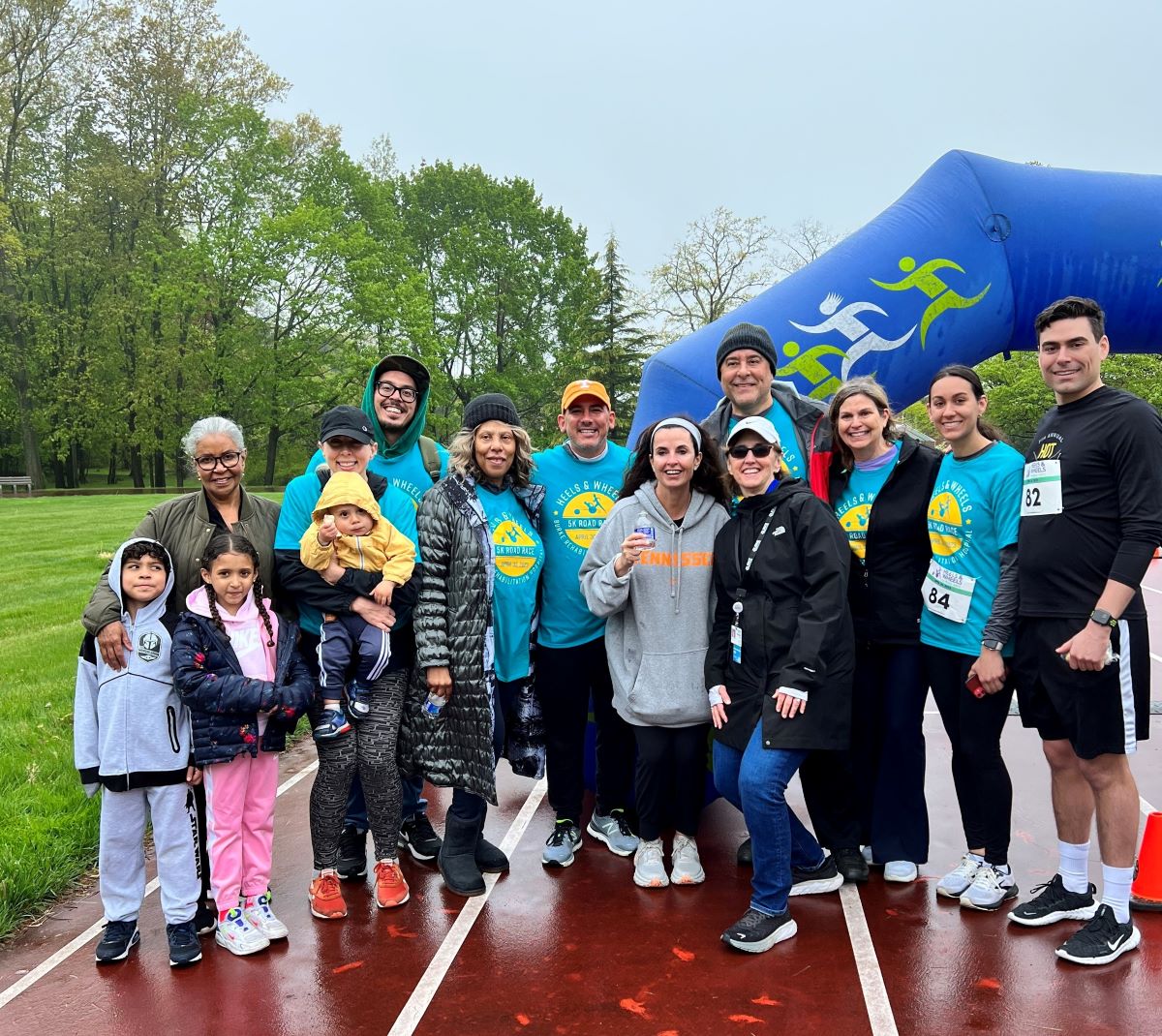 On Sunday, April 30, 2023, the Firm participated in the annual Heels & Wheels 5K Road Race & Walk and Kids Fun Run to support Burke Rehabilitation Hospital's commitment to providing exceptional medical and rehabilitation care for its patients. The event began and ended on Burke's campus, and it is one of the few events that enable people of all abilities to compete together in a supportive and inclusive environment.
Burke Rehabilitation Hospital is a leading medical institution that provides state-of-the-art medical care and advanced rehabilitation services to people with disabilities and chronic illnesses. The hospital's dedication to innovative treatment and compassionate care has made it a respected leader in the medical community.
For more information on Burke Rehabilitation Hospital and the services it provides, please visit burke.org.
The following materials, and all other materials on this website, are intended for informational purposes only, are not to be construed as either legal advice or as advertising by Cuddy & Feder LLP or any of its attorneys, and do not create an attorney-client relationship between you and Cuddy & Feder LLP. Please seek the advice of an attorney before relying on any information contained herein.