March 19, 2019
Several members of the Cuddy & Feder team will attend the Legal Services of the Hudson Valley's (LSHV) Equal Access to Justice Dinner on Tuesday, April 9, 2019 at the Doral Arrowwood.
Read More >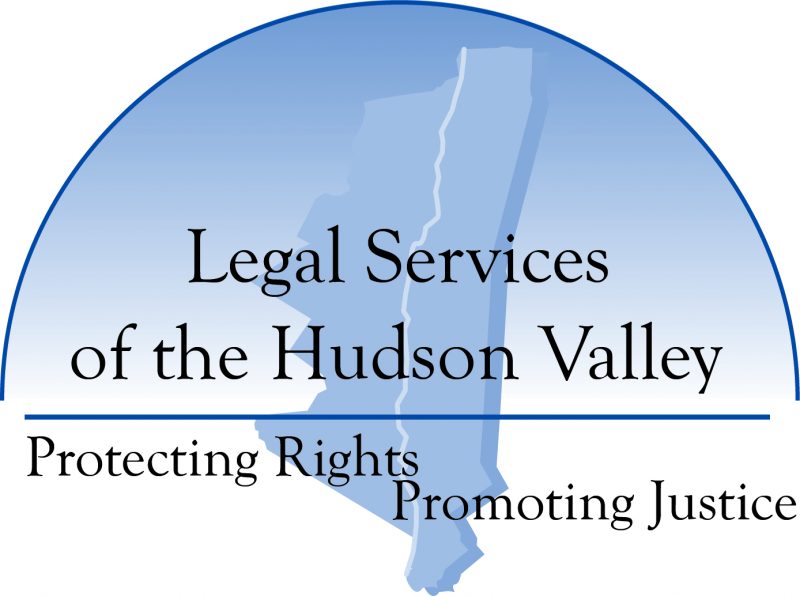 March 19, 2019
On Thursday, March 7, 2019, Pace University held its 24th Annual Law Leadership Awards Dinner at the Westchester Country Club. Over 200 guests came to celebrate the evening.
Read More >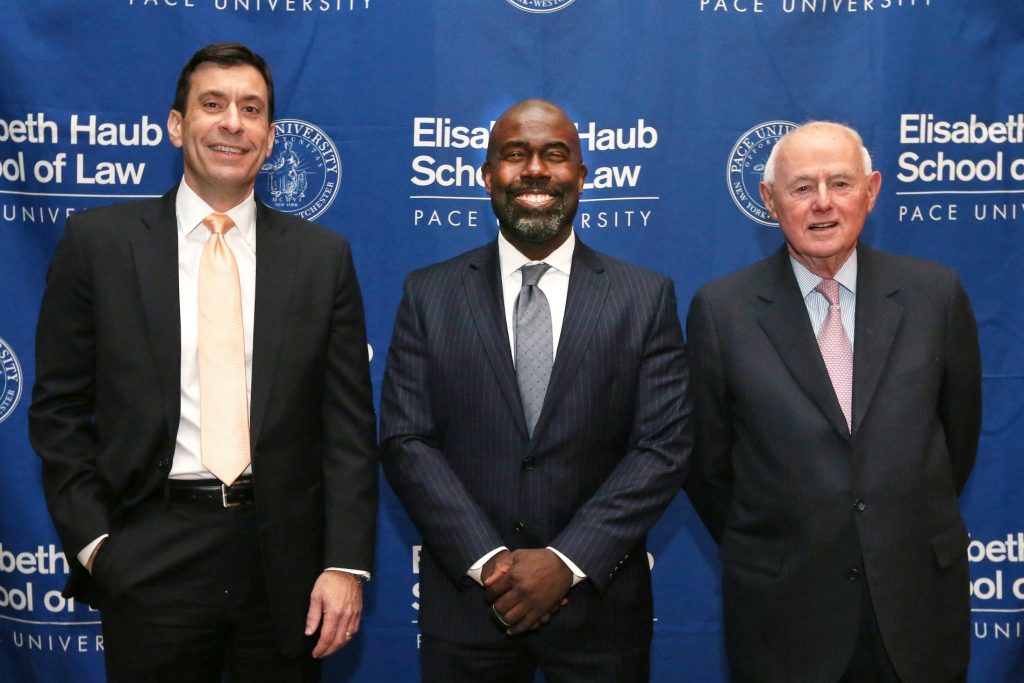 February 19, 2019
Cuddy & Feder LLP is pleased to announce that Ilanna J. Gibson and Leonard A. Cohen have joined the firm. Ms. Gibson is a Law Clerk, and Mr. Cohen an Associate, in the Land Use, Telecommunications and Energy & Environmental practice groups.
Read More >