October 06, 2023
October 6, 2023 – White Plains, NY – Westchester County has launched Connect Westchester, a transformative digital literacy and access initiative aimed at bridging the digital divide. This groundbreaking program will provide essential digital resources, education, and affordable internet access to individuals through the federal Affordable Connectivity Program (ACP).
Read More >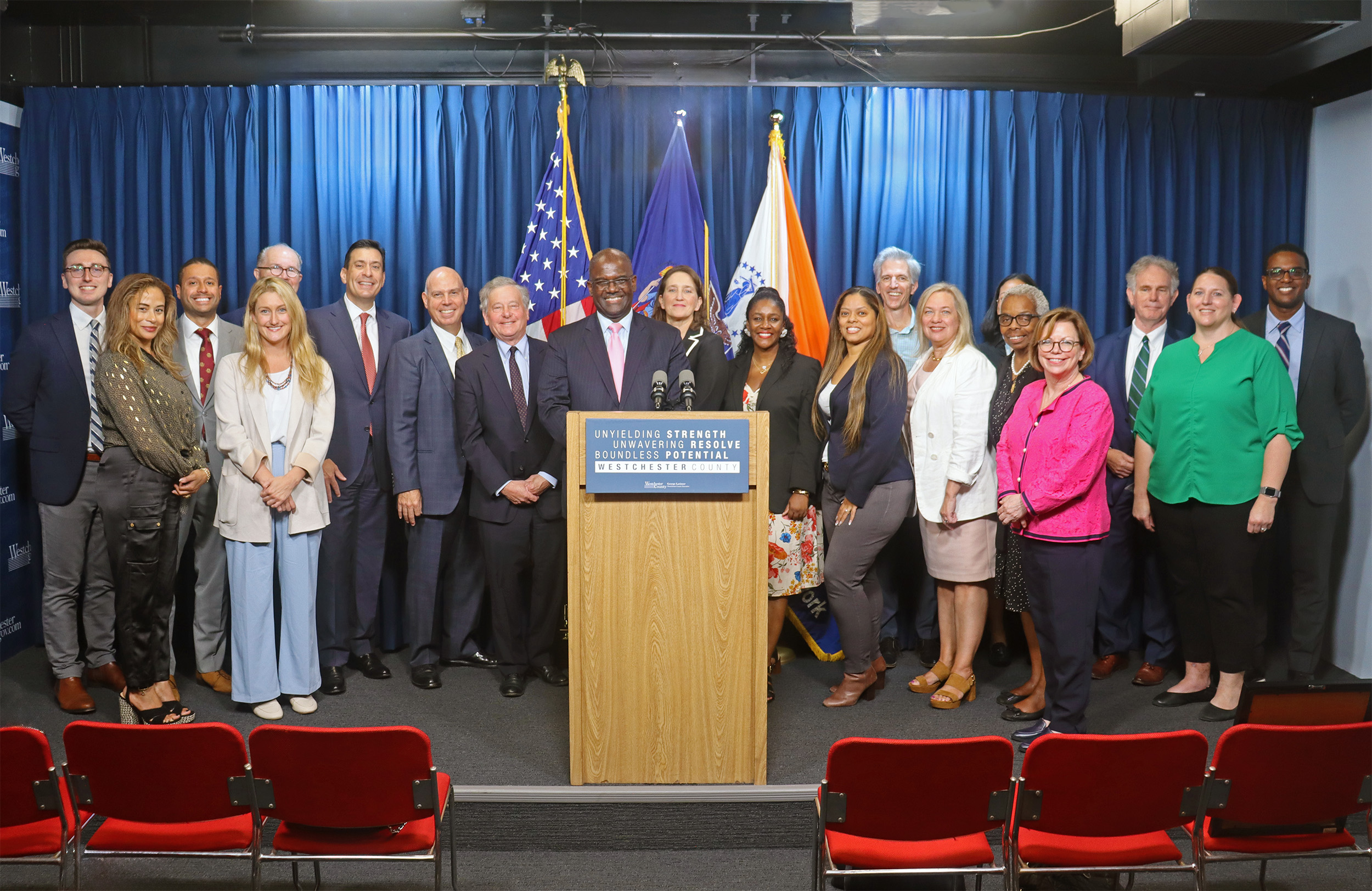 September 28, 2023
On Saturday, September 23, 2023, Cuddy & Feder proudly sponsored the 3rd Annual Herbn Couture Luxury Networking Gala in Coxsackie, New York. This event brought together leaders and professionals from the cannabis industry for an extraordinary evening.
Read More >
September 27, 2023
Cuddy & Feder LLP is pleased to announce that 18 of its attorneys have been selected to the 2023 Super Lawyers list. Each year, no more than five percent of the lawyers in the state are selected by the research team at Super Lawyers to receive this honor.
Read More >