June 30, 2022
Neil Alexander
, Partner in the Land Use, Zoning & Development Group and
Allison Fausner
, Associate in the Group, assisted Lemor Development LLC and Empire Development Capital Holding LLC propose a $79M apartment building affordability plan to the Yonkers Planning Board.
Read More >
June 28, 2022
We are deeply saddened by the passing of our friend and colleague, Kenneth J. DuBroff. Ken was admired for his strong work ethic, his commitment to charitable giving both professionally and personally, and his quick-witted humor reminding us all of the importance of finding enjoyment in whatever we're doing.
Read More >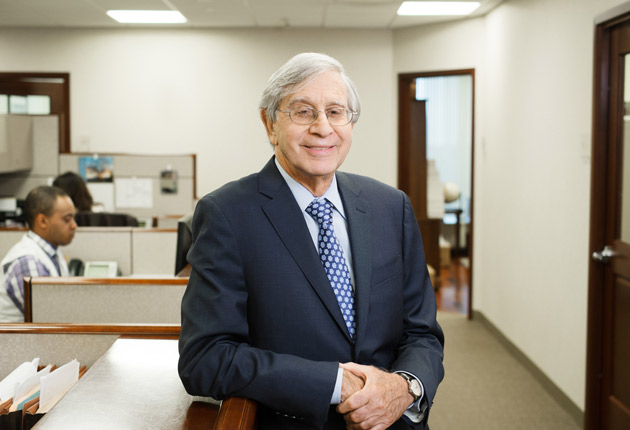 June 23, 2022
Anthony F. Morando
, Partner and Vice-Chair of the Firm's Land Use, Zoning & Development group, assisted Central Hudson Gas & Electric in obtaining site plan approvals and related permits from the Town of Wappinger Planning Board and the Town of Poughkeepsie Planning Board, respectively, to reconstruct an existing electric transmission line.
Read More >